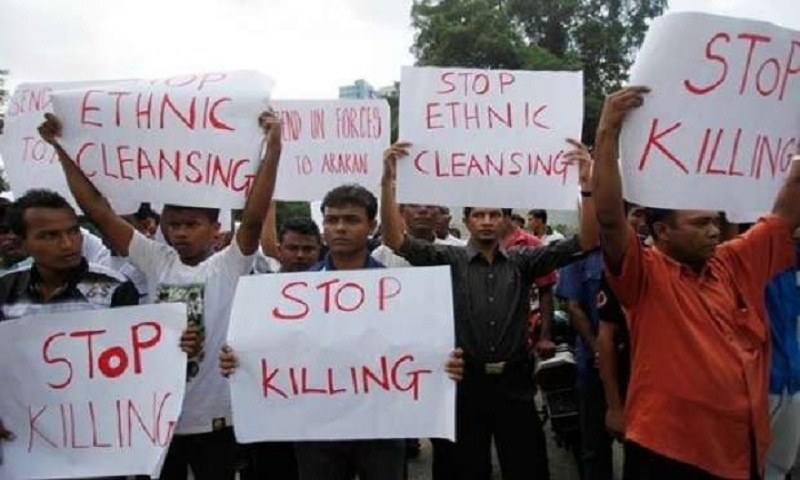 From Armeena to Farhan, From Feeha Jamshed to Azhar Ali, each and every one of our celebs is calling for action

The Rohingya Muslim community is being brutally assualted, and the world stands quiet. Nobody from the most influential parts of the world has spoken up against the unjustified genocide of the Rohingya Muslims in Burma.
But as it seems, our celebs are not the ones to stay quiet. Even if one of them raises a voice and makes a difference with their role as influencers, there could be a little hope. Here's what our celebrities are sharing, pouring their heart out on social media.
#Dareforacause: Waqar Zaka is set out on 'mission Burma'
Farhan Saeed returns to Coke Studio with Season 10
The world needs to act fast. Ethnic cleansing in Burma is unfair and uncalled for! It's brutal and pathetic, HIP stands in solidarity with Rohingya Muslims and pray for their safety.