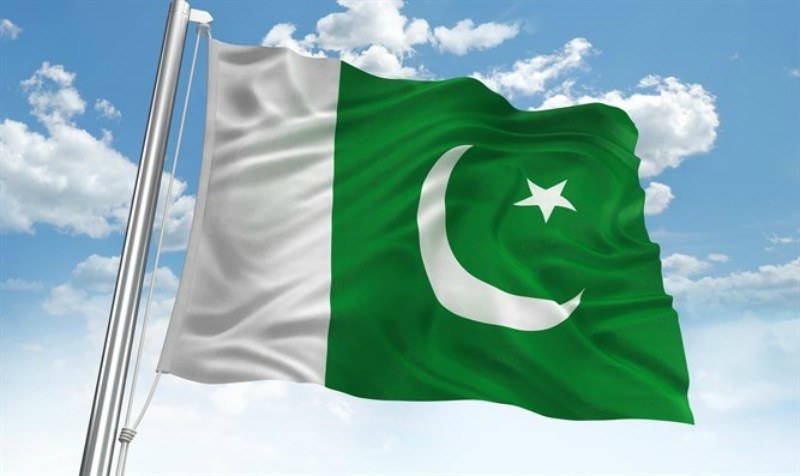 Even today we'd listen to these songs in remembrance of and to cherish those who protected us during the hard times

Today is Defence Day and it is impossible to forget our armed forces who sacrificed so much for this nation. On this day and this age, where every thing seems to be moving at a fast pace, lets take out some time and remember all those who did so much for Pakistan.
And if that's what you're thinking of, here are a few patriotic songs that'll rekindle the spirit of a Pakistani in you.
Read : Sanam Baloch to star in Sarmad Khoosat's Defence Day telefilm
Aye Watan Ke Sajeelay Jawanon
Sung by the legendary Madam Noor Jehan this song truly awakens the patriot in everyone with heart felt lyrics and Madam's golden voice. Relive the memories of what are armed forces sacrificed for us in the hard times with this beautiful song.
Aye Watan Pyare Watan
Sung by Ustaad Amanat Ali Khan this song reminds us how important it is to love your own country because at the end of the day no matter where you reside, there is no place like home and home for us is Pakistan.
Dil Dil Pakistan
Dil Dil Pakistan resonates in the heart of every Pakistani even today. One can never really forget the magic which Vital Signs created with Dil Dil Pakistan, this one's a true favorite.
Wattan Ki Mitti
A strong reminder of the fertile land we all call home, this song is still loved by us. Nayyara Noor created magic with her voice and listening to it even today, gives us goosebumps.
Ae Rah-e-Haq Ke Shaheedo
This was originally written as a tribute to the armed forces of Pakistan decades ago and is a narration of conflict of war as well as about those who lost their lives in the name of this nation. And being as melodious as it us, Ae Rah-e-Haq Ke Shaheedo is a remembrance of why we'd give our lives even today for the sake of this homeland.
6th September is a reminder of the struggles of this nation and how Pakistan stood proud with resilience, strength and bravery of it's armed forces against the enemy. So let's promise to cherish and love it forever.