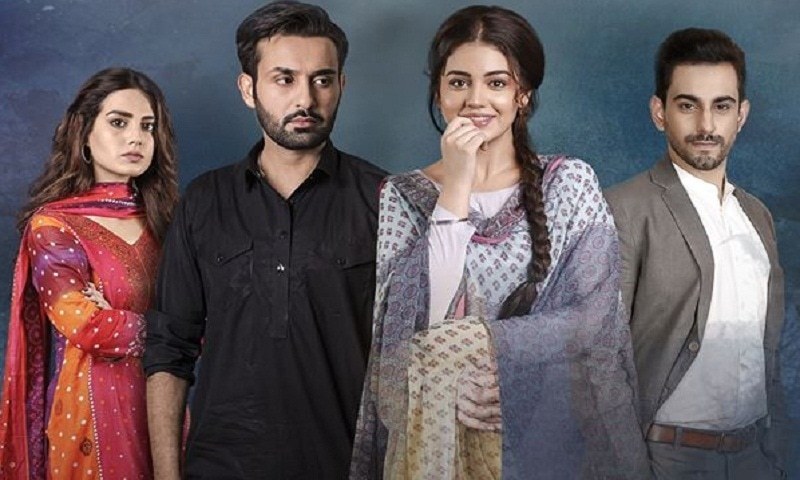 Since drama serials nowadays come across as a complete package, we're often awarded with splendid OSTs alongside. Check out Ali Sethi singing for Sanam Baloch starrer Teri Raza, Ali Azmat for the now ended Rasm-e-Dunya or even Nida Irtiza and Sherry Raza for Daldal and you'll certainly be impressed.
And since Khamoshi, being the upcoming drama joining the race on television, released its OST, we rushed into checking it out. And quite honestly so, we were left disappointed 5 seconds after tuning into the song.
Bilal Khan and Schumaila Hussain have failed to impress us with the OST of Khamoshi.
The song flows without any emotions and doesn't make the listener feel anything at all. It does pick up pace in the end but by then the listener perhaps will switched the channel or found something else. Atif Ali, hasn't really come up with a tune that strikes a chord with the listeners this time.
Read : HIP Exclusive: Bilal Khan signs onto his second television outing, 'Khamoshi'
Bilal Khan has lent his voice to the OST but it seems, he is more into acting for the play this time. We have certainly enjoyed watching him in Sammi and believe he'll be doing a good job in Khamoshi as well. Our only wish was, the OST could have complemented the stellar ensemble cast for the drama better.
The music and the two singers singing, do not gel together at all. It seems every single person involved with the track is out to do his own stuff and there has been a chaotic confusion in the entire song. Bilal Khan and Schumaila Hussain both have wonderful voices, but here, as a duet, they have failed to create a remarkable piece.
With a stellar cast we look forward to watching Khamoshi soon on Hum TV. We're certain of a sizzling chemistry between the sober Affan Waheed and the this time negative Iqra Aziz in the lead. The play certainly has us very excited and we look forward to reviewing it soon.