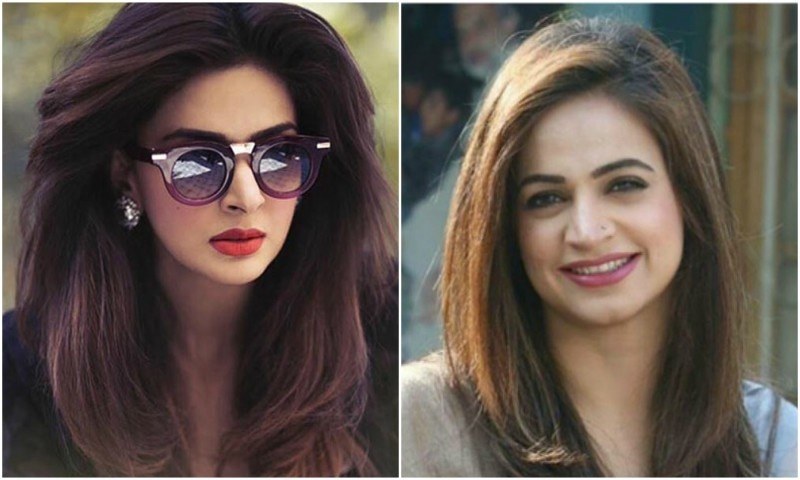 According to FBR, Noor has defaulted on tax worth Rs.1.5 million, while Saba Qamar is a defaulter worth Rs.3.4 million.

Seems like after ex-PM Nawaz Sharif, our local celebrities have also come in under the line of fire with FBR (Federal Board of Revenue).
According to a recent news broadcast by ARY News, prominent actresses Saba Qamar and Noor Bukhari are alleged tax defaulters due to which their houses have now been sealed. FBR claims Saba Qamar owes Rs.3.4 million as a tax whereas Noor is a defaulter worth Rs.1.5 million.
Riding high on the success of 'Hindi Medium': Saba Qamar speaks to HIP
As per an FBR spokesperson, several notices in advance had been sent out to both the actresses to which they failed to reply and so the authority was forced to take charge and seal their premises.
HIP reached out to Noor Bukhari, who claims this to be a false news and has denied all tax defaulter allegations by FBR. Saba Qamar on the other hand denied receiving any such notice to ARY.