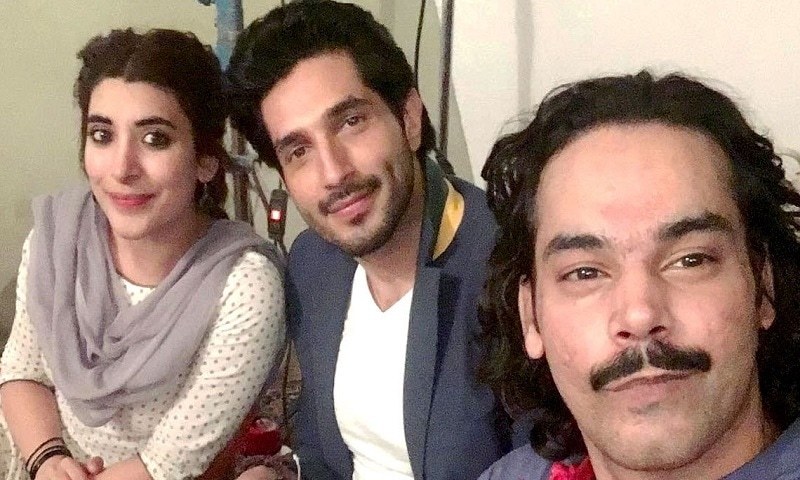 With Bulleya, one gets to experience sufi-rock like never before

It's not everyday that you come across a sufi-rock track, as exciting and yet soothing as Bulleya. Asrar Shah has created some notes worth remembering with this track and it has hit us right in the feels. Especially the opening sequence, it calls for one to listen to it with
With Bulleya, one gets to experience sufi-rock like never before. With every song one hears Asrar evolving in his vocals. In Bulleya, the singer has hit some deep notes, filled with feelings and the song thus resonates in the heart. The melody is simple, nothing over the top and that's what increases the recall value of Bulleya.
A well balanced rhythmic fusion of sufi and rock, Bulleya has been composed well by J Ali and is thoroughly enjoyable for all who prefer a fusion when it comes to music. What we really like about Rangreza and all tracks to have come out of the movie is the fact that its experimenting well with different genres and succeeding.
'Rangreza' title track explores the rock genre like nothing you've ever heard
Since Rangreza is a musical, we're expecting its music to make waves. We've been impressed so far and yet we're expecting much more. Bilal Ashraf, Gohar Rasheed and Urwa Hocane are up against some tough competition in December with Rangreza, and we're certain the film will have more than enough to stand tall on its own.
Until then enjoy Bulleya, because we sure did!