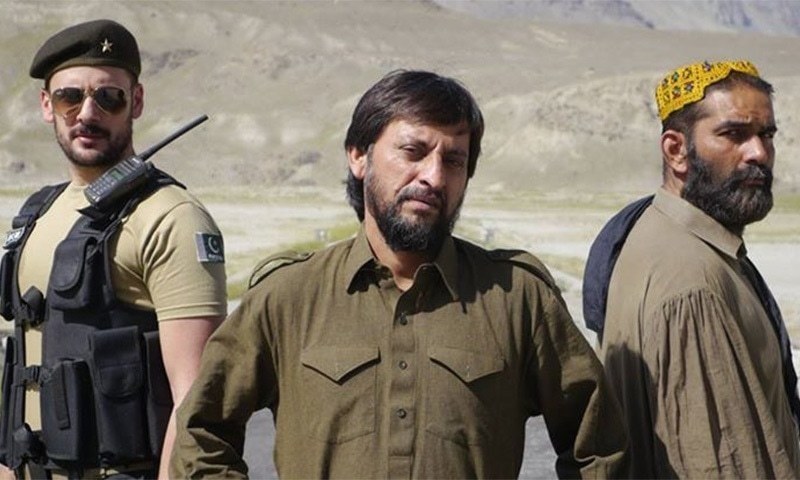 There is this one Pakistani film that has been making us feel immensely proud. Farhan Alam's Saawan, a film that had already been garnering international fame and recognition, just got another feather added to its hat of success and we can't help swelling with pride.
Saawan has already won the 'Best Foreign Language Feature' at The Madrid International Film Festival as well as Best Film" and "Best Director" at The Social World Film Festival. And now the film has bagged two more awards at the Salento International Film Festival in Italy for Best Film and Best Sound Track.
One cannot help being happier for this amazing film. Having reviewed two tracks from Saawan, we already have an idea of the exceptional music of the film. Emir Isilay has created a wonderful score for the movie which we've fallen in love with, having heard snippets of it during the trailer. Hence, Saawan bagging the award for Best Sound Track at Salento International Film Festival is rightfully deserved.
Read : The OST of Saawan is as simple and beautiful as the film itself!
Directed by Farhan Alam, Saawan is based on the true story of a disabled child who is up against all kinds of evil, be it the natural calamities, or even the stereotyped wrongdoers the of society. Saawan explores a heartfelt genre and is not a commercial movie. Yet with a stellar cast, consisting of Nadeem Baig , Karam Hussain, Arif Bahalim and Saleem Mairaj amongst others, Saawan will definitely win hearts once it releases locally in Pakistan on the 15th of September. The film has been produced by Mashood Qadri under the banner of Kalakaar Films and is being distributed by Geo Films.
HIP wishes team Saawan a very best of luck for its impending release in the country and would like to congratulate the team for bagging two more accolades internationally. Team Saawan, this is just the beginning, there is certainly more!