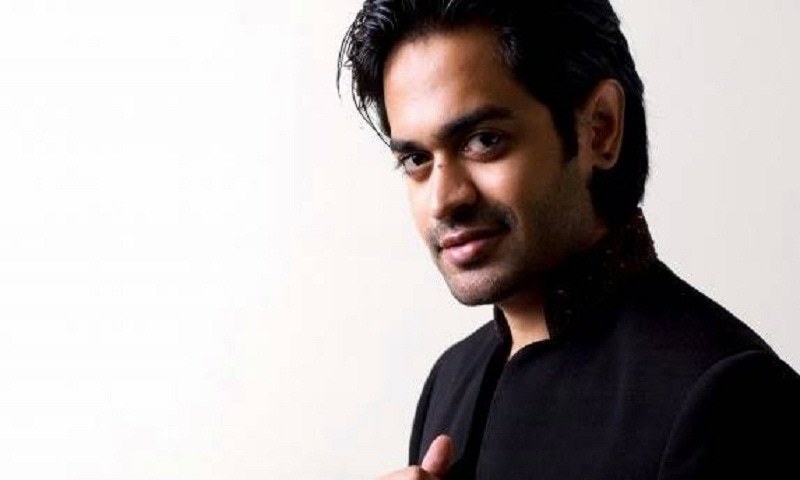 Naveed Raza may be the Royal Chester of our industry who makes way into everyone's hearts with his comedy; but the actor holds strong opinions about social issues that severely need to be addressed. Here's an exclusive interview with the man himself!
Owning the title of a 'celebrity' there must be social norms which must be expected of you to follow; is there any event in your life where you went against mainstream 'obligations' and tried to make a difference?
Naveed: God has blessed me more than I probably deserve both financially and with fame. In our homes, when we have functions we invite those people who are already blessed with a lot. This year, it was Allah who put the thought in my mind to invite orphans on my daughter Manal's 2nd birthday. The joy I saw on those children's faces gave me immense happiness and made me think that by their prayer who knows, perhaps my daughter's fate may be showered with blessings! Before the children left they made be promise that I'd invite them next year too. I definitely intend on fulfilling that promise because I often remember what Hazrat Ali would practice and preach, "Take care of the orphans and make them a part of your happiness."
Banglay Mein Kanglay: Naveed Raza Back With Another Comedy Play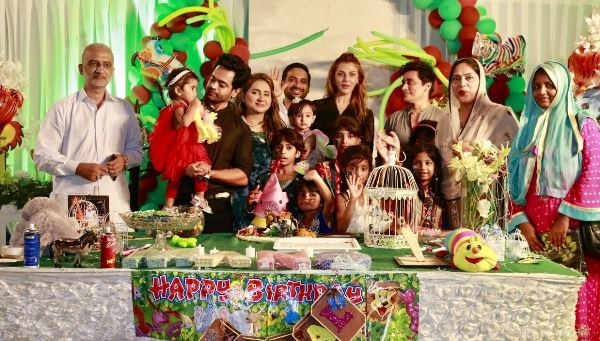 Pakistan being a religiously diverse society, there are uncountable individuals who experience hate speech, discrimination and prejudice; in your opinion how can this issue be overcome?
Naveed: Primarily, if one claims to be a Muslim and a follower of Prophet Muhammad (PBUH) and the Ahlul-Bayt we must also follow their teachings of being compassionate, tolerant and treating everyone with equality. Just how educated nations do so, we must practice tolerance and step outside the political agenda of being prejudiced and discriminate people based on their religious beliefs.
Being the father of an adorable baby-girl; what will you say about how the fathers of our society raise empowered daughters who can stay close to their values and grow up to be strong, independent women?
Naveed: Firstly, our society needs to get rid of the mindset that sons are 'everything'. Daughters are a blessing who teach you what true love is; I love my daughter very much and would never want to make her a 'son'. May it be a daughter or son, your child is a blessing that you must cherish. I'd encourage my daughter to be a confident individual, teach her kick-boxing, how to voice herself, take her own life's decisions independently. We unfortunately live in a society that does create barriers for girls but I will stand by Manal's side as she pursues her dreams while I guide and shield her. The truth is, without our mothers, sisters, wives and daughters the world would be barren and loveless, "Wajud-e-zan se hei tasveer e kainaat mein rang".
Drug abuse in Pakistan is exceedingly an unresolved issue especially amongst youngsters; how can the education system incorporate awareness about drugs to their students?
Naveed: There's no check or balance by the authorities when it comes to drugs so let's just go to Plan B; there must be a strong coordination between parents and the education system and they must work hand in hand to overcome this problem. Secondly, the bond between parents and their children should be so strong that children think twice of not breaking their parents' trust by indulging in such harmful addictions. Love should be a tactic rather than strictness. It truly scares me though that how can we protect our children from the evils of the world; I guess all we can do is just pray. The least our governments can do is create awareness campaigns about drugs and the consequences of using them.
We all know Naveed Raza is a die-hard fan of superheroes! It'll be difficult, but pick out your favorite quote by a superhero that inspires you to become a better person.
Naveed: "Hero can be anyone," Batman!