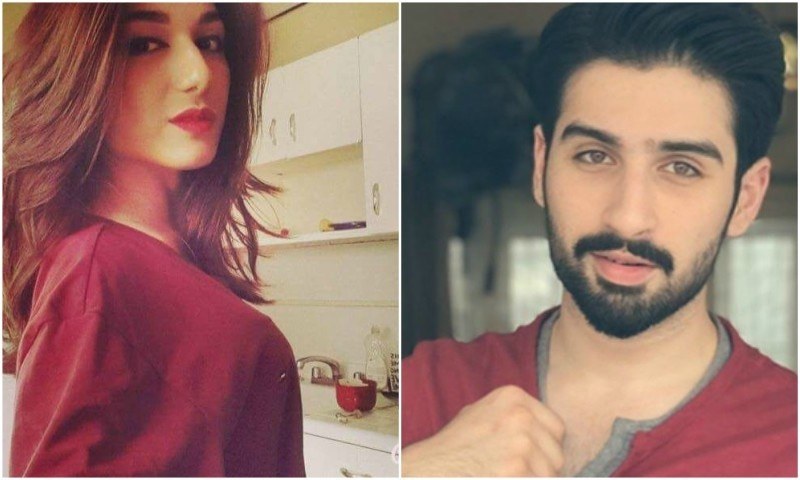 Starring Muneeb Butt and Arfaa Faryal in the lead, Baitab will be a Six Sigma Plus production for ARY Digital
Dubsmash sensation Arfaa Faryal is all set for her debut in the Pakistani drama industry and it's a great break. Arfaa will be starring alongside the handsome Muneeb Butt for an upcoming ARY Digital drama and we couldn't be more excited to see how the pairing works.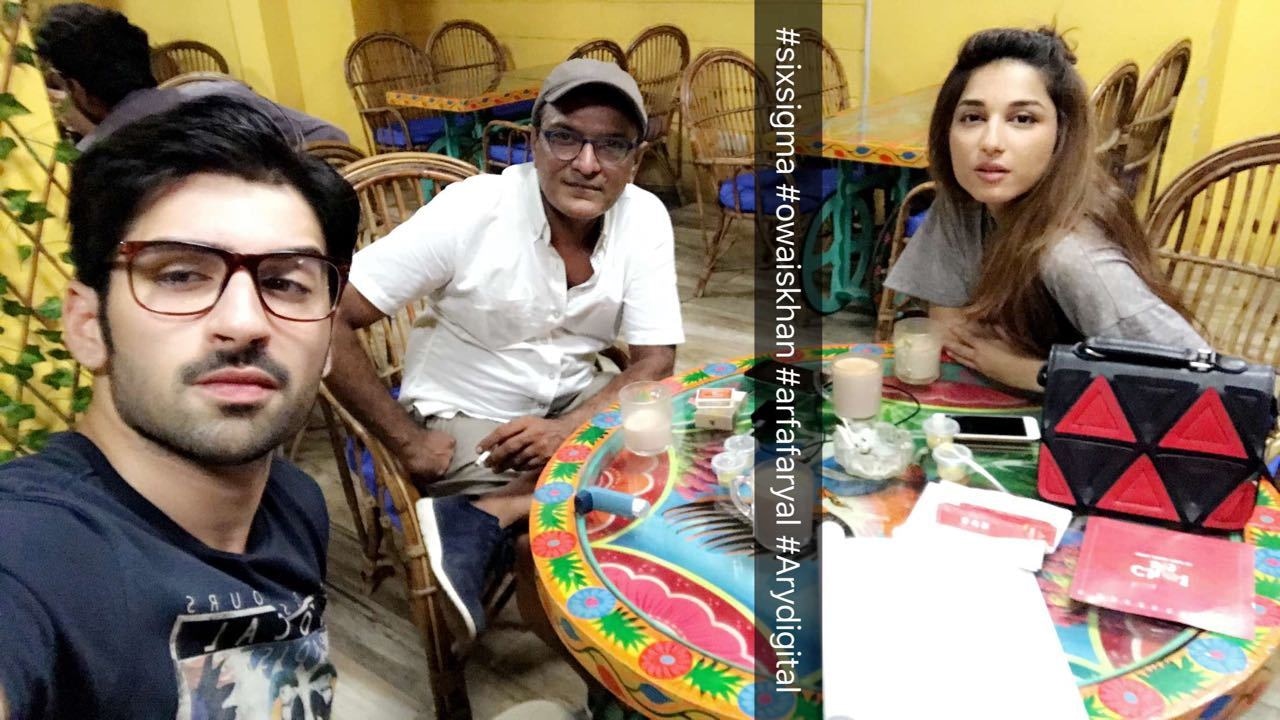 Arfaa, has taken the internet by a storm with her engaging Dubsmash videos and we're sure she'll do wonders in a full length drama serial alongside the talented Muneeb Butt.
Eager to know more details, HIP got in touch with Muneeb Butt for his upcoming project and here's what he had to share with us.
"The name of the drama is Baitab, and it revolves around 4 characters. I am playing the character of a simple boy who has come from Bahawalpur to pursue his studies. In the city is where I meet my two cousins played by Arfaa and Momal Sheikh at my uncle's house, where I am staying".
Baitab will be a Six Sigma Plus production, while Guzarish fame Owais Khan, will helm the ship as the director. The drama is based on a script by Samira Fazal of Mann Mayal fame so we're sure of a very romantically engaging story line coming our way.
Starring Muneeb Butt, Momal Sheikh, Farish Shafi alongside Arfaa Faryal, Baitab, as per Muneeb, Baitaab will be a beautiful romantic love story that'll definitely win the hearts of the audience. Muneeb added how Faris, Momal and Arfaa will play the Karachi based people to perfection while he'll be the small town guy all the way from Bahawalpur. Also for a change Momal Sheikh will be seen in a dominating avatar in Baitab, something we'd love to see on the beautiful, sweet lady.
Alongside Muneeb, Arfaa, Momal and Faris Baitab will also include a list of top actors namely Firdous Jamal, Saba Faisal Sheheryar Zaidi and also Shaista Jabeen.
Muneeb Butt, Zahid Ahmed & Armeena Khan to star in 'Daldal'
The drama has just gone on the floors and is slated for a late October or early November airing only on ARY Digital.