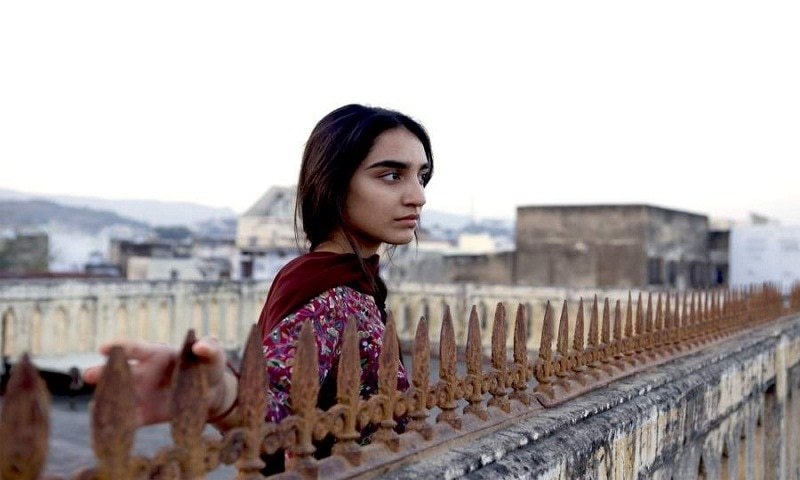 Directed by Pakistani/Norwegian Iram Haq, What Will People Say is a story of a teenage girl forced to live a double life

Iram Haq, a Pakistani-Norwegian director has been garnering rave reviews for her latest feature "What Will People Say" at the Toronoto Film Festival. What Will People Say, stars Adil Hussain and Maria Mozdah in the lead and focuses on the story of a teenager whose choices have been radically curtailed by those to claim to love her best, leading the girl to live a double life to please herself and the parents.
What Will People Say is Iram Haq's second directorial venture, the first one being I Am Your's, a story of a single mother whose appetite for self-destruction put her at risk and set her against her family and the rest of the society. What Will People Say is receiving positive reviews at the Toronto Film Festival and we're looking forward to the lady winning an award or two for her project.
Read : Ali Kazmi's 'Coffee at Laundromat' nominated in IFFSA Toronto
"Haq's skilful and subtle touch in both direction and writing leaves us on edge and touchingly foregrounds her subjects' turmoil and confusion," reads one of the reviews that have come pouring in for What Will People Say.
Iram Haq is a Norway based Pakistani. She was born in Oslo where she studied art direction at Westerdals School of Communication. Besides direction she is also a known actor who has appeared in various feature films including Import-Export and Fallen Angels to name a few.
Haq also wrote and directed the short film Little Miss Eye flap and the feature film I Am Yours which was also screened at the Toronto International Film Festival earlier.
Currently, What Will People Say is wowing audience and critics alike at the Toronto Film Festival owing to its strong script and near perfect execution of a harrowed mind of a young, Muslim teenage girl in the west.