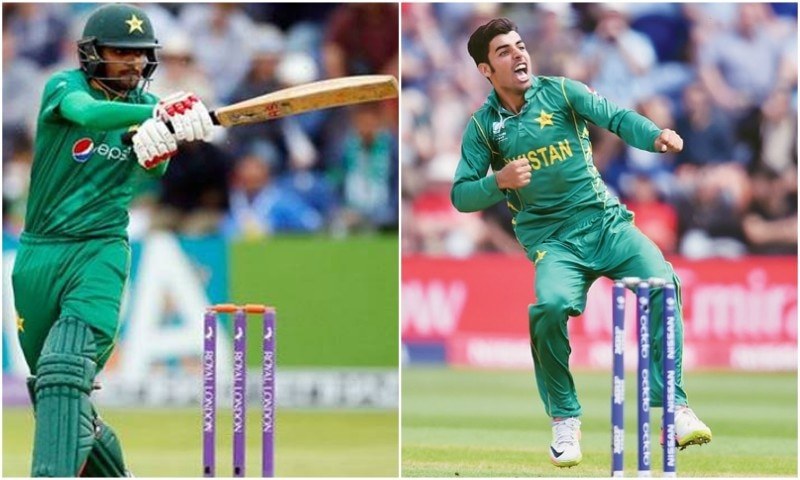 Which is better? Which would I like to see more of? I can't answer either, even if you put a gun to my head.
As bemusing as comparisons are, cricket followers remain quite fond of it. We stoically try to compare Mohammad Amir to Wasim Akram or the supremely odd comparison of old, Umer Akmal & Virat Kohli.
Which one would you prefer, the question is sown in our heads? The absurdity of this exercise lies in that fact that we try to compare things which are entirely immeasurable. Which type of food do I like more, Jamaican or Thai? It is impossible for me choose one. But in my mind I always try to imagine a situation where someone has a gun to my head and forces me to pick one. Indubitably, I am left in a limbo. Basically, I am trying to scale the amount of happiness (in the shape of taste), I drive from different food types. In a similar vein, when my mind tortures me to choose between the cover drive and the perfect leg spinner. I am torn between two extremes.
The aesthetic beauty of a perfectly executed cover drive is mesmerizing. One, where the ball pitched at an ideal length, goes straight, swings or spins on to the middle of the gently approaching bat & everyone applauds as the ball crosses the boundary in a jiffy. It's not strength, it's not vigor that does it. It's the touch of elegance after the front foot moves in the perfect zone, the head goes towards the pitch of the ball, and body bends a touch, to execute that perfect cover drive alaa Mohammad Yousuf.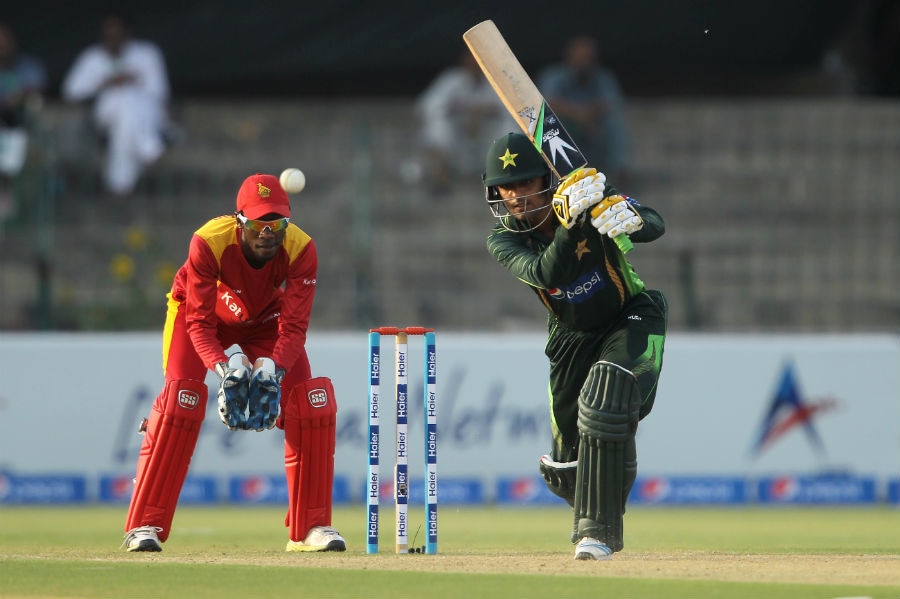 Yesterday, was a massive occasion for Pakistan as a country. But on the field there was a match to be won. It began with Babar Azam laying the foundation with tremendous batting taking calculated risks at every step of his innings. When Babar Azam plays there is a little bit of arrogance about him, a sense of disregard for the bowling. It typified with his cover drive of Imran Tahir yesterday. It's useless to define it again, all the above mentioned details apply. Plus, rather than playing it from the crease, Babar sort of leaned in with his dancing feet down the pitch. You have to watch it to admire it and admire it you will. If you are already there, hey friend.
The superficial event, which fills our eyes with tears of joy!
Then there was this leg spinner by you know who. The ball hadn't spun for Imran Tahir or Imad Wasim. It may be slow and low but nothing of the wicket. On came Shadab Khan. He hasn't got the usual leg spinner's action. Or not the type we are used to seeing i.e. in the mold of Shane Warne. The initial bit of his action, you could be fooled, but Shadab springs to life mid-way through. The crucial pivot gives him the required momentum to deliver those venomous deliveries.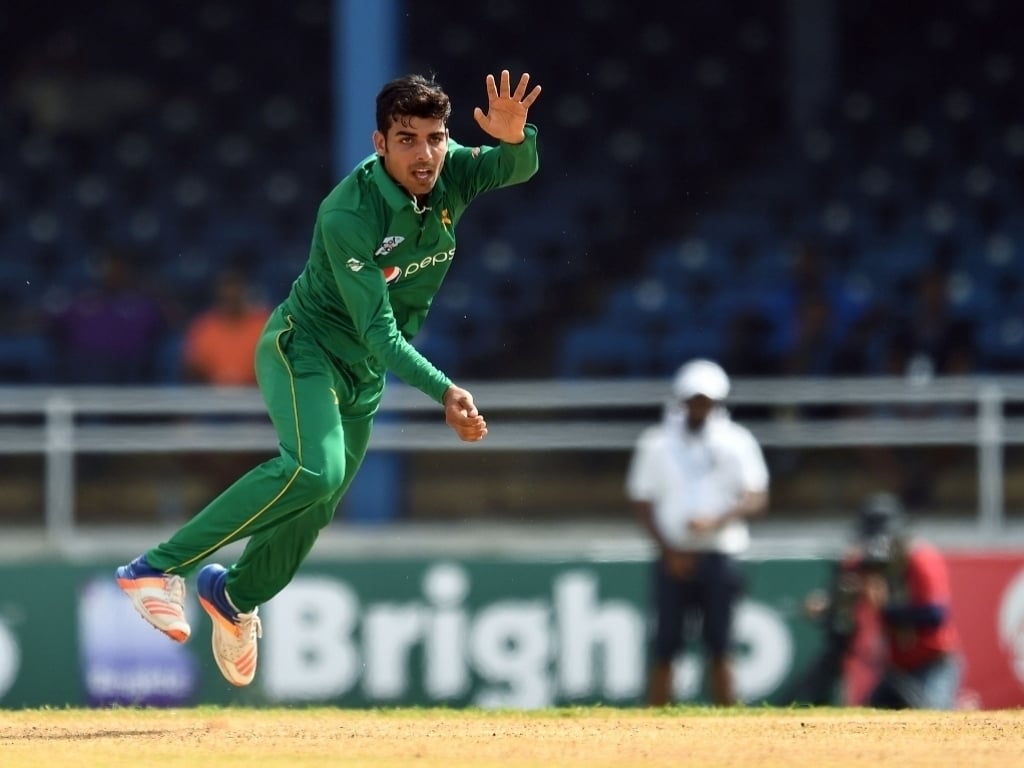 It's so well disguised that the best of the best are unable to identify one variation from another. So they guess, as Du Plessis did. He guessed it right, it was a leggie. But this is as far as Du Plessis got it right. The ball, given enough air, drifted a tad in the air, and dipped on off stumps or there about. Faf was ready for it, foot planted on off stump, bat ahead of his pad as it is in the coaching manual. The he tried to push it to long-on, the ball whizzed pass Du Plessis and into the gloves of captain, Sarfaraz. It was as if there was some divine intervention (who knows) which gave the ball that extra zip of the wicket. It makes you jump right out of your seat as you just swoon over what has just occurred. You don't need to know the finer details of cricket to understand this. You could read the anguish from the face of the batsman who was beaten and the conquering elation of the bowler.
So, which is better? The Babar Azam cover drive or the big leggie from Shadab. Which would I like to see more of? I can't answer either, even if you put a gun to my head. But I am so sure we will see more of it for Pakistan, hopefully a fair amount of it in Pakistan.