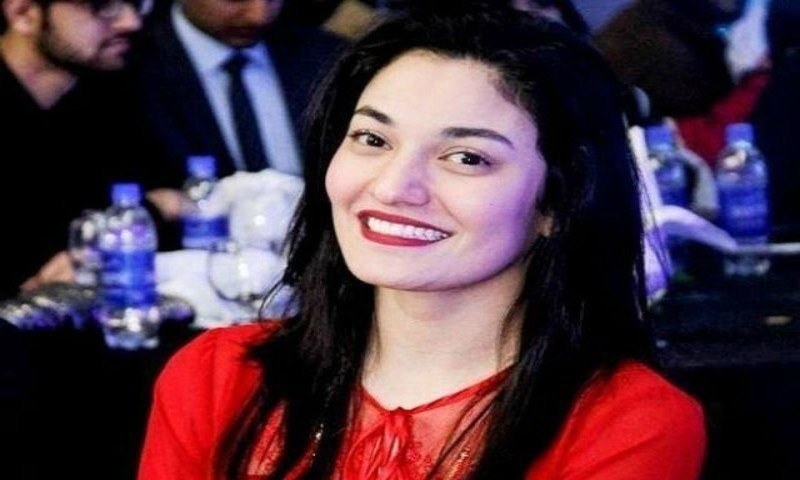 Vivek Oberoi and Anil Kapoor were left all smiles and inspired by Muniba's strength and positivity at the event!
Muniba Mazari with her beautiful, smiling face is a motivation and inspiration not just for Pakistan but for the entire world. The beautiful lady, recently appeared at the VUAE'17 and wowed the young audience with her inspiring stories and her brave take on life.
But it wasn't only the audience that was inspired. Muniba shared sweet moments and shared her spirit with famous Bollywood celebrities in attendance as well including Anil Kapoor and Vivek Oberoi.
Truly moved by Muniba's strenght and vivaciousness, Vivek tweeted how she's been an inspiration for everybody.
Anil Kapoor also shared how inspiring it was for him to meet Muniba Mazari in person.
Well, one must say, Muniba is truly a sign of encouragement for all of us, she proves that borders or disabilities become irrelevant when it comes to being a role model for so many people. She has taught us how to become somebody from a nobody and how one just needs to have the spirit that's needed to inspire the world.
Azadi Special: Muniba Mazari tells us how to live a good life