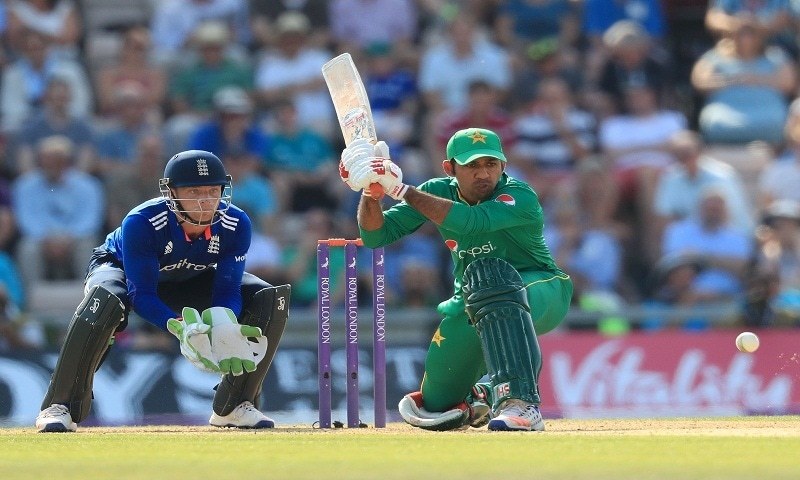 Even if Sarfaraz isn't interested in opening, Babar Azam could easily slot in at the top with Sarfaraz coming in at 3.
I happen to be one of the trillions of business graduates, this capitalistic education market system has churned out. It's a fairly interesting concept, studying business. From the outset, it looks like there isn't much to it. The closer you get to graduate the more inadequate you feel, especially if you aren't at one of those self-proclaimed 'top institutions'. There is always your engineer (that's the only other field really) friends & family members to make you feel that bit more inferior.
Once I was told, engineers are like doctors, while business graduates are compounders to them. Another filthy rich banker told me it is more useful to be a builder, who could you know, make 'something'. You take everything in your stride because there aren't too many options & fight along. But you go to the job market feeling a bit unsure of yourself. But as you observe the 'market' and its participants (employers, consumers etc.) your confidence skyrockets. The reason is simple, business study teaches you 2 very simple things, Common sense and making the most of the resource at hand. Both easy reading notions but scarce in application. Following these two rules, I have been able to fashion out a half decent career myself.
When I watch Pakistan cricket team operate, on many occasions I feel that resources are being under-utilized, especially in T20s. We have to remember that cricket was designed keeping unlimited number of overs in mind. So, 11 batsmen, were to bat out as long as the captain desired (of course preserving their wicket is a prerequisite). Therefore, the data revolution is discussed widely in cricketing circles. It is data which suggested that Sunil Narine's 15 of 5 balls will provide greater value than a proper batsman 'taking his time' & scoring 20 of 20. If the team is equipped with hitters 20 of 20, means that deliveries are being used up and are not being utilized to their maximum.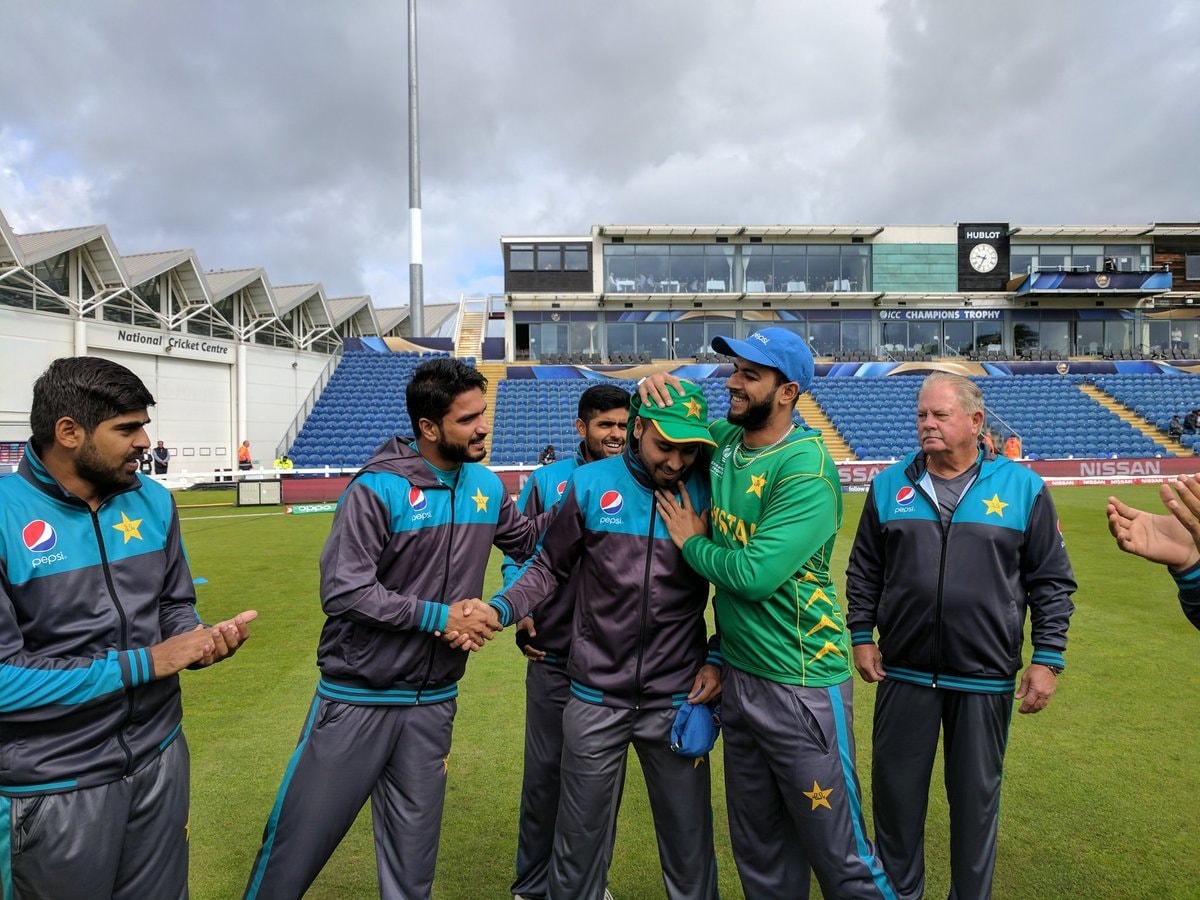 Take the last 2 games for example. I was once a fan of Shehzad and do not share the disgust most Pakistani fans seem to have for him. I also understand that with Sharjeel Khan and Khalid Latif both out of the scene (hello corruption), options are thin. Its either Shehzad or Kamran Akmal. At least Shehzad is a better fielding option. So, it is understandable why Shehzad is in the team. His role is to bat through the innings, as Fakhar Zaman and Babar Azam attack. Shehzad especially against faster men, is a hit or block batsman. He doesn't have that dab down to 3rd man shot which most players use to get off strike. So, his strike rate is likely to hover around a 100 to 115 at best (his T20 career strike rate is 114).
Babar Azam's cover drive or Shadab Khan's big leg spinner, which is superior?
Even the anchor in a T20 innings have to be at least around 120 on wickets like Qaddafi's. Pakistan is wasting deliveries as batsmen who are likely to strike at higher than 114 are sitting in the dressing room. Who is the spare batsman? Sarfaraz Ahmad. In any case, Sarfaraz is much more capable of pinching singles than Shehzad. Sarfaraz's unorthodox style makes it difficult to set fields. Shehzad is famous for hitting pretty looking shots straight to the fielders. Sarfaraz is his polar opposite as he creates angles by going down the wicket or getting close to the stumps or with sweeps to put the ball in vacant areas. But Sarfaraz batting up the order has been subject to debate for more than a couple of years. Waqar Younus' infamous statement during World Cup 2015 comes to mind.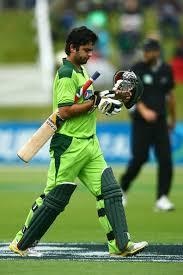 Ever since Sarfaraz has become captain, he seems reluctant to come up the order. It makes little sense especially in T20s. Even if Sarfaraz isn't interested in opening, Babar Azam could easily slot in at the top with Sarfaraz coming in at 3. This would mean freeing up an empty spot at 5 or 6. A spot where a hitter can be accommodated in shape of Faheem Ashraf or even Hafeez could come back and provide a balling option. It makes sense and maximizes the resources at hand. But much like many organizations I have worked at, common sense is unlikely to prevail.