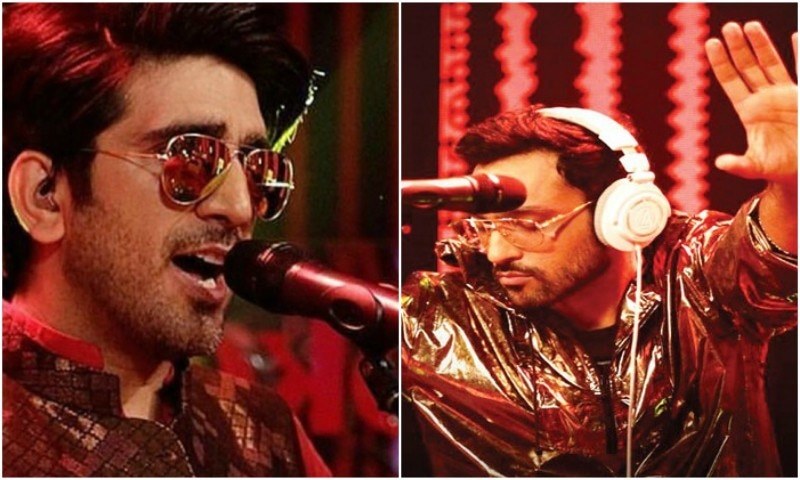 Here's the jam you need for the next dholki sessions this wedding season!

We found Ali Hamza and Ali Sethi singing a few of our very favorite Punjab wedding songs and man, we're impressed! These classical 'tappay' as called in Punjabi sound even better with Ali Sethi and Ali Hamza singing them, complete with a harmonium, guitar and a dholak in tow.
These eye candies singing melodious Punjabi wedding songs, we've grown up listening to, is a triple dose of fun that's ought not to be missed at all! The duo makes it so perfect and in tune not even a single moment of the super-exciting jam seems monotonous. And of course those energetic vocals gives us the right feels. We'd like to see some dance too please!
Ali Sethi and Ali Hamza are two of the finest musicians of our industry. Be it Chan Kithan or Paar Chana dey, the two have always impressed us with their mesmerizing performances albeit individually. We love their songs, Tinak Dhin being a new favorite of ours and now with the wedding jam here, we're hooked! Can't get enough of the two Alis rocking these smashing Punjabi tappas in a complete fun mood.
With the shaadi season just around the corner, Ali Hamza and Ali Sethi here are giving us sure shot dholak goals! Revv up for the competition guys, we have our inspiration this time!