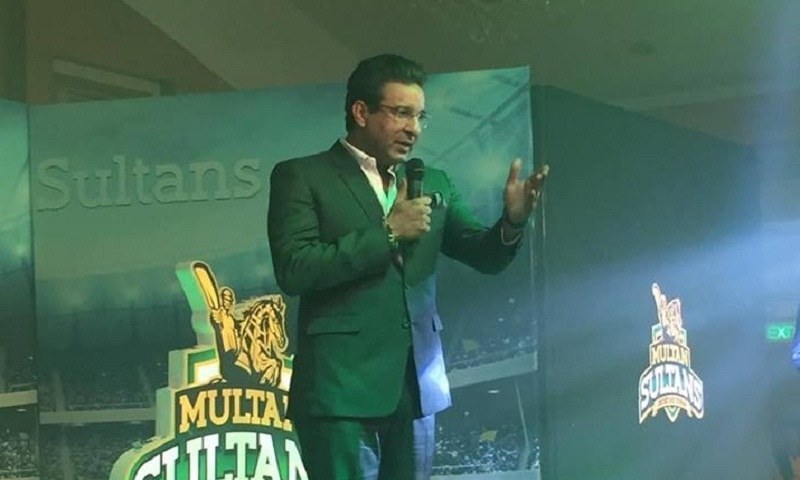 With the other 5 franchises being ahead of them in terms of brand building, the Wasim Akram move is shrewd.
In a glowing and glamorous ceremony in Karachi, Multan Sultans unveiled their logo, and team kit. The big attraction of the night was obviously the greatest bowler ever (common he is), Wasim Akram. Among much extravaganza, the logo and kit were unveiled and clearly, they signify the historic nature of the city this team represents, and the huge number of warriors it has seen in battle, none greater than Alexander the Great. Their fans would hope, the team fights like Alexander and his men and conquer the world of Pakistan Super League.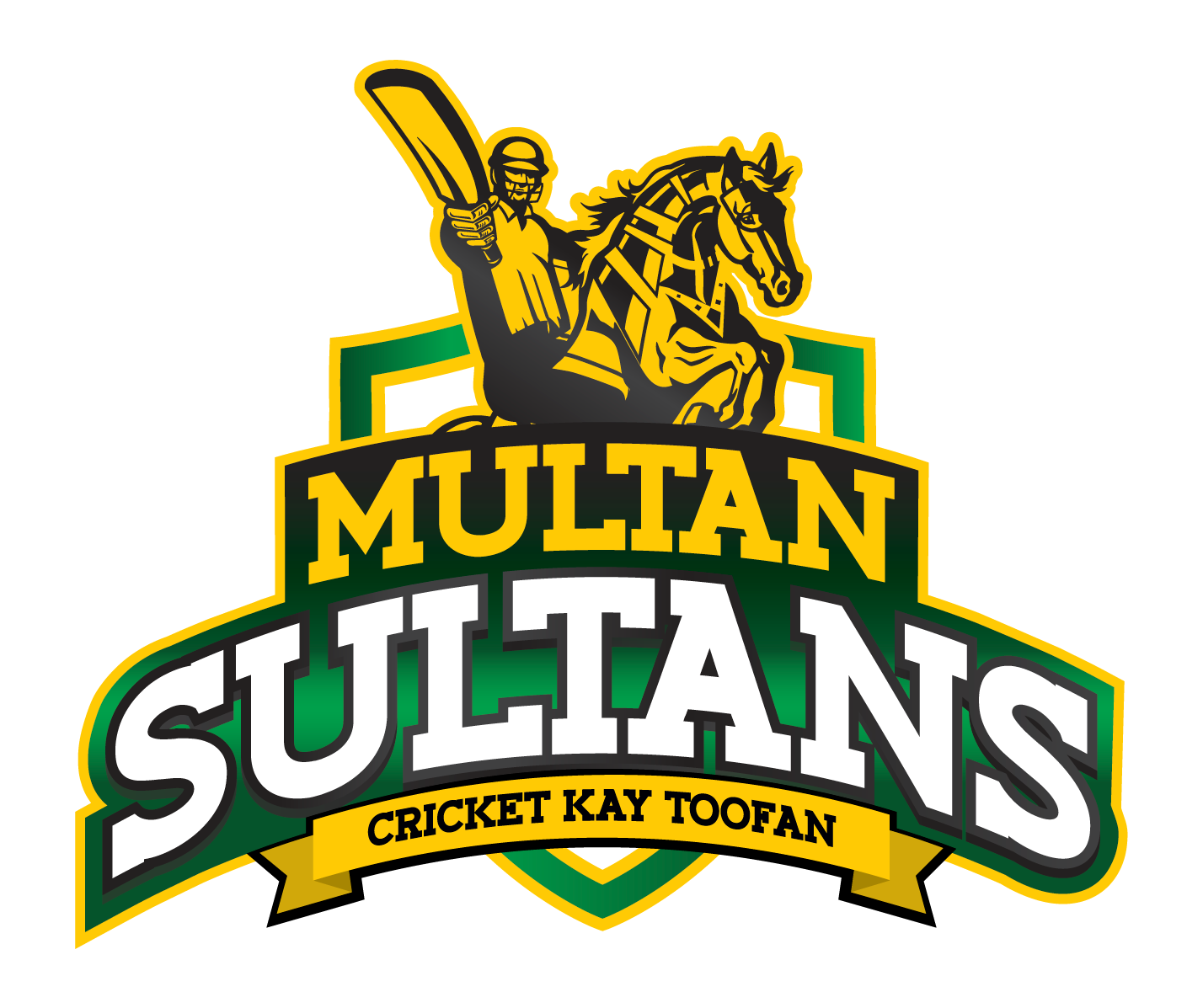 But to the main event of the day. Appointment of head coach. T20 cricket is said to be all about fun and glamour. But eventually, it is a highly competitive sport. So, teams need to be best prepared. Appointing a head coach, starts the process of team building. It was a key decision for the Multan's owners and management. They will be at an advantageous position in the draft picks. So, the appointment of coach was entirely critical, as they would shape the team's composition.
I think they have taken the advice of the World's fastest bowlers, Shoiab Akhtar. He has spoken in glowing terms about Tom Moody a fair few times. In 2013, after Pakistani team's shambolic performance he called for Tom Moody to appointed as the coach of the national team. Anyone, with even passing interest in cricket would know the kind of relationship the bad boy of Pakistan cricket had with coaches. On entirely different end of the spectrum is Kumar Sangakara. A man who was drilled with discipline his entire life. His opinion about Tom Moody is well known too.
So, when two men as diverse as Kumar Sangakara and Shoiab Akhtar, speak highly of the man, it means that he has some serious man management skills. In modern day T20 franchise cricket, coaching is no longer about technique or strategic plans. It's about providing relevant information, tactical advice at key junctures and most important developing a winning culture. Tom Moody is a serial winner. Add to the mix Wasim Akram, it is certainly a team many in world cricket would aspire to have. Multan Sultan, have very smartly signed on Wasim Akram, arguably still the most popular cricketer in Pakistan and associated it well with their brand. With the other 5 franchises being ahead of them in terms of brand building, the Wasim Akram move was shrewd.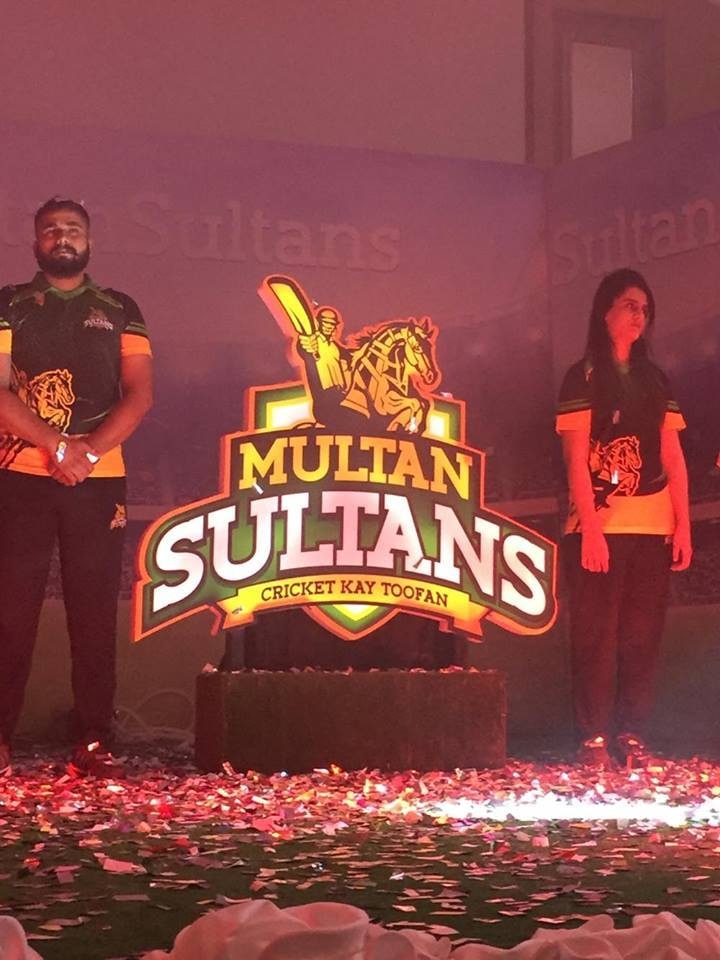 A very noteworthy move by the franchise owners was to announce 500,000pkr for the family of Aamir Bashir. The FC cricketer who lost his life to cancer in 2010. It shows that they are ready to invest for the welfare of cricket, cricketers and society at large. Overall, Multan Sultans have taken very astute steps so far, which will give them a foundation to build upon and a fan base to cheer for them.