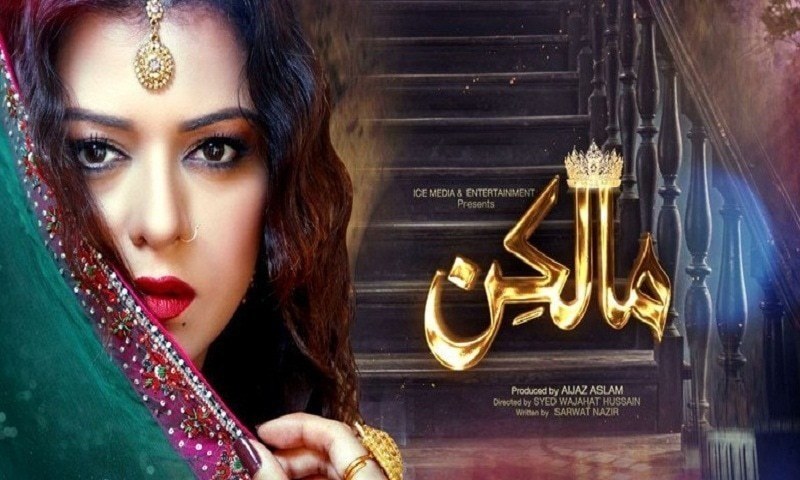 The song is simple, yet beautiful and that's a win for it right there!

Rather than singles or music albums, we have lately been looking forward to drama OSTs because they certainly bring about pieces that are absolutely melodious. Recall the beautiful OST of drama Sun Yaara or Sanam and you'll get what we're talking about here.
Today, we've been hooked onto the latest OST for the drama Malkin on Geo. Sung beautifully by Sanam Marvi and Hasan Ali, this one is a simple song that's beautiful in its entirety. Asim Azhar and Qasim Azhar have worked really well to create a musical score that sounds pleasing to the ears and also highlights the beauty of Marvi's and Ali's vocals, rather than drowning them.
The OST of Malkin is simple, with a great recall value and that we believe is a win for any and every song that comes out. It's refreshing to hear Sanam Marvi try something different for a change. Her high notes sound absolutely pleasant to the ears with the soft touch in this track and we love just the hint of folk-ish tune to her vocals.
All in all, Malkin's OST is a winner without a doubt. It tops in music and vocals with high grades and is definitely going to be on our repeat playlist now.