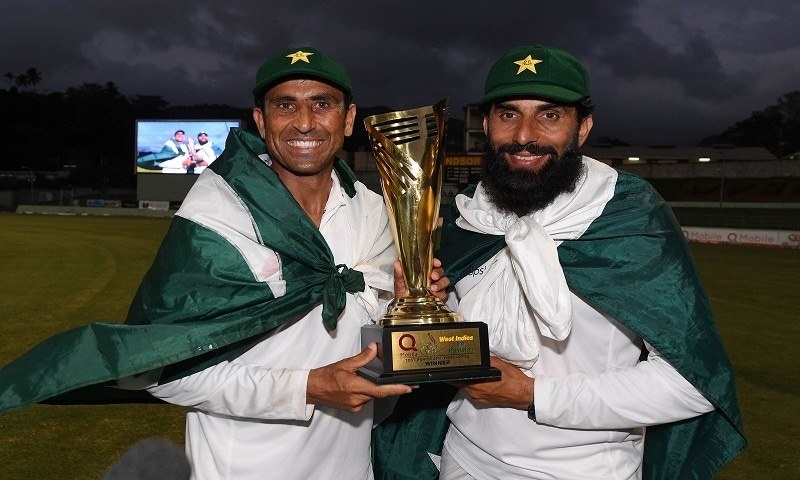 By the time you will read this, 1st test between Pakistan and Sri Lanka would be underway. Kind of ideal that Pakistani players start their new phase against Sri Lanka. A team, our fans and our team itself has become accustomed to very much. Sri Lankans have put up decent fights away and at home against Pakistan, despite their fortunes turning for the worse otherwise. The transition from Kumar Sangakkara and Mahela Jayawardena has gone on for an elongated period. But this time, they face an opposition who have a similar gaping hole in their batting line up.I am sure this has been discussed in the Sri Lankan, Pakistani team talks, as much as we in the media have discussed it.
Are Pakistan better equipped to handle this situation? In one word, yes. We have a decent spring pad to be fair. The super heroic Champions Trophy triumph, the World 11 tour to Pakistan, us fans let alone, the team, doesn't see such highs very often. Unlike, Sri Lanka who for a period pinned their batting hopes on Angelo Matthews, Pakistan have had consistent batting stars in the likes of Azhar Ali, Asad Shafiq and Sarfaraz Ahmad. It is time for these three to sort of 'come of age'. The tough part wouldn't only be on the field but off it as well. They say Misbah and Younus were institutions of the game, and all recent Pakistani crickets collected wisdom from them. Well, the trio mentioned above have to now become that sounding board for the new comers.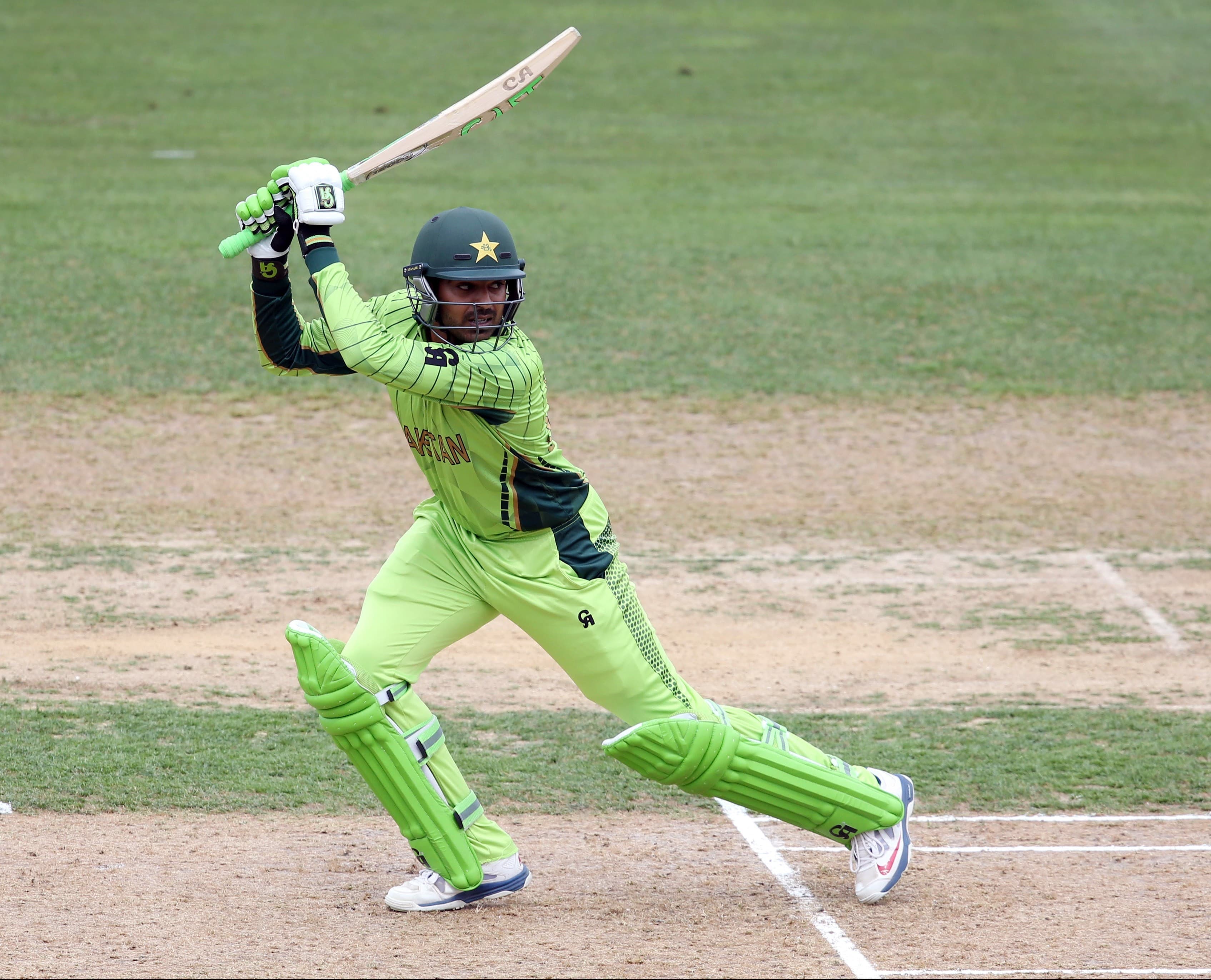 Babar Azam's bright year and a bit in ODIs, hold him in good stead for the test as well. He has had a topsy turvy start to his test career. May be this is his chance to shine. How would have I dearly loved Fawad Alam to be the candidate replacing Misbah or Younus. It would have been ideal but Inzimam ul Haq doesn't see it that. In all likelihood, Harris Sohail would be the replacement at least in the short term. A batsman who has shone on the top circuit in the ODI cricket, pre that serious injury.One hopes he has regained fitness and form. Hasn't played any 1st class cricket, so it is impossible to gauge his level.
The highs and lows of being a Pakistani cricket fan
Most importantly, Pakistan retain their ace spinner. Again, unlike Sri Lanka who had an aging Rangana Herath with dodgy knees, Yasir Shah, remains at the top of his game in terms of form and Micky Arthur is making sure he remains fit. Combined with Mohammad Amir, Mohammad Abbas, Hasan Ali and Mohammad Asghar, a potent bowling combination is present. Sri Lanka have struggled in both departments. There selectors, coaches and captains have come and gone faster than Umer Akmal's spells in the Pakistan cricket team. Amazingly, Pakistan while flirting with the idea of Azhar Ali, has been able to go in the direction with Sarfraz Ahmad.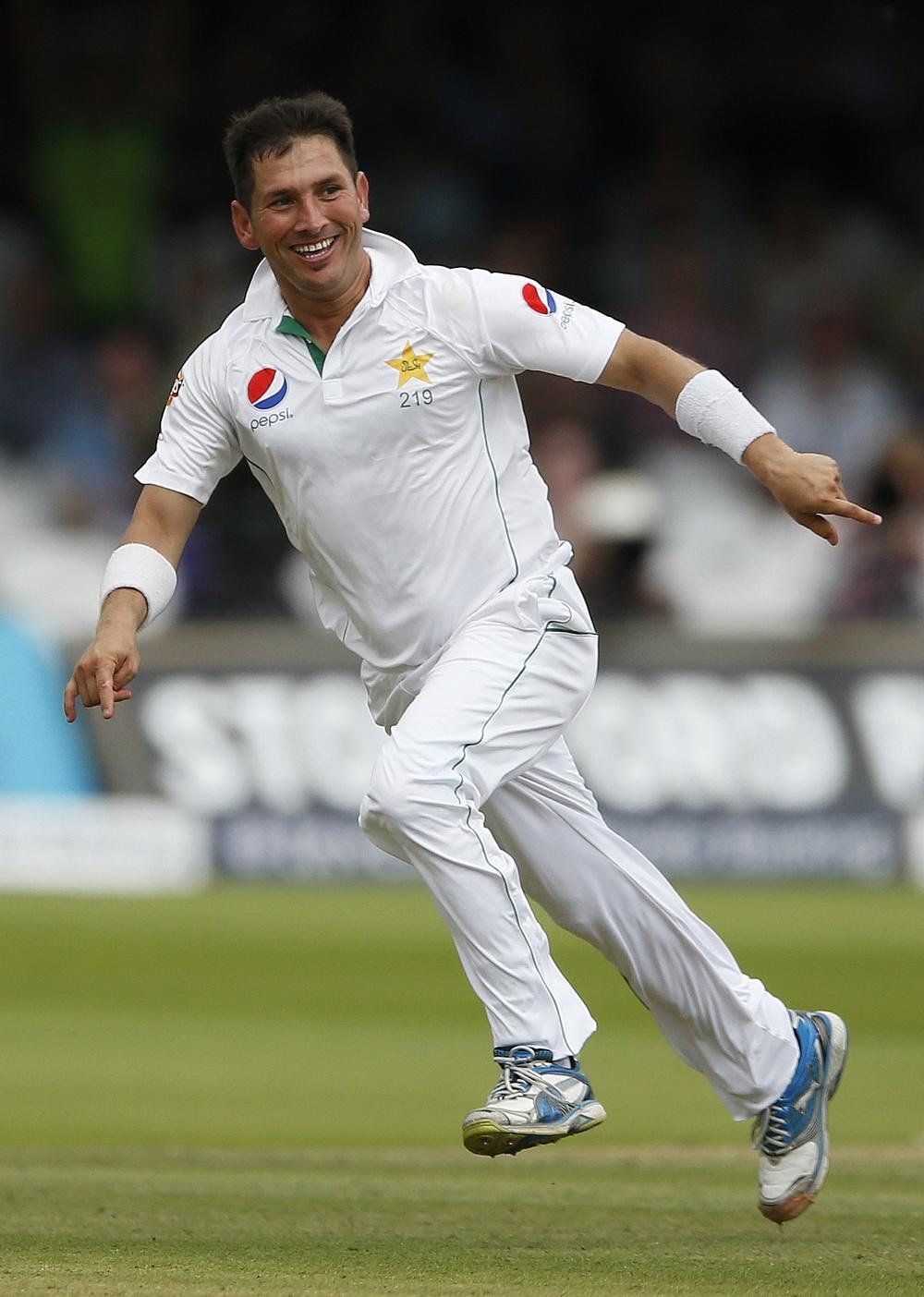 So brace yourself, as Pakistan take the field without those two giants of the field. You won't see the calm down arm movements of Misbah or the wide Younus smile. Hopefully, this team will develop its own fan base, and own rituals thanks to their performances.