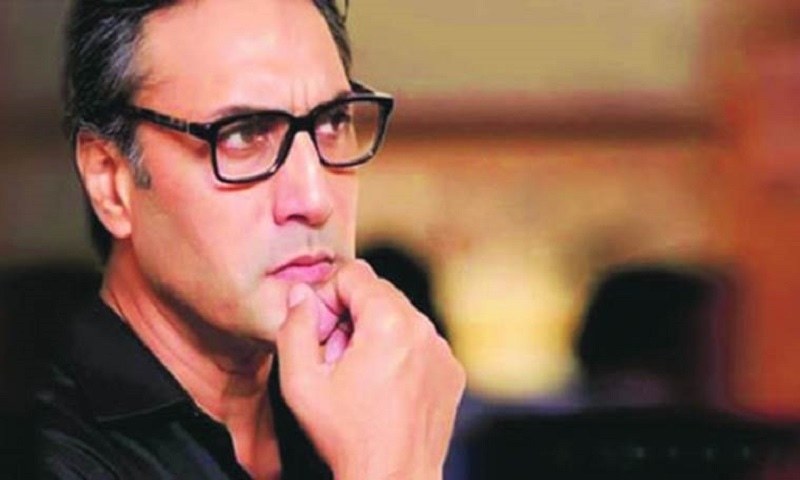 The actor shared a heartfelt note on Instagram, missing his father, whom he lost two years ago.

Adnan Siddiqui shared a strong bond with his father and even after his demise, the actor keeps on sharing his feelings with his dad. He misses his father and is never afraid to admit the fact. Adnan opens up on Instagram every now and then and wrenches our heart with his heartfelt emotions. But this time rather than feeling sad on his second death anniversary, Adnan has decided to do something different, and has made a promise to honor his father.
Adnan goes on to say how he intends to honor his father by carrying forward his traditions and everything that he held dear to his heart. Adnan states he wants his kids to share the same bond with him that he did with his dad. He wants them eager to learn more, eager to share more and love more.
Two years have gone by since Adnan's father passed away but he still goes on carrying a void in his heart, one that'll never be filled. Yet he intends to fill it with all the love his father taught him about. As Adnan puts it, he intends to love his work more, love life more and love music more.
Adnan Siddiqui's Latest Instagram Post Will Break Your Heart!