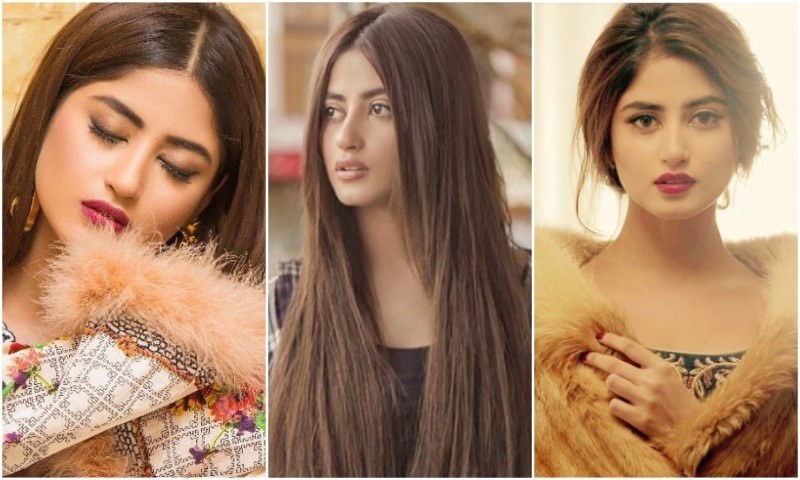 Not only does Sajal Aly know how to look glamorous on every occasion, she is also blessed with natural beauty that makes all of her admirers go Masha Allah every time they see her onscreen.
Sajal can literally pull of any look like it's no big deal and we are head over heels in love with the girl for giving us numerous but most of all these ten moments when she proved there was nobody else but Sajal Aly!
I bet you all couldn't get over Sajal's poster shoot for Zindagi Kitni Haseen Hai! Yep, me neither!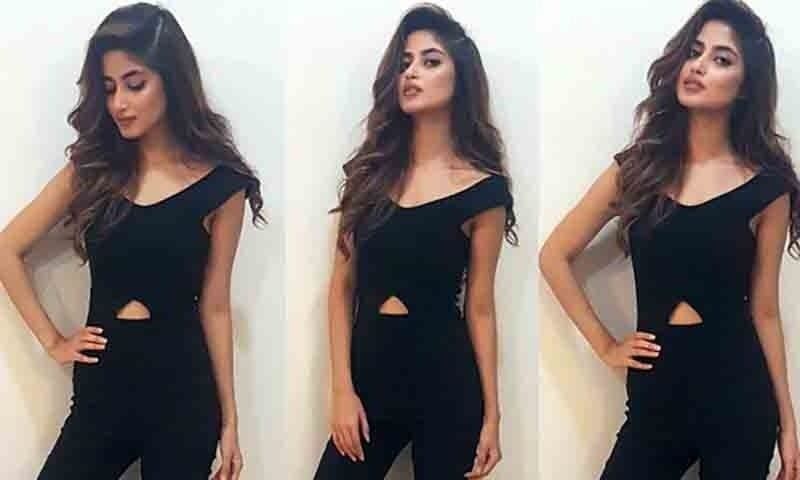 When Sajal uploaded an angelic selfie on Instagram and people loved it!
One word, ETHEREAL!
When she was just trying to look funny but still won our hearts with her flawless face.
Sajal made an appearance on Knorr's Boriyat Busters and I think everyone was more interested in Sajal than the game itself (wink wink)
This photo from her shoot for a magazine is a heart stopper. IS THERE ANYTHING SAJAL CANNOT PULL OFF?
If mermaids were real, this is what they'd look like…
Truly Sajal's a classy piece of art (heart skips a beat)
Give me a better vision than Sajal in white, I'll wait till you exhaust all options!
And well, when she was just being herself, she still looked beautiful.
Shooting for Sajal Aly and Imran Abbas starrer Noor Ul Ain kicks off in Lahore