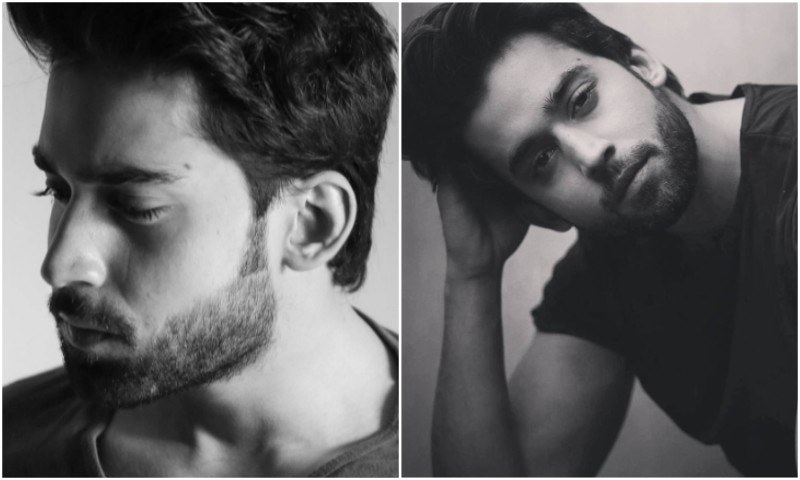 Ladies, prepare yourself for a hell of a ride because here I've got a list of the innumerable times Bilal Abbas Khan made our heart skip a beat and left us breathless with his timeless charms.
Hold your hearts because here we go;
Who looks this good disheveled?!
This guy doesn't even have to try!
When his pretty eyes were filled up with tears for Haya in Rasm-e-Duniya. (You know you all wanted to run to him with your dupattas to wipe away those pretty eyes.)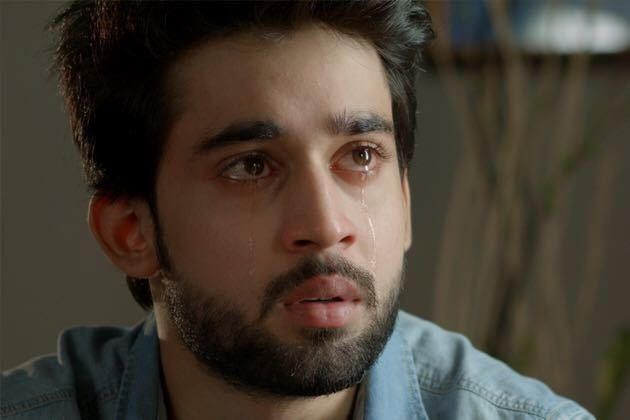 We didn't know anyone could look this hot on a Monday morning!
Ahh those dreamy eyes (once again)
If only looks could kill, we'd die right here!!!
And well his beard has pretty much been stealing our hearts ever since we've seen him on screen.
And this meme; we'd give him all the compliments if only he'd let us!
What to do you say to a guy who's good with kids? MARRY ME!
Get me a man who looks this dazzling in shalwar kameez!
Oh man, just simply look at his face! What we'd give to be by his side.