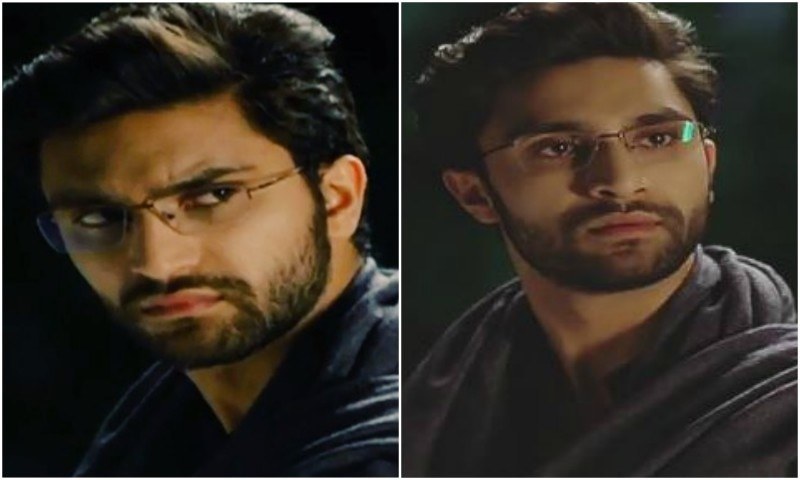 With two successful dramas and an upcoming major film to his name, the young lad Ahad Raza Mir is the newest heartthrob in town. Playing the intense Dr. Asfandyar from Yakeen Ka Safar, Ahad Raza Mir is garnering an overwhelming fan following with his gorgeous looks, deep eyes and his killing courteous smile.
The young lad from the Raza Mir clan has Pakistan by storm since his character Asfandyar aka Asfi fell in love with Dr. Zubiya played by Sajal Aly in Yakeen Ka Safar. Although Ahad did make a potential appearance in Sammi, it is his well groomed, very suave and sophisticated outlook as Dr. Asfandyar that has wooed and won people, especially ladies, all over. So much so that, Asfi has now become a household name! (We don't know how many kids are now going to be named after him.)
Becoming the national crush is no easy feat, but Ahad seems to have done with ease and grace. Dr. Asfandyar rules hearts, and has memes to his name out there going viral over social media.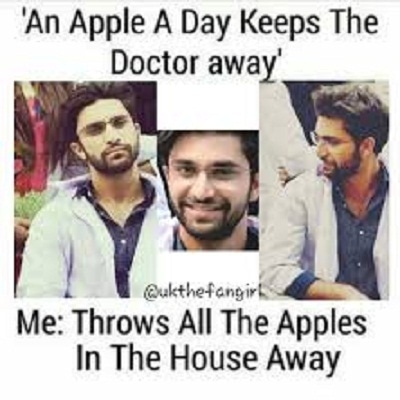 And so, riding high on his success, we had to get in touch with Ahad aka our very own Asfi to know what he feels about the response he's getting, why is Asfand becoming a craze and of course what's more to our favorite character.
And here's what the star had to say;
I'm actually shocked with the overwhelming response I'm getting and how people are loving it. Asfi's character was of a very happy go lucky person in the first half of a drama, a lad who is fun loving, who sings, plays guitar and is happy all the time. His character transformation is what audience is attracted too. This was also the reason I took Asfandyar's character. The acting margin the character possesses is immense. Asfandyar, after all the unfortunate incidents that occurred with him, his brother dying, his fiancé leaving him, the family tearing apart, changed completely. Asfandyar is now someone who does not reveals his emotions and expressions very easily. He is a very angry young man and very unpredictable at the same time. No one knows what he is up to. Asfand's character's transformation is quite interesting and perhaps that might be the reason people are loving it. Whatever good happens with him after all the tragedies, but at the end audience must decide."
Asfand and Zubiya's romance is the talk of the town too. It seems like we have our very own beautiful and much simpler version of Grey's Anatomy (keeping in line with the hospital romance and Asfi giving us serious McDreamy vibes). But what is more to this story? Why is Asfand attracted to Zubiya? How will the love progress?
"I wish to show the public who 'Ahad' really is and be my own self"
"It's like two similar people coming together; both have experienced the pain of losing people and relations. Both are dealing with the same trauma and are on the same lines. For both these characters, Shahzad Kashmiri, I and Sajal wanted the old Pakistani dramas intimacy and romance to be revived; where you don't say much, you just feel everything with the strong expressions and let only the eyes do the talking. We wanted it to be very realistically portrayed, and in a very subtle manner. There is a force that binds them together, hence the chemistry," explained Ahad, delving into his Asfandyar mode and coming out with an honest explanation about his love for Zubiya.
Regardless of the drama's ending and whether Zubiya gets hold of Asfandyar or not, we've found that one dream guy who we absolutely adore. Dr Asfandyar, with his serious smile, his intense eyes and his brooding yet warm personality is making us go weak in the knees, giving us our desi McDreamy vibes!