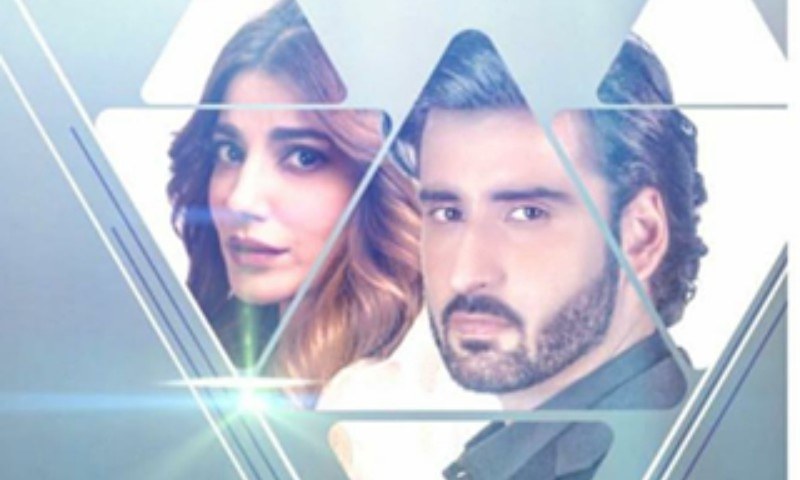 With the type of dramas coming out on every single channel in the country, we feel that the drama industry has greatly evolved. More and more educated people continue to enter the field and are breaking away from typical stories, penning down real emotions making it easier for the audiences to connect with each character.
One such play that deserves a mention for its realistic take on life is the drama Beinteha on Urdu1. This particular drama from the very first episode has kept us hooked. We were a bit down with Sami Khan's much loved character, Sherry, having passed away but now we're glad to see Agha Ali succeed in making Beinteha his after Sami.
Written by Rida Bilal, the one thing which we really like about the drama is its sensible and very realistic approach to life. The story is definitely a very accomplished feat for the writer, who despite not being old herself, has penned down a rather mature story.
Read: In Review: Sami Khan is deeply missed in Beinteha
So what took place in this week's episode? Let us fill you in, in case you missed it.
Bisma (Naveen Waqar) represents a woman who is still deeply in love with her husband Sherry (Sami Khan) who passed away due to cancer. Like majority of the women in our society, Bisma just cannot bring herself to love another man as deep within, she feels she'll be cheating Sherry if she falls in love with someone else.
Yet owing to strange circumstances, Bisma now married to the super-rich Zaid (Agha Ali) has finally realized that Zaid isn't a bad guy at all but it is her who continues to treat him badly. A thought, which we are so glad for. We cannot wait for Bisma to tell Zaid that she is in love with him too.
However, unable to emotionally torture Zaid anymore, Bisma tells him that it would be best if they go their separate ways so Zaid can find someone who loves him too, as she feels in her heart it will not be possible for her to love him at all. Zaid, however, does not say anything at all and allows Bisma to leave.
We're rather intrigued as to how he has let Bisma gone, buy at the same time we're hopeful for a happy ending to this drama so that each character can have a complete closure.
Also Bisma is still in touch with Sherry's mother and we like the fact that she treats Bisma as her own, pushing her towards Zaid, asking her to carry on with her life. But Bisma is reluctant and has come back to Sherry's house with her son.
Its hard to wait and watch for how long Zaid is able to stay away from Bisma and the little one. Will Sherry's mom sit Bisma down and give her a piece of her mind persuading her to move on in life or will Bisma take any drastic step. All this waits to be seen in the upcoming episodes of Beinteha.
Read : 'Beinteha' proves to be an impressive piece of writing
Directed by Qasim Ali Mureed and produced by Six Sigma Plus ,a name that has played a major role in changing the dimensions of the drama industry, Beinteha is a drama of different perspective that we look forward to watching every Wednesday. Let's see what life has in store for Bisma and Zaid.