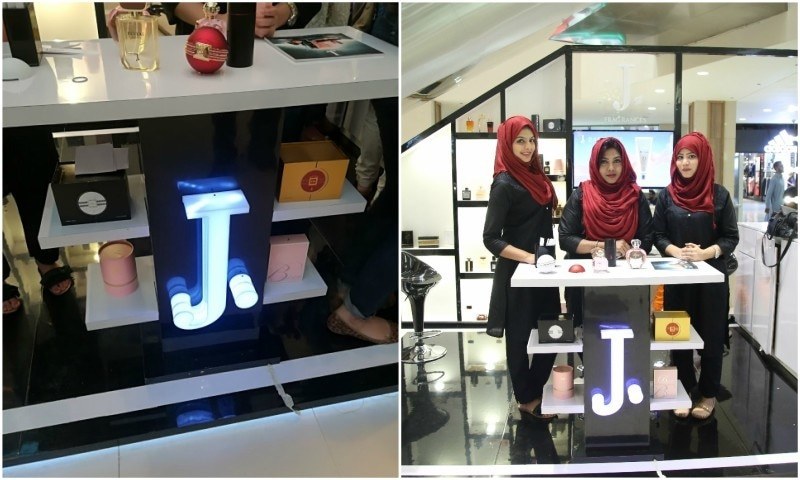 Experience the amazing J. makeup products and fragrances at the J. kiosk at Dolmen City Mall today and tomorrow

We were invited to the J. Beauty Activity happening at Dolmen Mall Clifton from 13-15th October and it has left us thoroughly impressed.
Known popularly for its high end dresses and fragrances, the brand recently forayed into makeup and has now built a commendable credibility for itself. J.'s make up range holds a variety of beauty products well suited to various skin types and ideal to create a flawless, glowing look everyday!
Able to rival any leading fragrance brand from around the world, J. fragrances made me an instant fan. I specially loved Khumar, Janaan and Zarar for their exotic notes and scents to fall in love with.
4 reasons Wasim Akram's 'Scent of Sultan' is a must-have
Beauty bloggers from around Karachi were also present at the thriving J. kiosk in Dolmen City Mall. Also to my delight, the attendees were being offered a complete beauty makeover, that too for free. And considering the makeover I received, all J. products are well worth their price.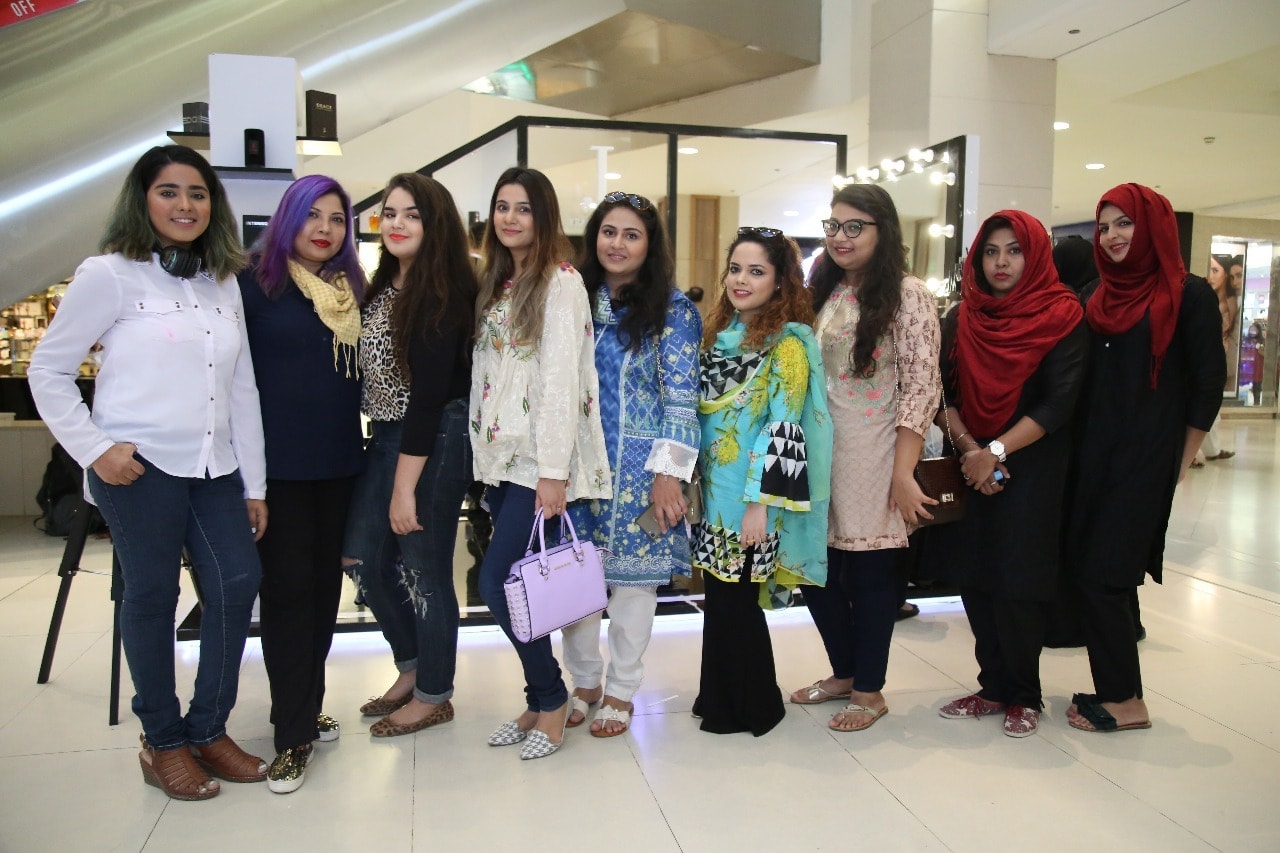 From vivid to bold lip shades and flawless complexion BB cream foundations, from creamy eyeshades to the glittering highlighters, each and every product featured at J. makeup is top notch. Keeping the Asian skin tone in mind they have the foundations and compacts suitable for all.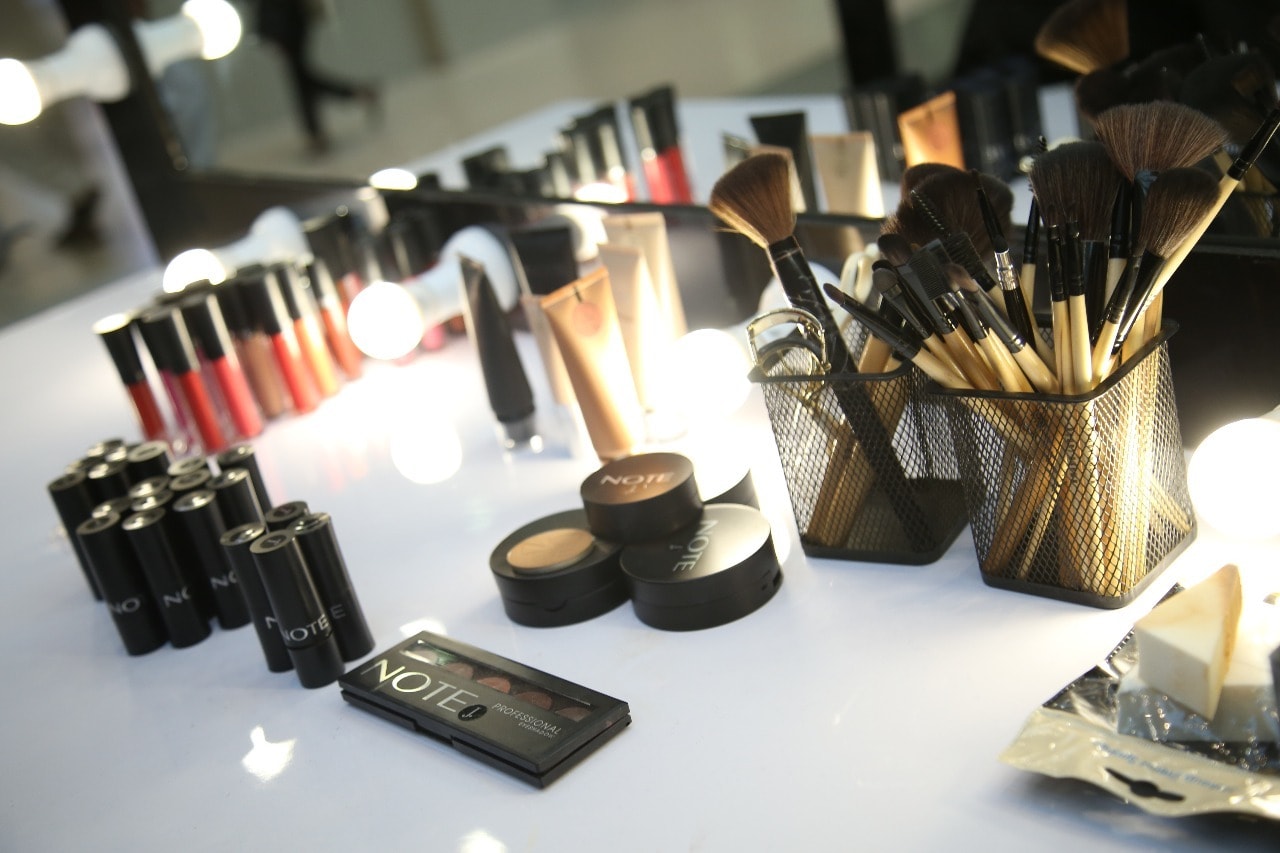 The blushers are a pleasure as well; one is able to apply them smoothly owing to their fine textures. The lipsticks are a delight too. I've never tried a peachy shade on my skin tone, for fear of looking dark, but girls, this one shade I found at the J. kiosk was simply amazing.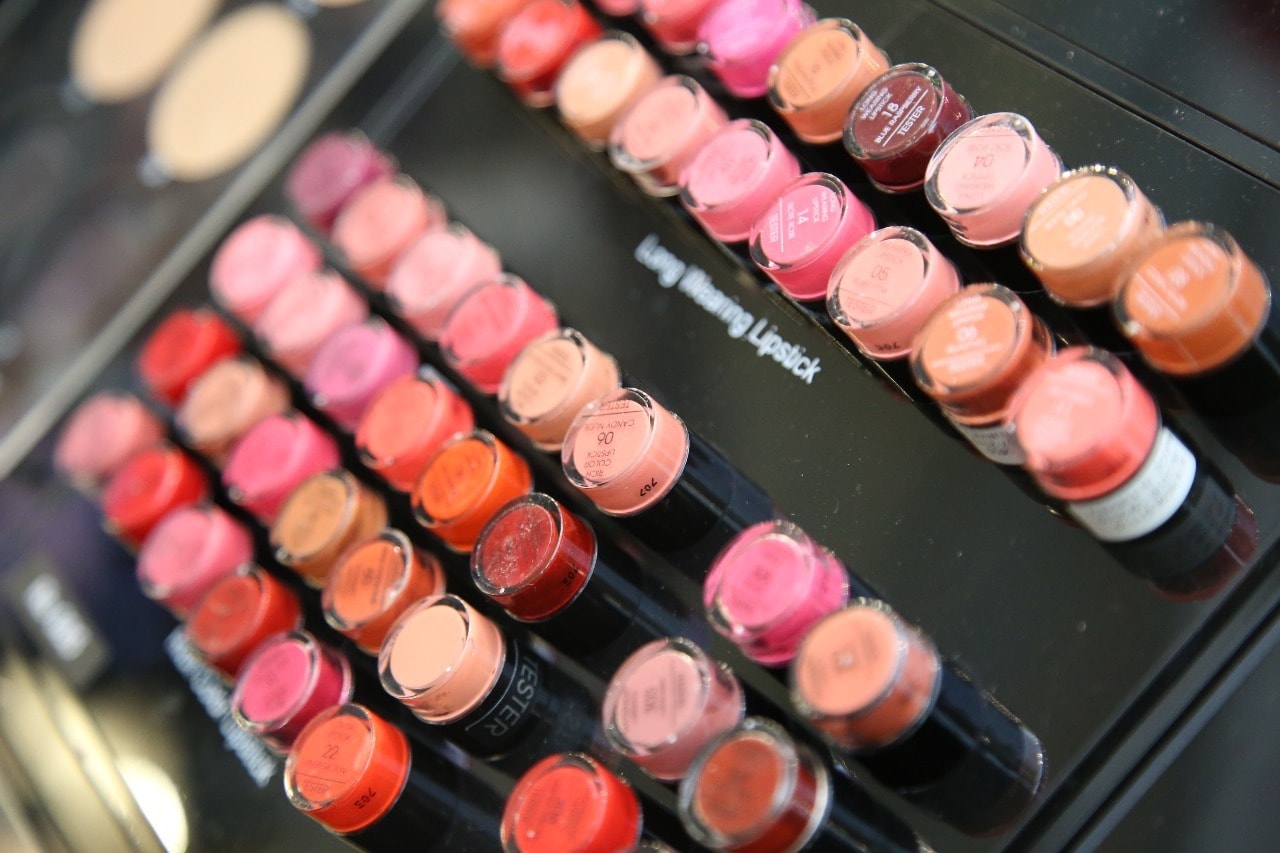 The J. Beauty Activity is on for two more days and offers a 15% discount on all makeup and fragrances. Why not go ahead and make your purchases now? They'll be worth the deal, I promise!