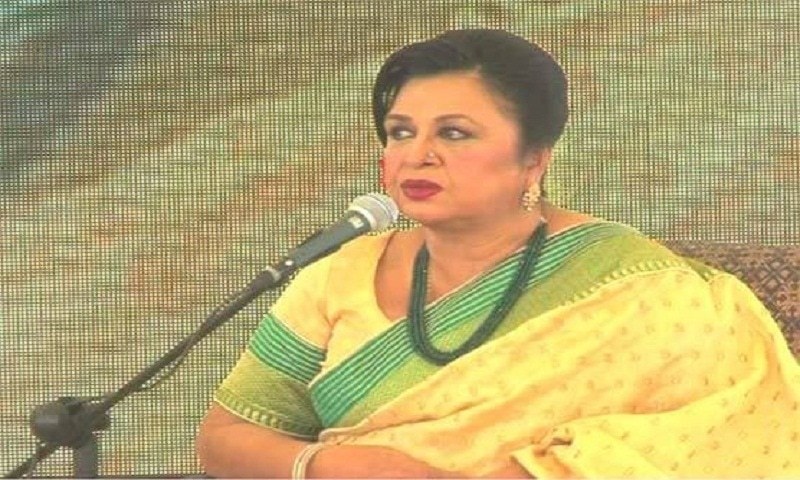 With a backdrop set in the early 90s in Lahore, Mohini Mansion Ki Cinderella will focus on life in a neighborhood

As it seems, fans of the veteran actress Shabnam Ji, will finally get to see the beautiful actress back on screen after 18 solid years. If not cinema, Shabnam is at least making a comeback to Pakistani television with Bol Entertainment's upcoming play Mohini Mansion Ki Cinderella.
According to sources close to Shabnam, the drama will be an Ali Tahir directorial, based on a script by Fasih Bari Khan and will feature music by Sahir Ali Bagga. Also Mohini Mansion Ki Cinderella will have a star studded cast including names like veteran actor Qavi Khan, Faryal Gohar (who is also making a sort of comeback to television), Rubya Chaudhry and also Naeem and Yasmeen Tahir.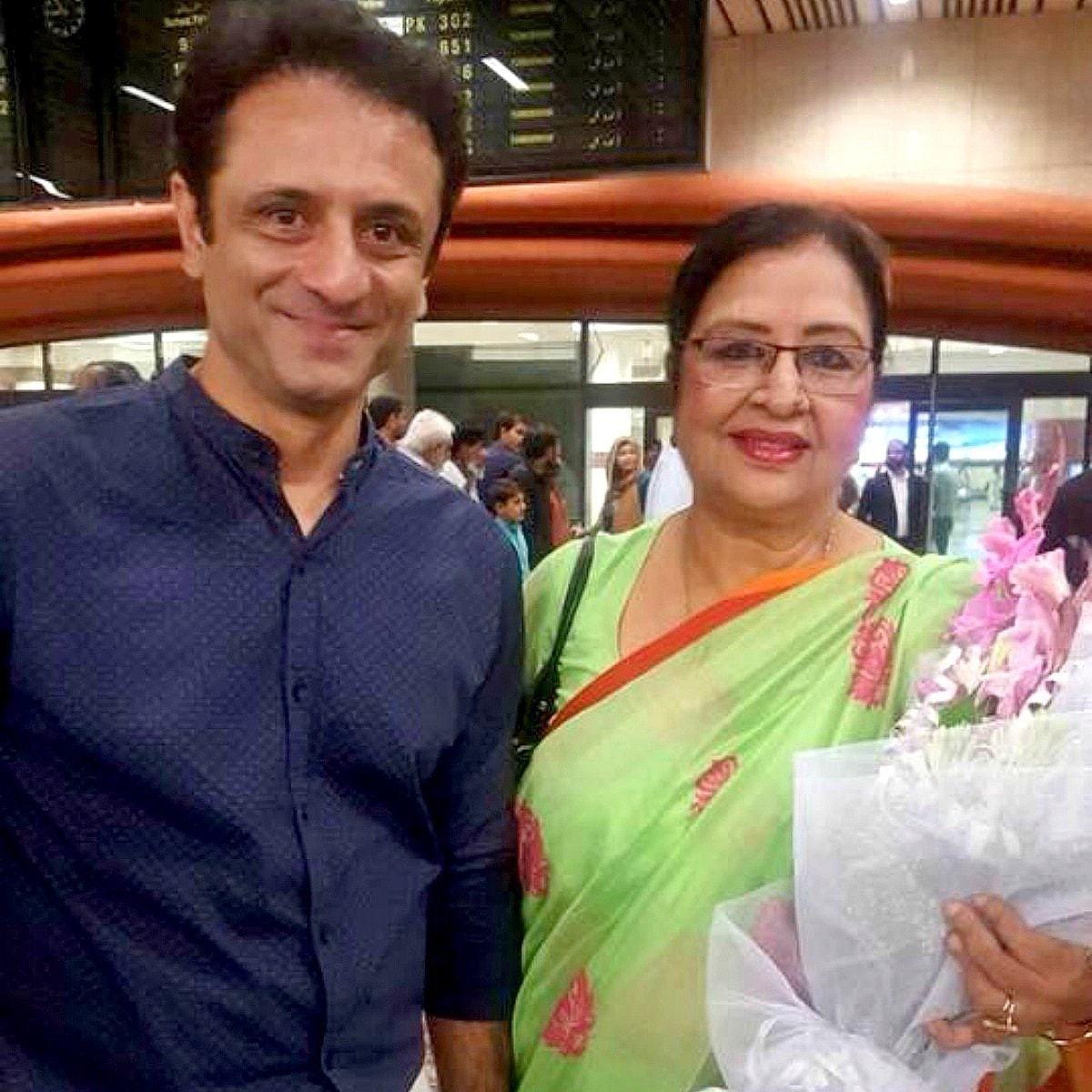 The drama will be set in the backdrop of early 90s in Pakistan, exploring lives of people living in a certain neighborhood. As per a leading daily, Shabnam is going to be playing a very interesting character in Mohini Mansion Ki Cinderella, a character who'll be a fan of the real life Shabnam in the drama. Shabana Jharna, will be a die-hard Shabnam fan, who despite having grown old, speaks in dialogues and dresses like Shabnam did.
Rubya Chaudhry is said to be playing Shabnam's daughter in the play, whereas Faryal Gohar's character will be that of a retired circus artist, who rode bikes in the cliched maut ka kunwaan.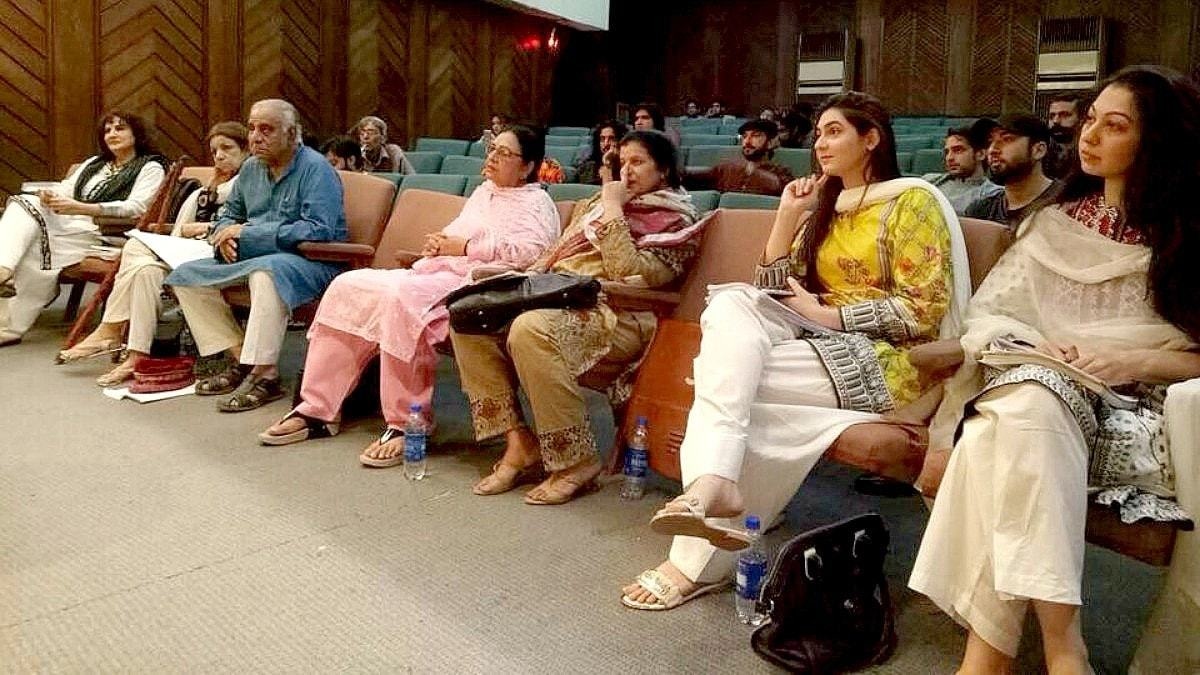 Seems interesting, doesn't it. Currently under discussions and pre-production, Mohini Mansion Ki Cinderella will go on the floors soon and will hit screens with Bol Entertainment somewhere around January 2018.
Shabnam would love to be part of Pakistani Cinema once again