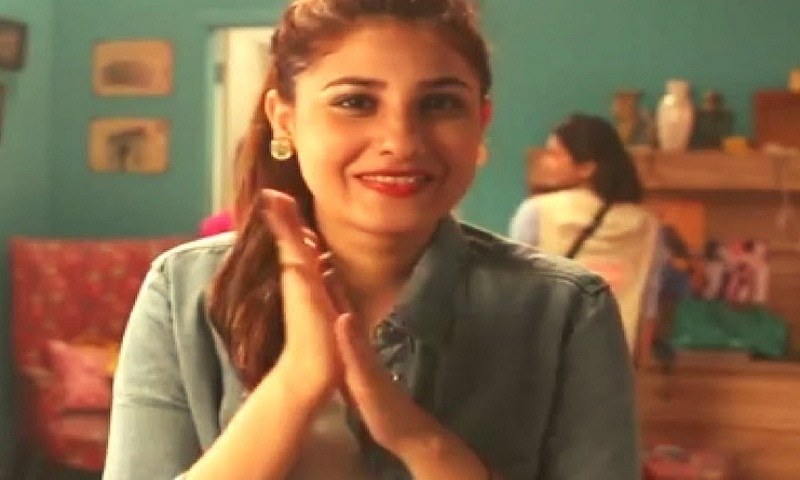 Voting has now ended and the decision has been sealed. You guys gave a massive outcome and your first ever Fanta Teen Marketing Officer has been chosen!
Wondering who made it?!
Who Will Be The First Ever Fanta Teen Marketing Officer?
Guy's put your hands together for the super crazy, fun loving and of course a sweet heart, the vibrant Hina Altaf.
It was a tough competition out and out; one hell of a ride, Maria and Hina battled it out head to head. But your love and support for Hina Altaf has chosen her as Fanta's TMO.
Watch Cheif Fanta Fun Officer, Zaid Ali T, make the official announcement here
Hina believed to be Together For Fun and now she's all set to multiply this togetherness and make fun absolutely Fantastic! Watch out for fun activities while Hina indulges to party it hard with you guys. A bottle of Fanta, a gathering of friends and Hina's witty crazy definition of fun; with Hina as the TMO, you'll have it all guys, and that's a promise Hina and Fanta makes together!
Hina Altaf or Maria Unera? Vote For The First Ever Fanta Teen Marketing Officer!