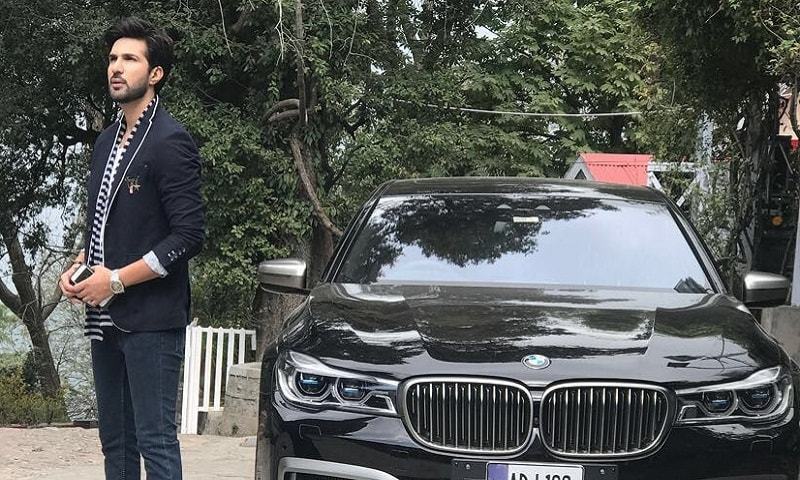 With a star studded cast and Furqan T Siddiqui as the director, Mohabbat Karna Mana Hai will be a major Bol project
While he waits for his debut Pakistani film Maan Jao Na to release and create a stir in the audience, Adeel Chaudhry is spending time focusing on another serial; this time for Bol Entertainment.
HIP Exclusive: Adeel Chaudhry talks about 'Maan Jao Na' & more!
Titled Mohabbat Karna Mana Hai, the drama is a Furqan T Siddiqui directorial and is based on a script by Adeel Razzaq. "Its one big major project for Bol Entertainment with high end production values," Adeel tells HIP.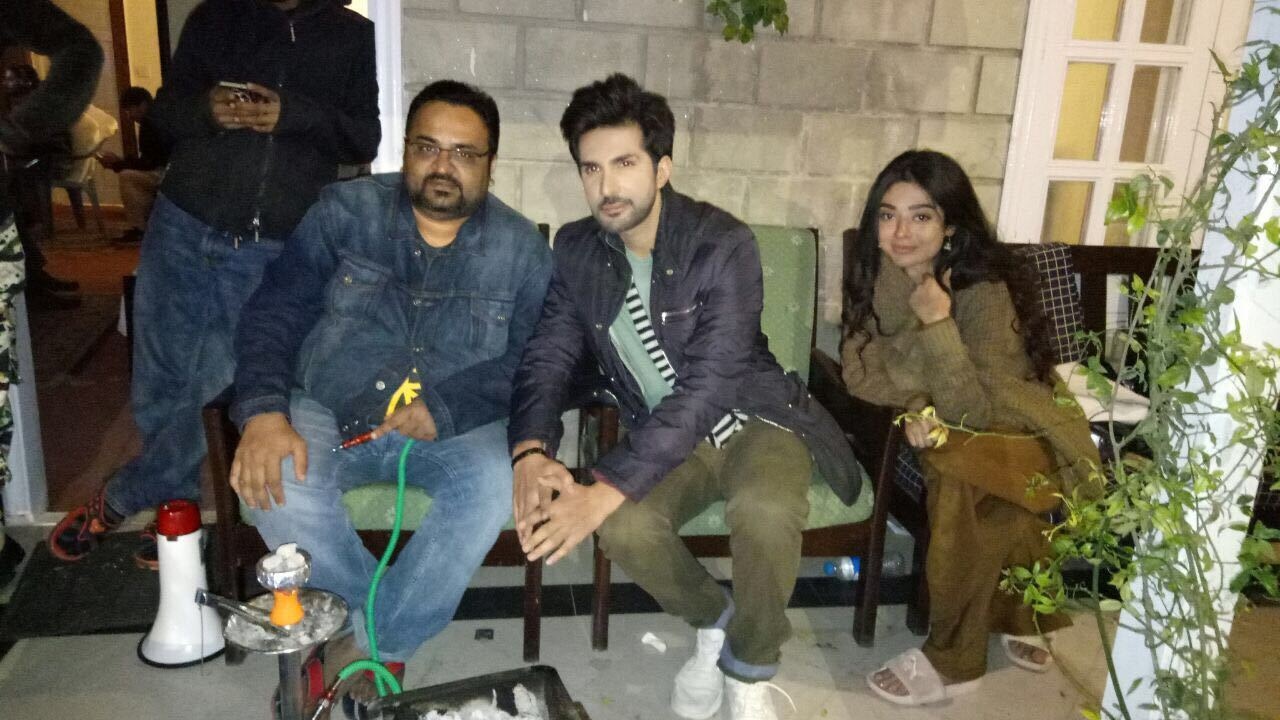 Adding further to the information, Adeel indulges us with the cast, "Mohabbat Karna Mana Hai is a multi-star cast project. It has Noor Khan paired opposite me (Adeel Chaudhry) as the lead; along with the very talented Samiya Mumtaz, Adnan Siddiqui and Alyy Khan, who play significant characters in the drama."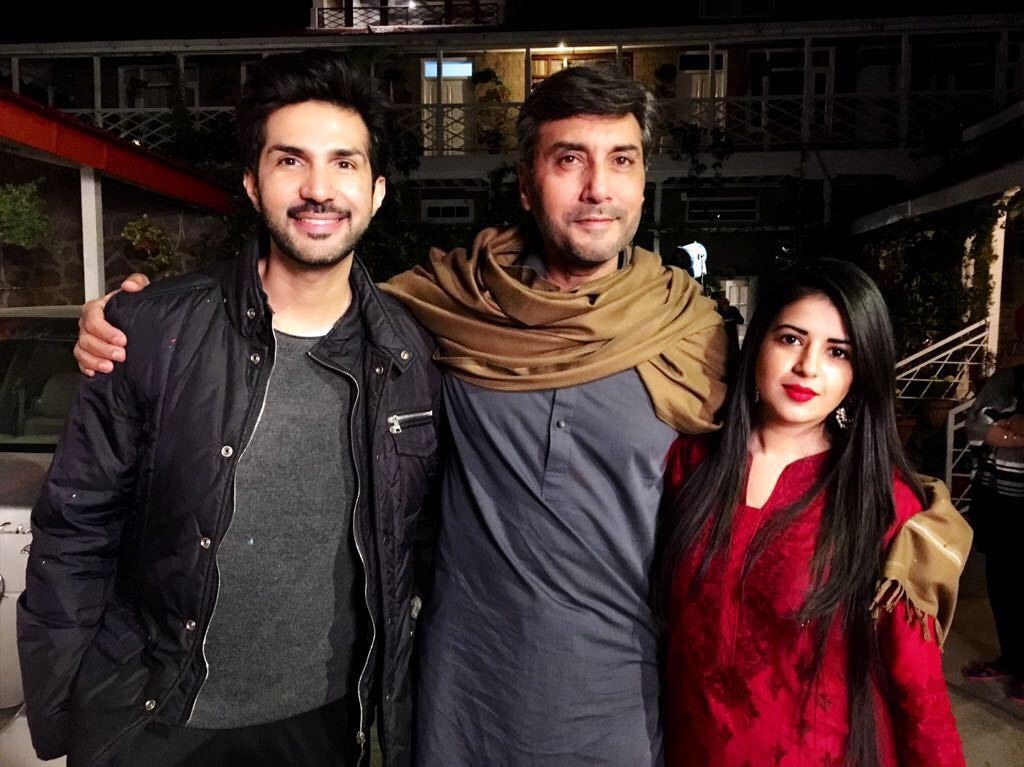 Judging from what Adeel told us about the story, and how it revolves around a romantic, intense love with differences between two families, we feel the drama will have some Romeo-Juliet vibes to it. We're just rooting for our couple to have a happy ending to their story though.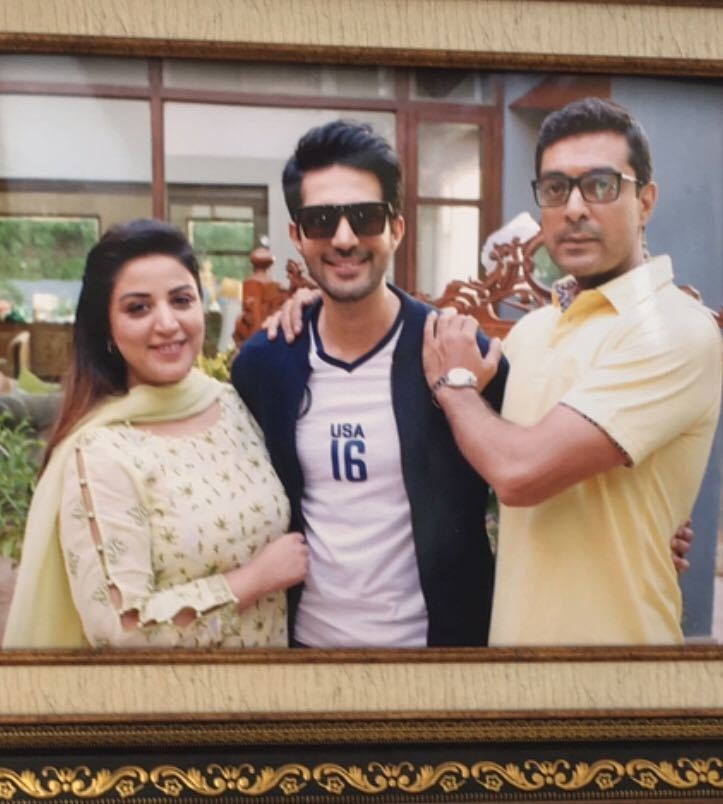 On signing up for another drama alongside Hiddat and Dil-e-Bekhabar, Adeel mentions that he wants his major focus to be on films only and how he is not looking at any more dramas at the moment. "I had to do this drama because I had made a commitment earlier. Although I now feel pleased and majorly proud doing Mohabbat Karna Mana Hai due to its engaging story and very high production values."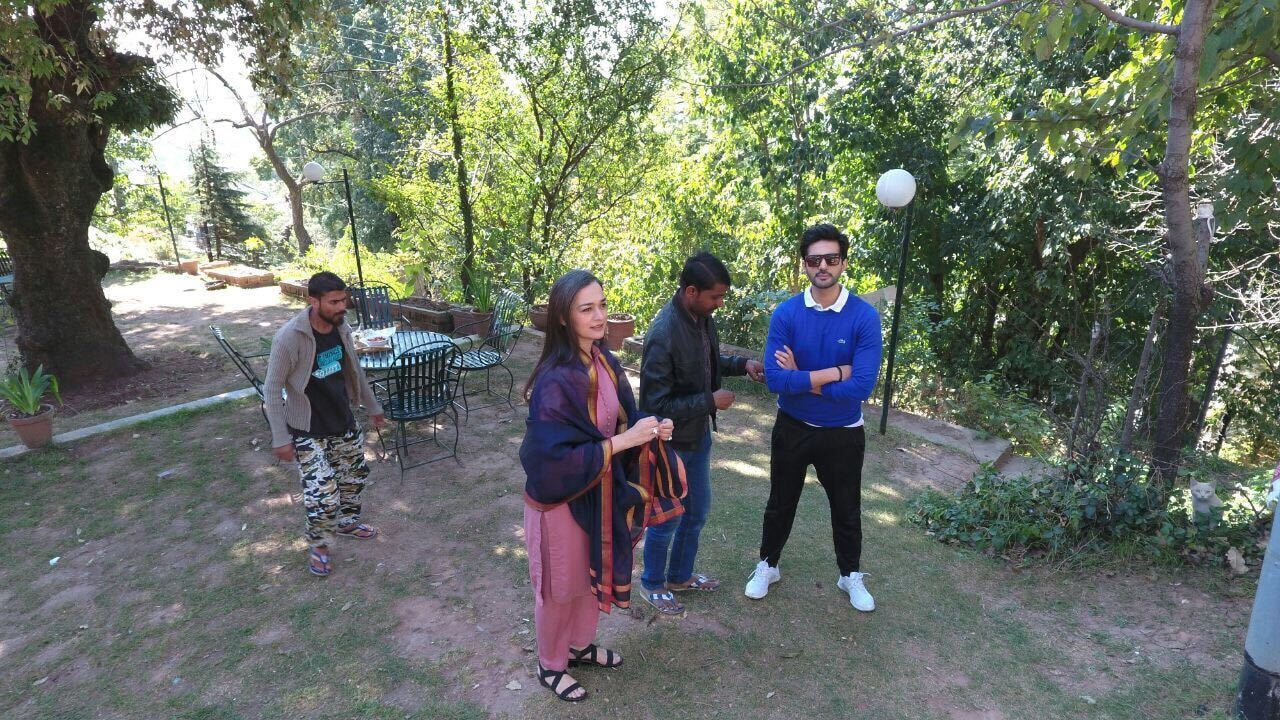 Although Maan Jao Na will be Adeel's Pakistani cinematic debut, the actor has already enjoyed the perks of working in a full-fledged Bollywood flick and alongside Shahrukh Khan as well. And now, while we wait for Maan Jao Na and Mohabbat Karna Mana Hai, Adeel gears up for another film for which he will share details soon.
Adeel Chaudhry Unwinds At The Exotic Palma De Mallorca In Spain