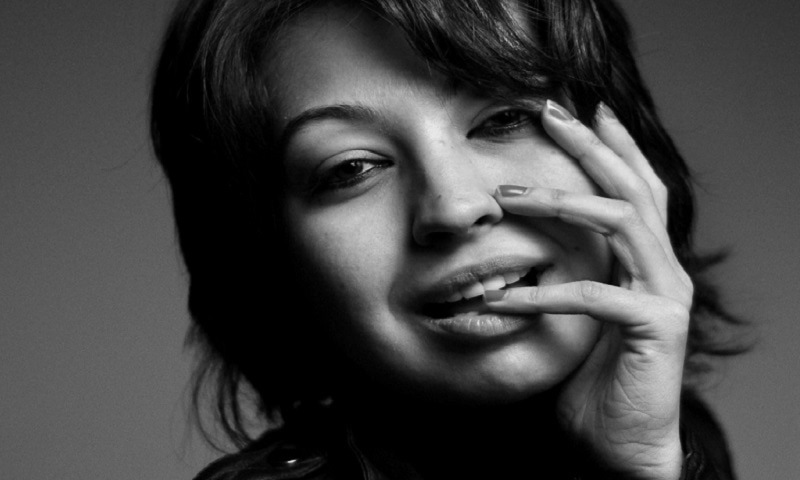 "I've decided to only take up roles that are well written," Rubya.

Rubya Chaudhry, a well known name in the Pakistan fashion industry. The model with her unconventional looks has been the top choice of many designers and fashion gurus when it comes to the ramp or talking high end styling. Despite being a fashion model, the lady made her big screen debut with Zibahkhana in 2007 and since then has gone onto star in a number of projects for television and short films as well.
Earning critical acclaim for Usman Mukhtar's short film Aasiqui, Rubya has now gone onto star alongside the veteran actress Shabnam in Ali Tahir's upcoming drama serial Mohini Mansion Ki Cinderellain, a drama that she hints at being a dark comedy.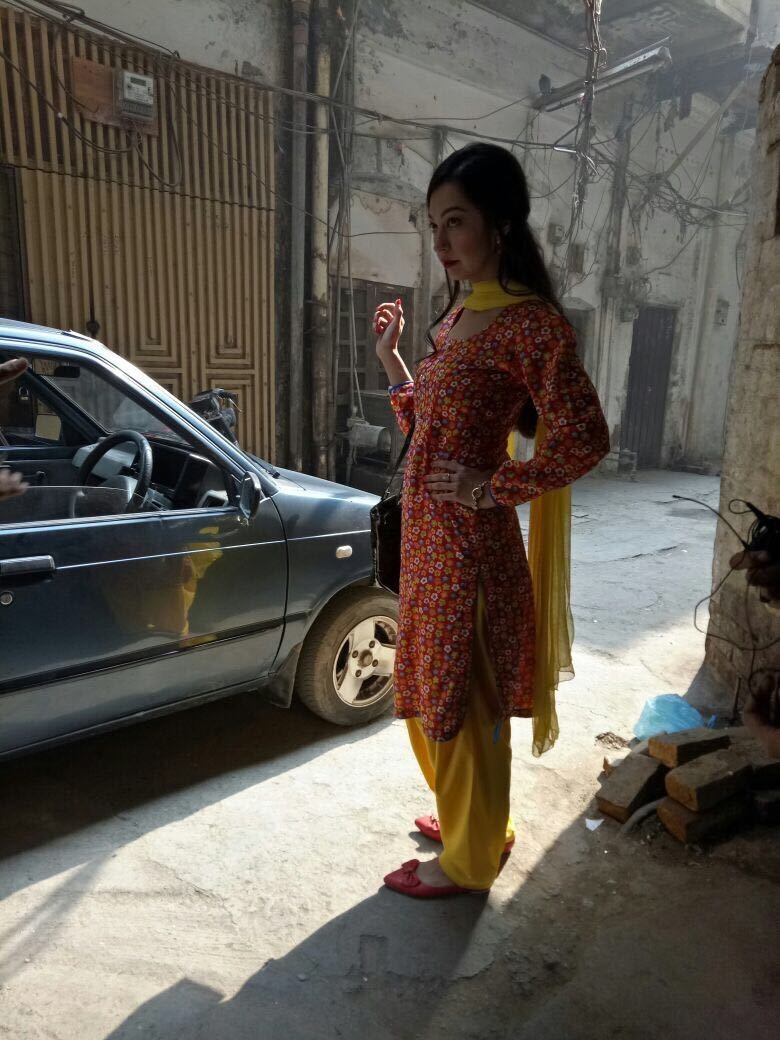 Short film 'Aasiqui' pays tribute to 'Gangs of Wasseypur'
Busy with shooting for the same drama in Lahore these days, HIP got in touch with Rubya herself, to find out whether this shift to acting was a permanent one for her.
"You know, modeling is like my day job and acting is where I invest my emotions. So acting matters most. I'm really into acting and I've done work before so this cannot be my shift to acting. But yes, I decided that I would only do roles which were well written, so there are only a few projects I can consider or take up at a time," Rubya tells HIP.
While talking about her upcoming drama, Mohini Mansion Ki Cinderellain, Rubya mentions that the drama will be set around the early 90s, within a neighborhood called Mohini Mansion. "Its a story of not very priviliged families living very close to one another. There are all female protagonists in this story with a history of their own, so you'll have multiple tracks going on at once," says Rubya.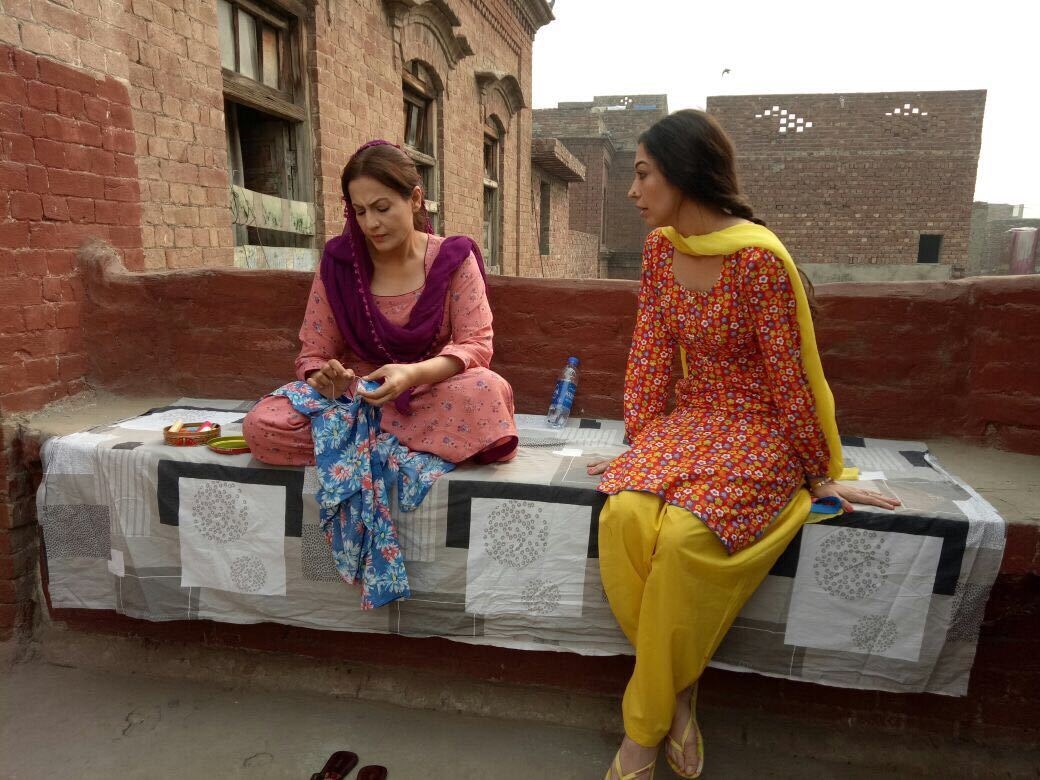 Adding further, Chaudhry mentions that the one thing amongst a lot of others that she loves about Mohini Mansion Ki Cinderellain, is the fact that there isn't a good or a bad character in the drama. "Each character, with his/her story is justified in the way they're acting. The way Fasih Bari has written the drama, it brings out the human psyche, justifying the fact about how one reacts in a specific situation. Its a dark comedy of sorts."
Shabnam Ji to make a comeback on Pakistani television with Mohini Mansion Ki Cinderella
Rubya's character is named Shamama and she's playing a daughter to the beloved actress Shabnam onscreen. On working with the veteran actress Shabnam, Rubya says its been a delight. "It was love at first sight with Shabnam Ji. She is the most incredible, the sweetest and the most patient individual I've ever met. I hope the love I feel for her translates onscreen as well," says Rubya.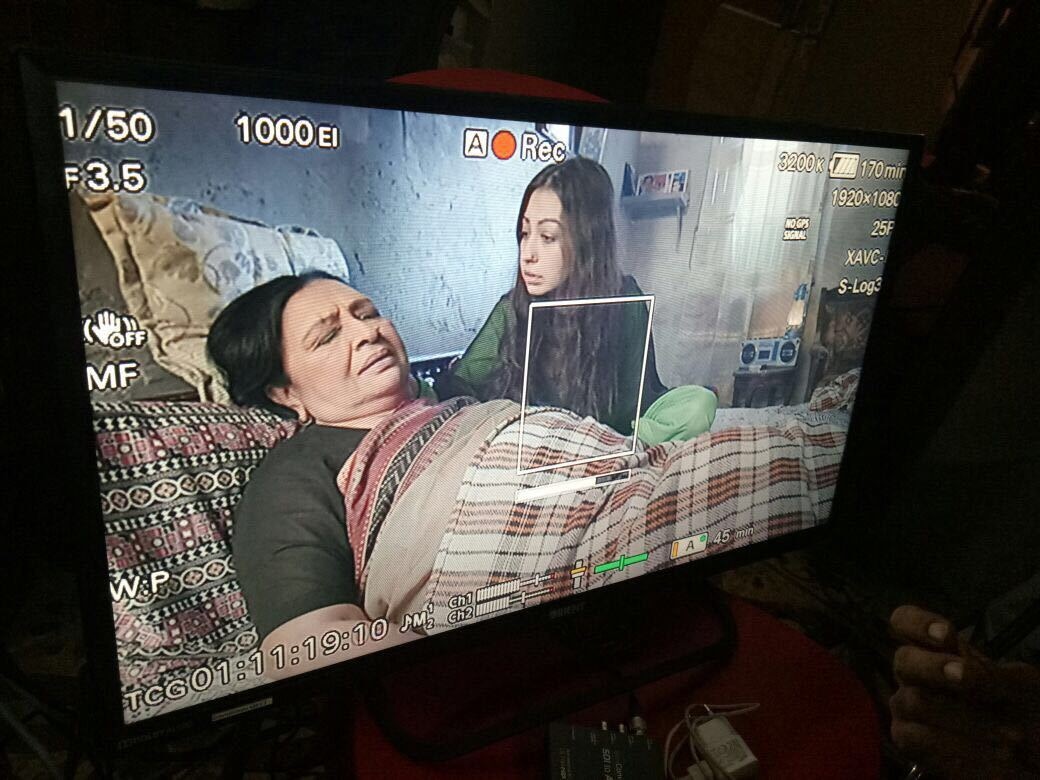 Expressing more, the model cum actress explains how shooting for Mohini Mansion Ki Cinderellain has been a learning experience. "I'm working with very talented people. Each of them is incredible in their own way. As soon as the camera roles, each person gets into the character immediately. Also the way the lines have been written, you laugh and cry at the same time, relating to them so well."
Shooting for Mohini Mansion Ki Cinderellain is going on in full swing. The drama is a major project for upcoming channel Bol TV and is slated to hit the screens in January 2018.