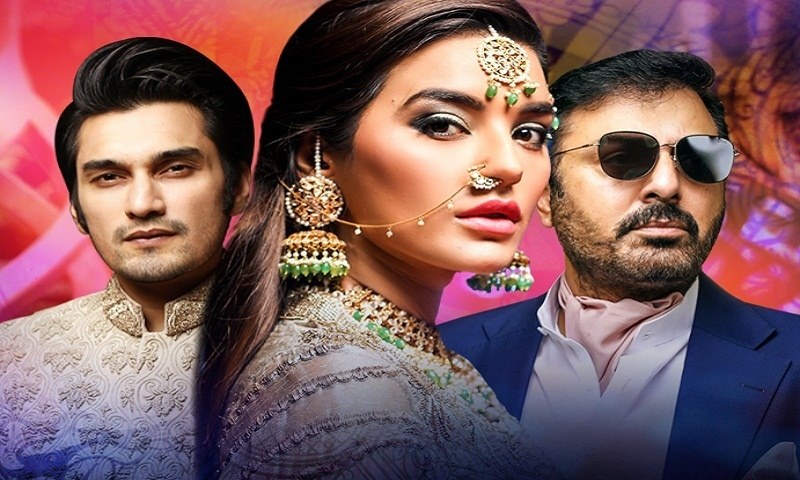 Watch this epic tale of love, loss, desire and much more only on Geo

What is love without a little madness and this is exactly what this intense lover is coming to prove! With his passionate personality and a protective feeling towards Umm-e-Hani, Saad falls in love with this orphan girl who lives with his family since her childhood. Saad has seen Umm-e-Hani suffer the loss of her parents and has grown up to love her, regardless of the fact that she's older than him by many years.
Uzair Jaswal and Sadia Khan sizzle in the teaser of upcoming drama serial Shayyad!
But does Umm-e-Hani return Saad's feelings? No, she views him as an immature child who doesn't fit her description of a soul mate, whom Hani believes will come and rescue her from the unfair clutches of life.
Hani is in search of a responsible man, who will take care of her, fulfill her wishes and offer her a secure place to spend her life. But even when she meets this man, who fits her dreams to the T, life isn't fair for poor Hani. It takes a brutal turn, and Salaar, whom Hani believes to be the man of her dreams, becomes her biggest nightmare.
Uzair Jaswal & Sadia Khan to star in Geo TV's 'Shayed'
Will Saad be able to make Hani realize his love for her? Will his craziness for her be enough to satisfy Hani? Will Hani be able to love Saad as he loves her. Maybe.... Shayyad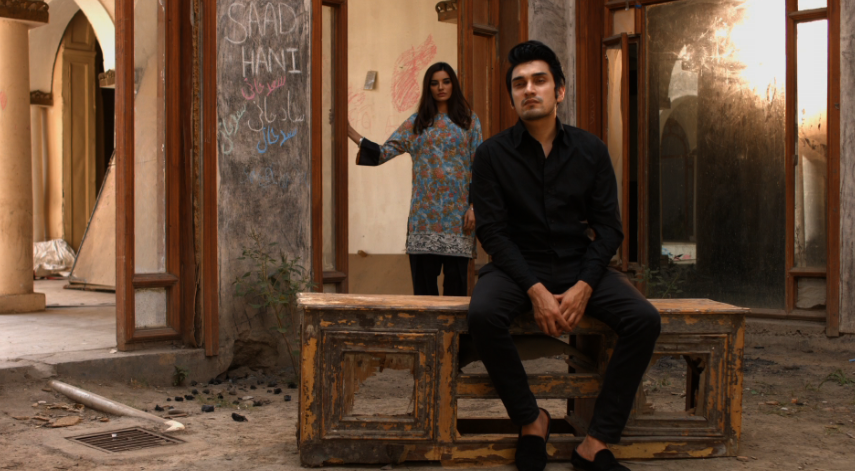 Written by Faiza Iftekhar and directed by Syed Ali Raza, Shayyad, is set to begin tonight with Uzair Jaswal, Sadia Khan and Nouman Ejaz in the lead. So tune into Geo TV tonight and watch Saad's, Hani's and Salaar's journey begin with this epic tale of love, loss, desire and much more.