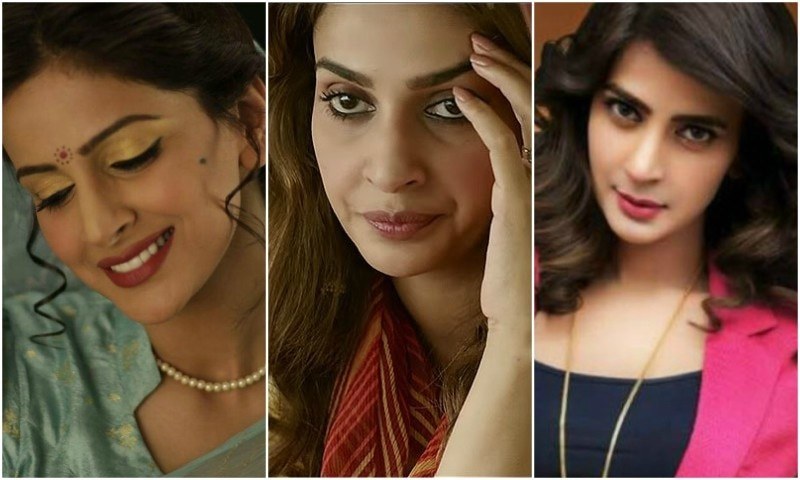 From Saman in Maat to Meeta in Hindi Medium and Kanwal in Baaghi, there is nothing Saba Qamar hasn't nailed

Saba Qamar's journey on Pakistan television has truly been amazing. Coming from a small town, Saba Qamar rose to heights with her amazing performances in no time. Today, Saba is not only Pakistan's most sought after actress but also a sheer delight to watch on screen.
Time and again the versatility of her roles on television and films and her acting capabilities have let us in awe of Saba Qamar, consolidating the fact that she is undoubtedly the best there is. So lets take a walk back in time and check out these 7 amazing performances of Saba Qamar:
Riding high on the success of 'Hindi Medium': Saba Qamar speaks to HIP
Saba Qamar as Saman in 'Maat'
Saba Qamar's drama Maat, on Hum Tv, had an amazing storyline, where Saba flawlessly played the role of a greedy younger sister (Saman) who was blinded with her love for money. Her acting was so convincing that people actually ended up disliking Saba so much so that they'd stop her on streets and lecture her.
Sadaf in 'Thakan' on ARY Digital
A truly emotional drama Thakan was aired on ARY Digital back in 2012, where Saba Qamar played the character of a responsible daughter who worked day and night to support her family yet was not appreciated once. It was amazing to watch Saba Qamar allowing us to see the character's emotional side within the role and touching hearts with the story she had to tell.
Saba Qamar in her film 'Aaina'
Her first film Aaina, alongside Faysal Qureshi where she played Rita, landed Saba her first nomination for the best actress award.
Noor Jehan in Manto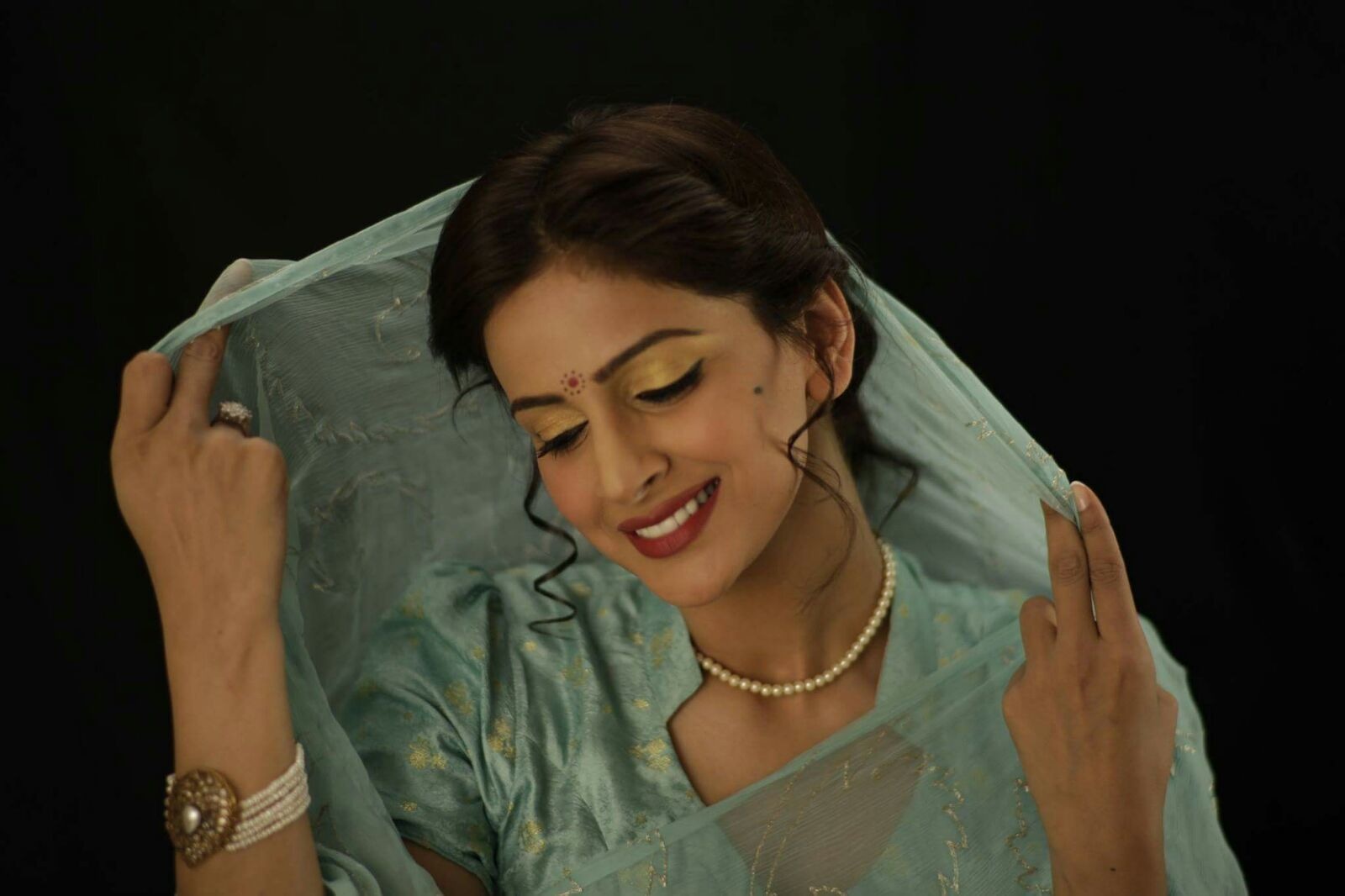 Saba Qamar's beautifully portrayal of Noor Jehan in Manto left us all in awe of this actress's finesse and sophisticated demeanor.
Saba as Tara in 'Lahore Se Aagey'
A big hit, Lahore Se Aagey, proved that there isn't any role Saba Qamar could not pull off. Fitting perfectly in the humorous role of Tara, Saba Qamar gave us all the more reasons to watch Lahore Se Aagey.
The overbearing Meeta in 'Hindi Medium'
Saba Qamar made her Bollywood debut with her film Hindi Medium where she acted alongside Irrfan Khan and wowed the critics and audience alike. Hers is a 100cr film and it didn't even have SRK.
As Qandeel aka Kanwal in 'Baaghi'
Saba Qamar's recent controversial drama Baaghi has chained thousands of viewers not only within Pakistan but also across borders to their television screens. The drama is aimed towards telling us the story of the late social media sensation Qandeel baloch and it has been truly amazing to see Saba Qamar delivering an outstanding performance in the biopic. Trust me, you can hardly tell them apart.