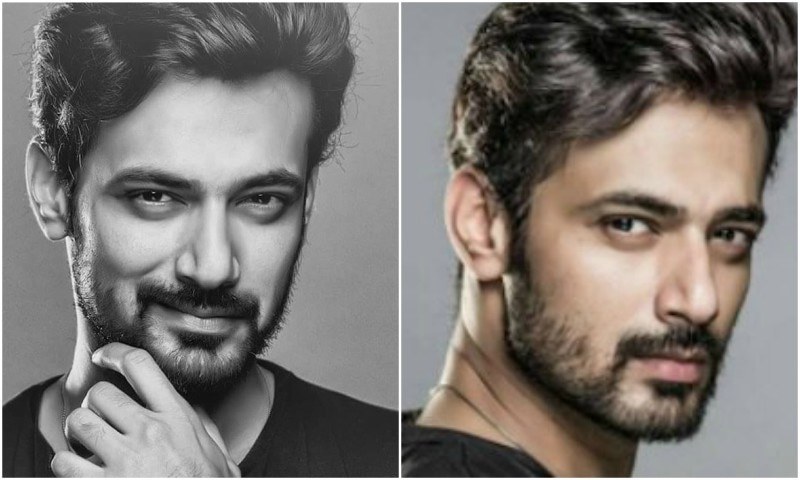 "The series will be a romance and action saga with heavy influence of politics and religion," Zahid Ahmed

Pakistani actors are finally getting the acclaim they deserved across the globe. The achievement as much as it is owed to the fraternity's struggle, is also indebted to the revival of Pakistani television and cinema in the country and internationally as well. Our films are creating records overseas and our channels are topping charts in the West. And so, it comes as a great news that Netflix, the streaming giant, has finally decided to create an original Pakistani series as a first.
You can now watch Humsafar on Netflix
The news was confirmed by Zahid Ahmed, one of Pakistan's leading television actors, during an interview with BBC Asian Network in London, where the actor revealed that he had been approached by a team to play the lead in Netflix's first Pakistani original series.
Zahid's is a truly inspirational story. From an RJ to one of the most sought after actors in the country, Zahid Ahmed has come a long way from where he first started. The actor, currently starring in HUM TV's drama Daldal, a topic that deals with human trafficking, is all set to make his Netflix debut, alongside an international cast.
As per Zahid his heroine is going to be from a different country and the series will be an adaptation of an international award winning novel adapted to modern day Pakistan and a story of religion, politics and two opposing cultures.
Here's Zahid Ahmed like never before!
Zahid Ahmed also confirms the series to be a romance and action saga shot entirely in English.
Netflix already has a bundle of Pakistani movies and iconic dramas available for online streaming around the globe. The platform has provided Pakistani talent with an amazing opportunity to reach a global audience and from the looks of it, international doors will soon be open for Pakistani artists on the basis of their talent and creativity alone.