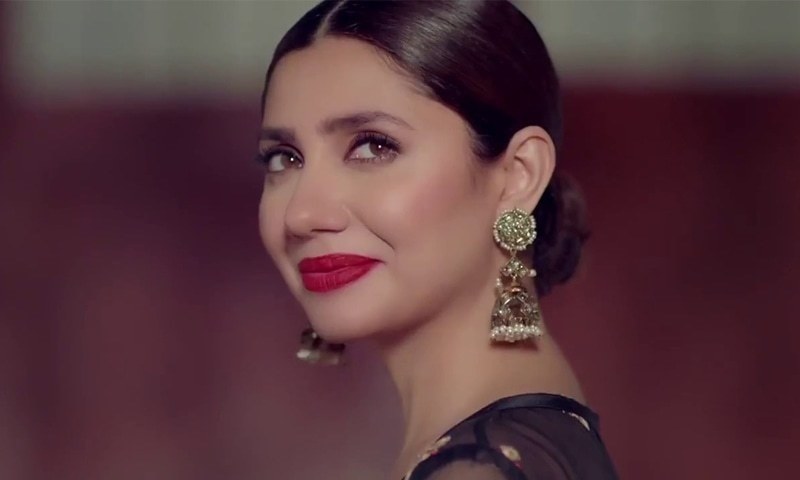 Khan talked about harassment in workplaces, conduct of women and her own privacy being encroached during the interview
Mahira Khan's Verna is all set to release across the globe on 17th of November and therefore the lady is busy promoting the film and the message it is striving to put across. Mahira plays a rape survivor in Verna and quite apparently, she is intent upon raising the issue under Shoaib Mansoor's direction.
Praises pour in for Mahira Khan and Verna's trailer from Pakistan and Bollywood!
In a recent interview with BBC World, Mahira Khan intelligently talked about rape, harassment and misconduct. The actress used the platform to highlight issues and the power dynamics within the country (and internationally) that rendered the weak without any means of help.
Mahira Khan stressed how it was not a woman's fault if and when she was harassed at work or anywhere else. Putting herself as an example, the actress stated how she had been only lucky in terms of workplace harassment because she had only worked with a few people.
During the interview, Khan also talked about the recent viral incident of her pictures with Ranbir Kapoor. Mahira stated how, even though the criticism came from a place of love, it was an encroach on her privacy and that wouldn't be justified.
"If anybody defines who you are, let it be yourself," Mahira Khan on becoming L'Oréal Paris' ambassador
Mahira Khan's interview on BBC was inspirational in its truest essence. The actress specified how people, who could make a difference, needed to empower others to speak up about cases of abuse and harassment. It isn't the women's or anybody else's conduct in the matter that allows the other to harass was what Khan stressed upon throughout her interview. But it seems, it hasn't gone down well with a few people back home.
Journalist/actress Sana Bucha, recently shared a tweet targeting how Pakistani women could be so flippant and non-serious about harassment and rape on an international platform.
Sure indeed, Bucha was targeting Khan, but perhaps the lady herself is coming from an entirely different place because we did not find Mahira Khan and her attitude towards rape or harassment to be non-serious one bit throughout the interview. In fact the woman stood her ground on how her or anybody else's conduct in that matter did not allow the other to harass at all!