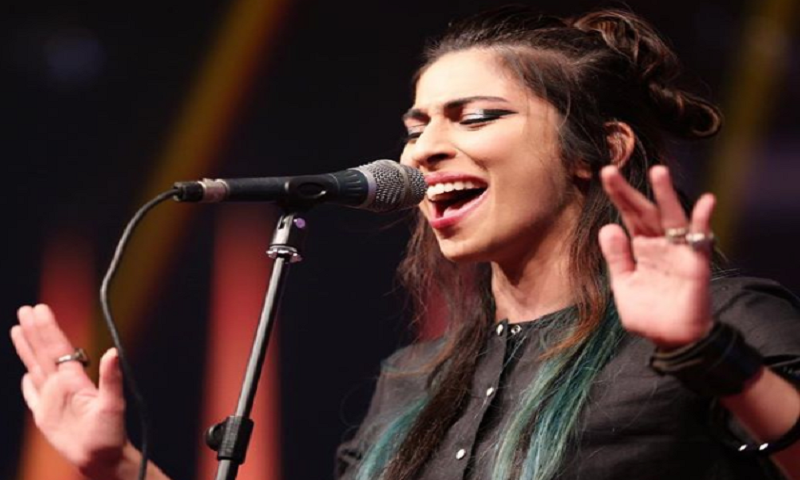 Meesha Shafi is all set to take UK by storm this weekend as she gears up to perform at 'Raphael Gallery' for the first time. This is going to be the starlet's solo show at the Victoria and Albert Museum and the very first time that UK gets to hear the true Pakistani rockstar LIVE!
Meesha Shafi and Umair Jaswal sizzle with 'Zalima, Coca Cola Pila De'
Shafi is one of the versatile singers to have come out of the Pakistani music industry. The girl with her super hot attitude and powerful vocals is known for setting stages and hearts on fire with her inimitable love and passion for music. Meesha is a true rockstar in all her glory with a heart of gold.
This time, after her stint as a judge in the recent Pepsi Battle of the Bands, Meesha Shafi is all set to rock UK for the very first time and that too at the prestigious 'Raphael Gallery. Shafi made the revelation in a social media post with details to follow soon.
"I am unapologetic," says Meesha Shafi
A true firecracker performer and the queen of originals, lets see what Meesha has up her sleeve this time for her fans in the UK, where she'll be performing a solo show and checking that off her bucket list as well!