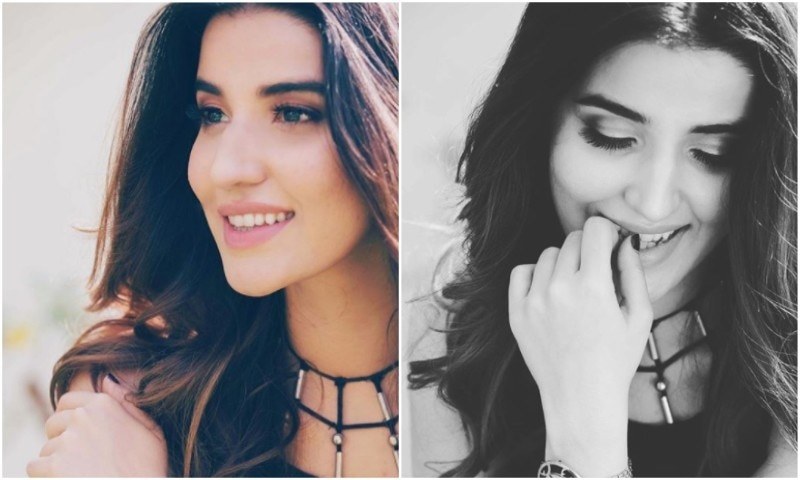 Hareem proves that the societal pressure to be skinny is not more important than one's peace of mind & happiness!

Starting her career with the big hit TV serial Mausam, Hareem Farooq has us all in love with her. Hareem smartly made her way into the Pakistan media industry but its not only her amazing acting skills that had us impressed and inspired at the same time. But also her journey to self discover and adopting a healthier lifestyle along with her fitness goals that has us following the lady to the T.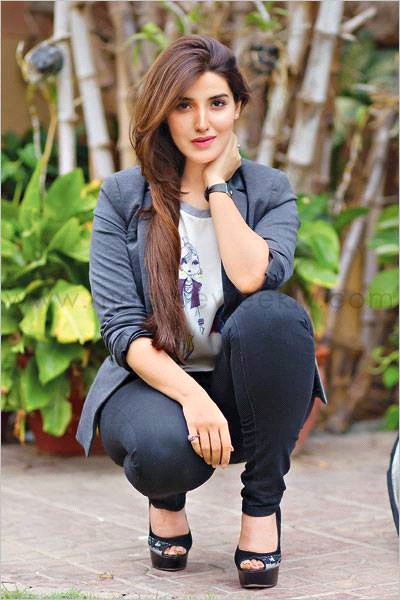 Hareem Farooq has a savage reply for her haters and it serves them all alright!
Hareem was mainly in her teens when she entered the showbizz and was pretty much a sweet chubby girl. She soon realized that it was time to let go of the fat and get fit. Whats more inspiring about her journey is she did not do anything to please the masses or fit herself to the stereotyped description of a heroin. Hareem did what she did for herself, inspiring herself and us on the go.
What's more exciting is that the lady didn't go on any cruel diet plans these day that starve us from food or opt for other artificial methods to lose weight fast, instead she chose 100% organic and healthy ways to get fit and healthy.
Her main focus was her diet as she would take small healthy meals throughout the day paired with some good exercises. According to Hareem it its important to not eat anything right before going to bed as it greatly affects our metabolism systems and speeds up the fat making process. If you follow Hareem Farooq's fitness goals religiously, you'll know that green tea is her best friend. Her workouts usually consist of high intensity training and cardio and you can easily see her doing that on her Instagram as she keeps her fans motivated and updated with her fitness goals.
When it comes to deciding what to eat, Hareem always finds herself opting for something high in protein and low in carbs. Know that nothing is better than some fresh fruit and vegetable juices, says Hareem. However, we often do find oursleves getting too bored with our diet plans and day to day gyming. So what keeps Hareem Farooq motived? Time and again people have asked her about her motivation and she always says the same thing. To her seeing herself healthy and fit is what keeps her motivated and the fact that she values peace of mind and soul, yoga is her second best friend on her way to staying fit and in shape.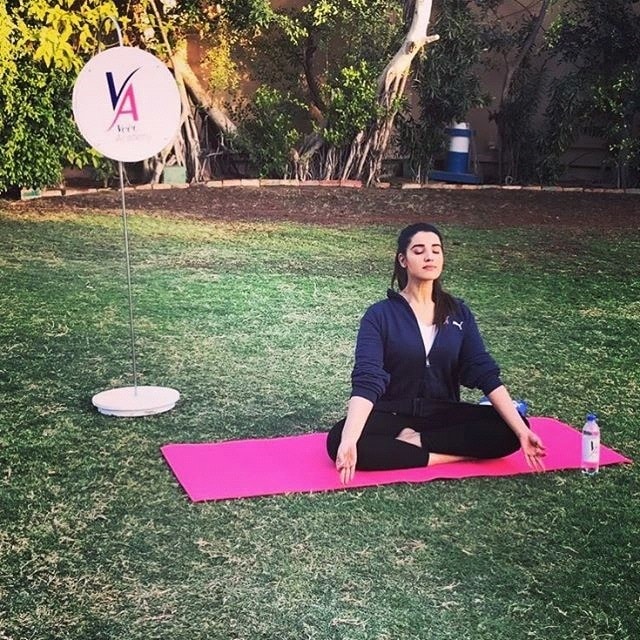 According to Hareem, losing weight should never be motivated being ashamed in your own body. Its about embracing your curves and being confident in them and setting your fitness goals, because YOU want to do it for yourself, not because of anyone's else opinion. As she said "Size zero was never my goal", she proves to us that the societal pressures to be thin and skinny are not more important than our peace of mind and happiness and being confident in our own skin.
HIP Exclusive: Hareem Farooq joins 'Miss Veet Pakistan' as a judge