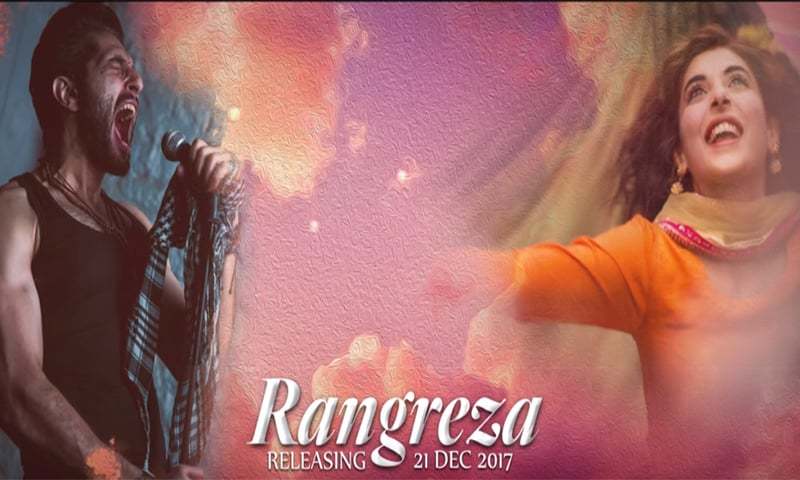 The most important aspect of a musical is obviously the composed music. Each song needs to tell a story in order for the film to progress. With that being said, Rangreza's release date is just around the corner, and they've definitely amped up their game when it comes to releasing tracks.
The film has been building momentum, making us impatient. The latest Qawwal inspired track 'Balamwa' was released yesterday, and it's a piece of art worth hearing. Sung by Ustad Fareed Ayaz, Ustad Abu Mohammad & Hamza Akram Qawal, the track transports us to the past. It sounds purely Eastern, and that's probably its best quality; no modern remixing, just plain, old-fashioned music and lyrics that hit deep. Listen to the lyrical track below:
Urwa Hocane owns the video for 'Bagiya' with her beautiful expressions!
Rangreza is a romantic-musical drama film directed by Amir Mohiuddin and written by Akhtar Qayyum under the production banner of Vision Art Films. It's main cast features Gohar Rasheed, Bilal Ashraf, Urwa Hocane, Ghana Ali, Saleem Mairaj and Akbar Subhani. The film is expected to release on the 21st of December.