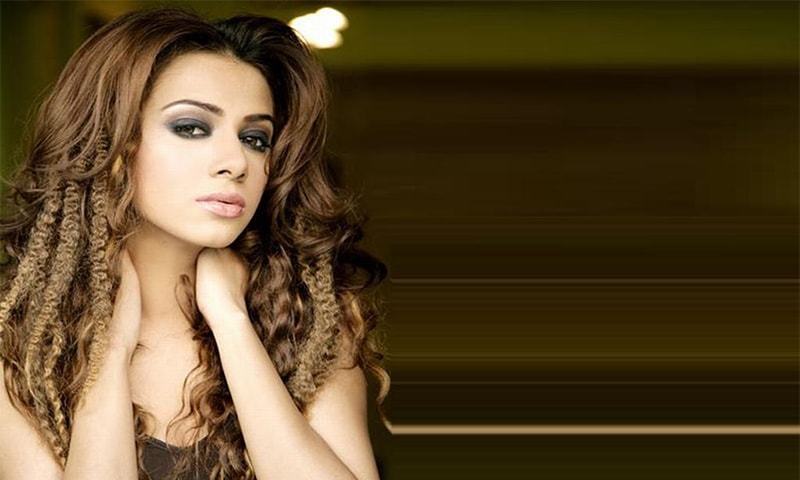 Tooba Siddiqui had us all pumped when she returned to the screens after quite a while for the star studded masterpiece by Mehreen Jabbar, Dobara Phir Se; goes without saying she didn't disappoint! She further took the nation by storm with her phenomenal performance in Iltija which was centralized around the topic which isn't addressed enough by the media industry, children with disabilities. As the drama ends with a bang leaving Tooba's fans eager to see her soon back on the screen, HIP couldn't hold back interviewing the Diva who's everyone's favorite!
1. Having been blessed to be a mother yourself; people often claim that after a woman becomes a 'mother' that is solely her 'calling'. What is your take on this?
TS: I have been blessed to have two adorable little munchkins and they are my life! Life changes in 360 degrees for a woman when she has kids especially women who work; I love my work, also I am blessed to have a wonderful partner who supports me so my personal life and career go hand in hand!
2. Tooba Siddiqui is known to be an empowered woman; what is the root of your empowerment and how can mothers empower their daughters?
TS: Well honestly I only had one example and it was my own mother. I saw how hard she worked to support me and my brother and I give her all my credit because she taught me to stand head to head with life and how that's the only way to go about it.
3. The topic of children with 'disabilities' has finally had a break-through into our media industry; what motivated you to be a part of 'Iltija'?
TS: Iltija was my first serial after a long break and I decided as an actor that it's my responsibility to address social issues and create awareness about them. I felt that the topic of children with disabilities is a hard reality and no one has touched it yet; I was actually very excited to be a part of it!
4. People often adhere to Fashion 'rules' when it comes to trends but end up disappointed when it just doesn't 'fit'; what's your fashion advice to trend-followers?
TS: Being in fashion industry all my life there is one rule for me, you can buy fashion but you can't buy style. Also go with what you're comfortable with, be yourself and wear yourself!
5. They say behind every successful man is a woman; however it should also be acknowledged that behind every successful woman is a man. How has your relationship with your husband added to your success?
TS: I am blessed with a wonderful partner in life, I couldn't have asked for more. He's so supportive about my work and also takes keen interest in what different kinds of projects I do; it's amazing to be with a man who doesn't feel intimidated by your success.
6. There are uncountable characters you've brilliantly brought to life through your acting by comprehending their mentality! What lets you know that you've done justice to the character you have played?
I really wish I could shape shift some more in my appearances when it comes to portraying different characters on TV, but unfortunately we don't get too much liberty to do that. Having said that, I feel that if I could convince the audience for my character to be real, then their response as an audience lets me know that I have achieved my goal!