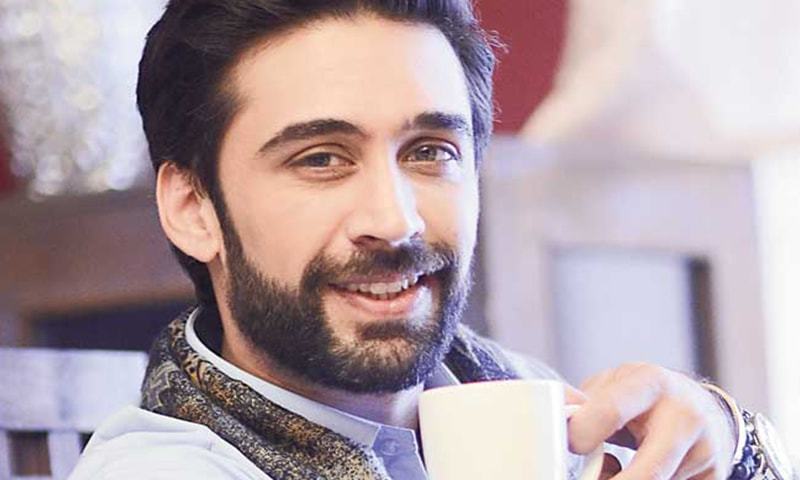 We at HIP are huge fans of the ever-so-funny actor!

What does one say about Ali Rehman? The young and handsome man is one of the eminent personalities of Pakistani television. Its almost impossible to dislike him considering the fact how grounded and funny he is. I mean if you follow his Instagram religiously, you know all of those cup of coffees are used either for shoots or for making random funny videos with his buddies. These gems from the man himself prove he is as funny as he is charming:
This heartbreaking farewell bidding session with Osman Khalid Butt actually made me cry. (With laughter)
When things got a little dysfunctional during his shoot with Bilal Ashraf
When he brought us with an exclusive from his very own Janaan concert while on a bus to Islamabad
Armeena Khan sure is loving it.
Can you feel the bonding? Ali Rehman sure does temple bells ringing in the distance
He's crazy and he's proud of it! Also, I cant remember the last time I looked good wearing red lipstick.
And he can rock the tongue face too!
Because being humorous is about turning everything into laughable material!
We wouldn't have really doubted the fact that Khan belonged as a handsome greek god, if there were any (winks)
When he had to go through the same dilemma we all teenagers go through and turned it into a meme
He has mastered the art of funniest expressions!
And well just incase you forgot how breathtakingly handsome he is....
Let us know what moments you loved the most!