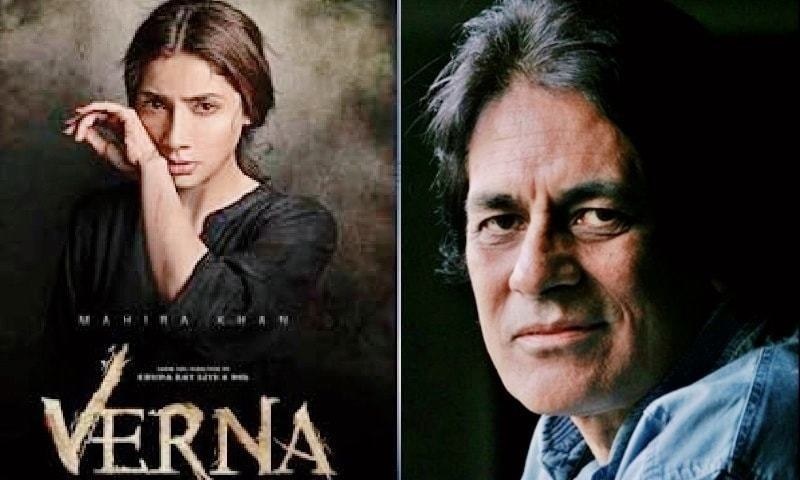 Filmmaker Shoaib Mansoor has gone into appeal with censor board today for urgent relief for his film Verna
Seems like the Pakistan censor board is all set to show its rather ''stupid'' power di game as the CBFC Islamabad has banned Shoaib Mansoor's upcoming film Verna, deeming it unsuitable for viewership in the region.
What comes off an ironic is the fact that the the film, which is being deemed as an awareness creator amongst the audience has been banned by the authorities (who ought to be responsible themselves) claiming it unsuitable.
But this is certainly not the first time the authorities have taken such a step. Censor board Punjab recently banned Na Maloom Afraad 2 for a day without any authentic claims. The ban came after a month's running of the film in cinemas of the region and made a sane person question the sanity of the members of the censor board.
Punjab ban on Na Maloom Afraad 2 revoked!
Also in reference was the ban on Ashir Azeem's Maalik, where the CBFC claimed that the audience would burn down cinema halls if the movie was allowed to release.
Sindh's censor board decides to ban 'Maalik', chaos ensues
What we, as audience, fail to understand, is the complicated role of the censor board in Pakistan. Censor board is responsible for certifying a film for a certain audience, not completely banning it. But the practices that are followed around the world are completely ignored here in Pakistan!
Mahira Khan proves she's indestructive with her powerful teaser for Verna
As per the official statement by the filmmakers, "Shoaib Mansoor has gone into appeal with censor board today for urgent relief for his film. The film will be hopefully reviewed by full board today and we are hoping that the full board will prevail."
Verna talks about a rape victim and her survival. The story focuses on how the girl will defy odds to get justice or serve justice herself in that matter. There are a number of social issues that have been touched upon by Shoaib Mansoor in Verna including violence against women, the issue of abuse and harassment and of course the power di game of the corrupt leaders of the country.
The ban on Verna makes one ponder over the motives behind the censor board's actions. Is it being pressurized by those in power to withhold screenings? Perhaps the corrupt system does not like being questioned openly; perhaps they're fearing the unmasking of their true faces and consider shutting up the sources for good as the only option.