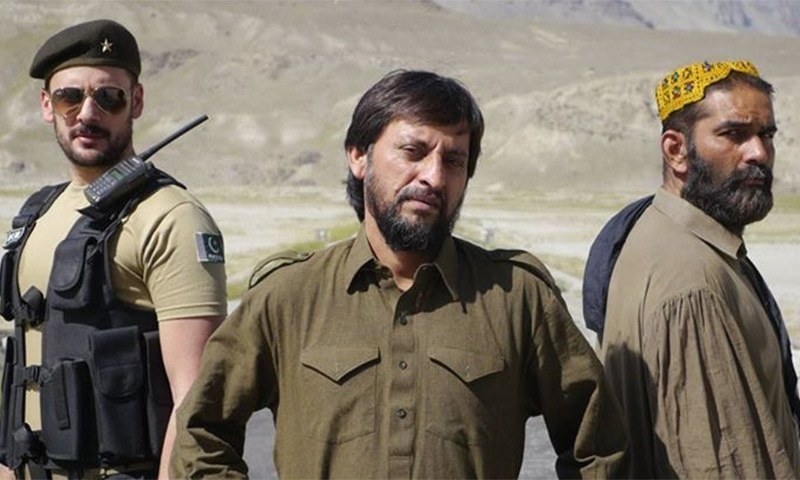 "Congratulation team Saawan on another win" wrote a very excited Farhan Alam on his social media page.

Farhan Alam's Saawan has been bagging one accolade after another since it first released. So far the film has won 'Best Foreign Language Feature' at The Madrid International Film Festival as well as two awards in The Social World Film Festival in Italy. Saawan will also be Pakistan's entry to the Foreign Language Film at the Oscars 2018.
And if these weren't enough, here's another win to Saawan's name. The film just won the Best Foreign Film award at the Alexandria Film Festival in Virginia, USA and we couldn't be more excited for the win.
Yes guys the news is absolutely true as it was shared by director Farhan Alam on his social media page where he wrote,
"I am proud to announce that Saawan has won Best Foreign Film Award at the 11th annual Alexandria Film Festival held in Virginia, USA'.
Further adding, Farhan also wrote, "Congratulation team Saawan on another win."
The Alexandria Film Festival was organized this month from November 9th -12th and featured films from Australia, Cyprus and the UK, including Saawan from Pakistan.
Read : Saawan is Pakistan's official Academy Award submission
Based on a true story of a disabled child who lives in a valley in the mountains of Baluchistan and is rejected by his father. Intimidated by society, harassed by friends and left alone due to his disability he gains strength from his memories and dreaming about his mother's love, begins a perilous journey back to his family in the main city.
Produced by Mashood Qadri under the banner of Kalakaar Films, the cast includes Saleem Mairaj, Syed Karam Abbas, Arif Bahalim, Najiba Faiz, Tipu Sharif and Imran Aslam to name a few.
HIP would like to congratulate the entire team of Saawan once again as they continue to make Pakistan proud on the international platform.