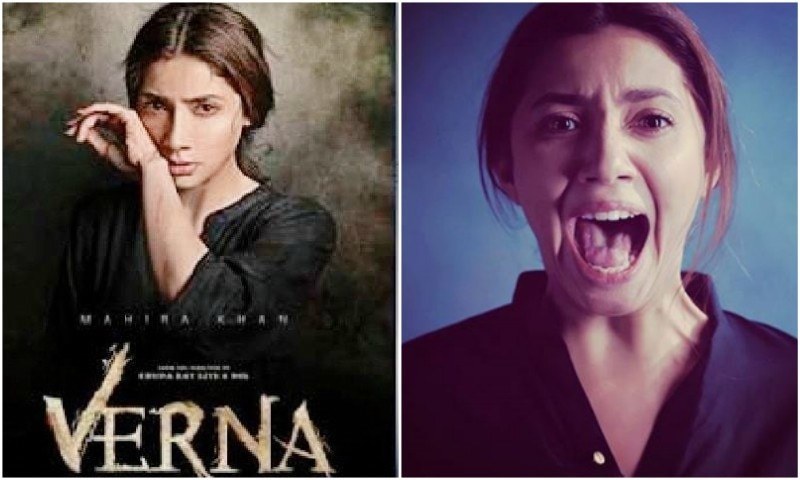 While the film awaits its fate in Pakistan, Verna has passed British Board of Film Classification uncut for its release
While Shoaib Mansoor's Verna awaits its fate in Pakistan, the film has been passed uncut by the British Board of Film Classification and will release across UK on the initial date 17th November.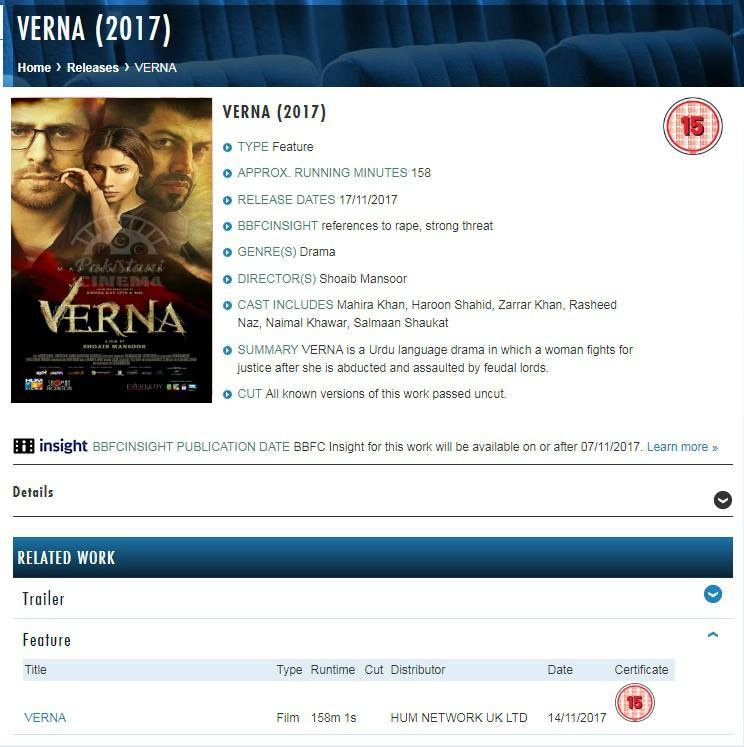 The film was banned by CBFC Islamabad after it deemed the movie unsuitable for viewers . Immediately after the ban, filmmaker Shoaib Mansoor went into an appeal with the censor board for urgent relief for his film Verna.
Mahira Khan to play an assaulted school teacher in 'Verna'
Denying the popular belief that the movie was banned as it showed the government in a negative light, Information Minister, Mariyum Aurangzeb, in a recent interview with BBC Urdu, commented that the film would be allowed to release in Pakistan after a full board review.
Adding further, Mariyum Aunrangzeb also revealed that the process of a full board review had been sped up for Verna. The usual review which takes about fifteen days will present its verdict for Verna in two days after which the film will finally be able to meet its fate in the country.