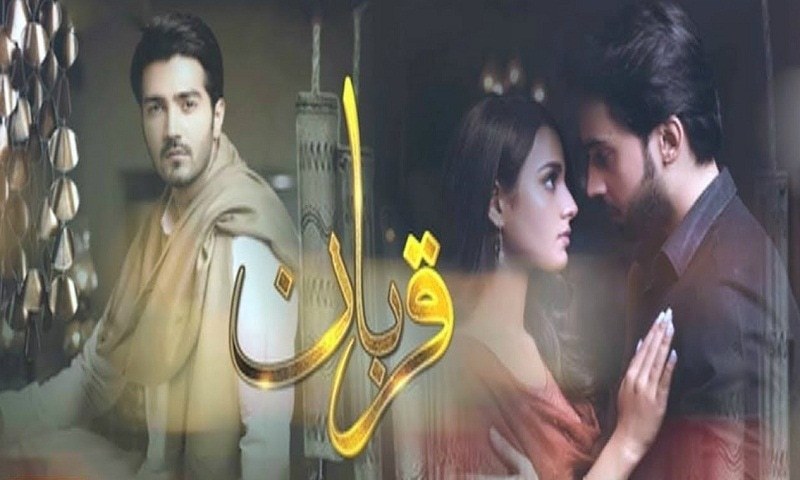 The much awaited and highly anticipated ARY Digital drama Qurban is all set to go on air from the 20th of November, Mondays at 8:00pm.
Starring Iqra Aziz, Bilal Abbas and Shahzad Sheikh in the lead, Qurban promises to be a drama with a very different outlook on love, live and relationships. The teasers, doing rounds on the channel already, have garnered quite a big following, rousing the audiences' interest in what's coming their way with Qurban.
Teasers of 'Qurban' on ARY Digital promise a different and a rather interesting story
Qurban is an iDreams production, directed by Ahmed Bhatti and based on a script by Zafar Mairaj. While the drama marks the first for Shahzad Sheikh on ARY Digital, Iqra Aziz has already worked with Ahmed Bhatti in Ghairat that just wound up on the same channel.
An interesting triangle between Iqra, Shahzad and Bilal, Qurban starts airing every Monday and we can't wait to bring you an exclusive review and see if we find our next Monday favorite with this one.
Iqra Aziz ,Shahzad Sheikh and Bilal Abbas Khan pair up for Qurban on ARY Digital