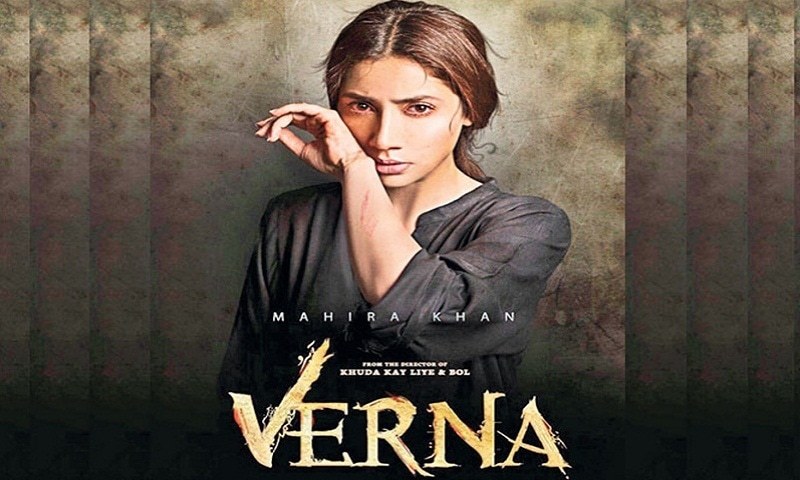 Shoaib Mansoor's, Mahira Khan starrer Verna has been facing a lot of trouble lately. The film's premieres in Lahore, Islamabad and Karachi had to be called off because the CBFC denied Verna a clearance certificate deeming its content mature and edgy for the masses.
Shoaib Mansoor's Verna Banned?
It comes off as rather ironic that the same film which highlighted the issues of power and politics, is having its fate governed by those in power i.e. the censor board in this regards. But since filmmaker Shoaib Mansoor lodged his appeal on time, he still has this chance to turn the film's fate around.
While Verna awaits the full board review for its release in Pakistan, celebs have come out in support of the movie, openly challenging the unjustified actions of the censor board in the country.
Here's who have been vocal about their resistance about Verna's ban;
Ali Rehman Khan
Sarmad Khoosat
Feeha Jamshed
Adnan Malik
Sherry Rehman
Sana Bucha
Fifi Haroon
Wasim Akram
Hina Bayat
Even Deepika Padukone from across the border share the sentiments of the people of Pakistan when it comes to banning Verna
And that's not it. While the industry is rooting for Verna's release, Mahira Khan has stood up for her film, bold and strong and tackled the situation heads on. The lady in her recent tweet has showed how she supports her film and its agenda with all her might and all her heart.