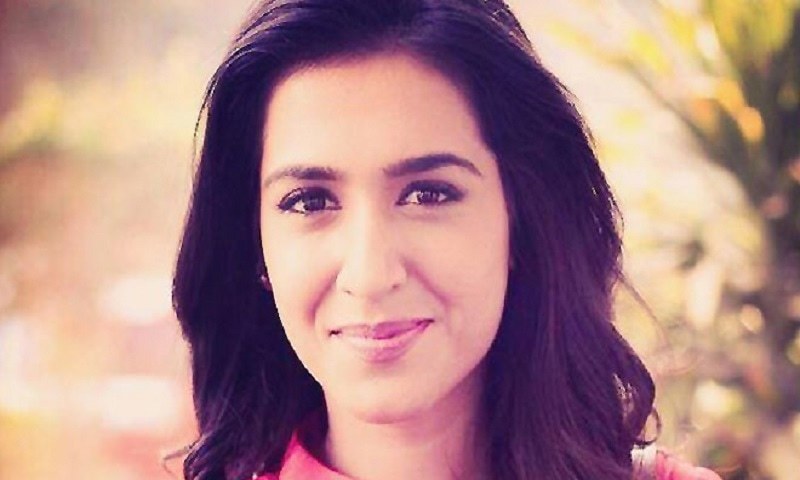 The page had been minting money using Mansha's name and her fake clothing line!

Social media has become a handy-tool for each one of us. In fact most of us cannot even think about eating a delicious meal without sharing about it on our social media handles. But has this extreme usage been for all good? No, we don't think so. As the use of social media has grown, so has the negative aspects of its usage. And not even the celebs are safe from it.
The recent celebrity, to have been subjected to a social media scam is none other than the budding actress Mansha Pasha. The lady recently came across a page on Facebook that ran as Mansha Pasha Official. She straight away complained to the owner and to her knowledge the name changed. However, the page started operations as Mansha Cloth Houss and started minting money from customers using Mansha's name, establishing themselves as the official clothing line of the actress.
Mansha Pasha dons the directors cap for a public service message
Things got out of hand when Mansha herself started receiving messages for orders that hadn't reached customers and one of them threatened to expose her on a morning show.
However, strict actions were taken against the page upon reporting and it has now been removed from Facebook. If Masha Pasha, being an actress is not safe, none of us are. Here's a caution you all ought to take while using the social media. Protect your identity and ensure while you shop online, you confirm that you're buying from an authentic source only. And do not share your personal information with anyone!
Mansha Pasha's new video raises awareness about Post-Pregnancy Depression