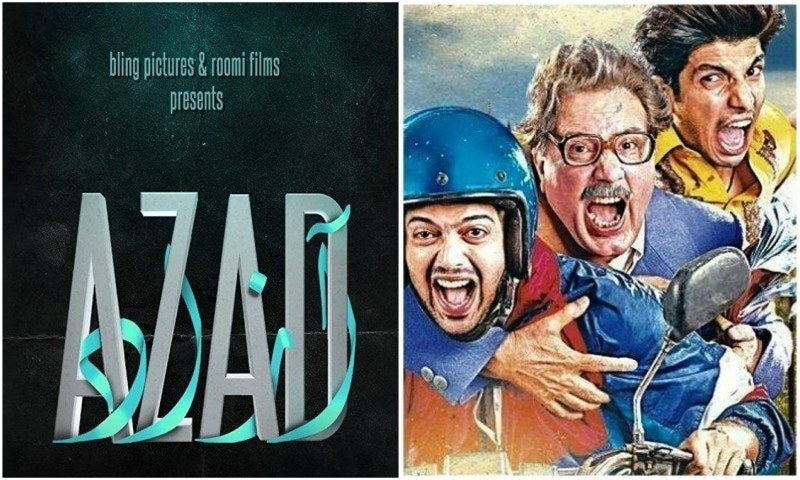 Azad & Na Maloom Afraad 2 will be screened at the festival on the 15th & 16th of December respectively

2017 has proved to be a great year for Pakistani cinema. Not only did the year see major Pakistani films releasing around the world but also doing great business in foreign cinemas as well. Not to forget Pakistani films like Moor and Saawan won critical acclaim from critics and film experts around the world leading the films to win awards at international film festivals.
And now comes another exciting news. Two of the best Pakistani films of the year are all set to be screened at the South Asian International Film Festival being held in New York from the 13th to the 17th of December 2017. Namely Azad by Rehan Sheikh and Na Maloom Afraad 2 by Nabeel Qureshi will be premiered at SAIFF 2017 on the 15th and 16th of December respectively.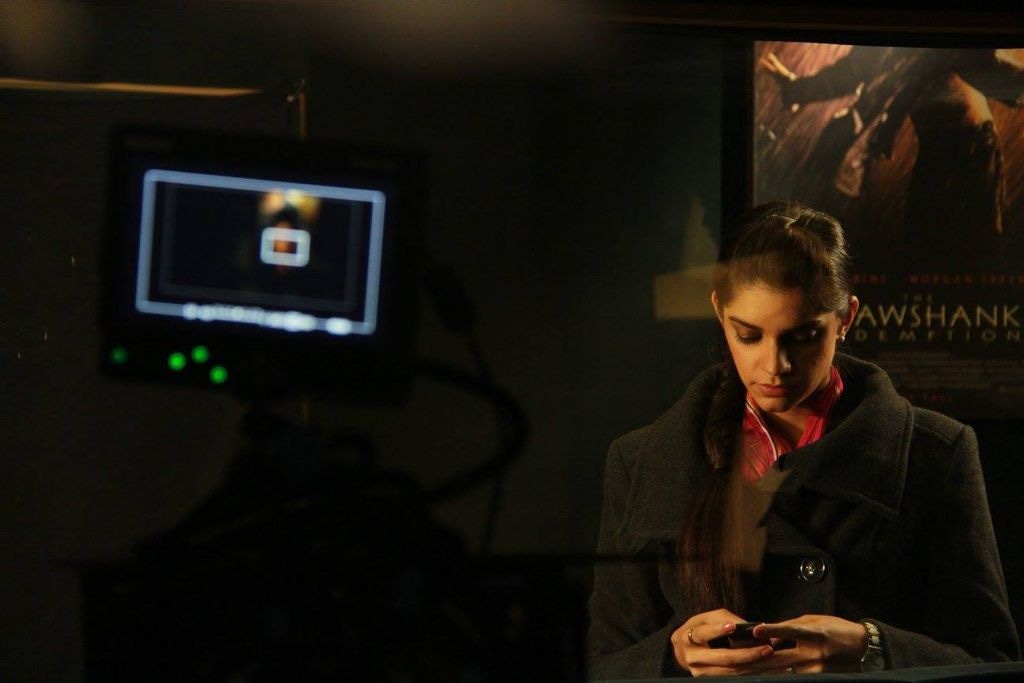 Rehan Sheikh back in the director's chair for film 'Azad'
Azad is a comedy drama based on the story of a free spirited radio jockey Danish who calls himself Azad while ghosts of a past relationship with his girlfriend haunt him. The story is an irony about how the Azad radio jockey isn't free from his own past. The film stars Rehan Sheikh, Sanam Saeed and Salman Shahid in the lead role.
Na Maloom Afraad 2 is a comedy film sequel to Na Maloom Afraad based on the life of three Karachi locals looking to make some quick bucks with a short cut. The sequel finds the three in South Africa amidst a blunder where they are led to steal the golden commode of a Sheikh amongst a comedy of errors.
Fahad Mustafa's Na Maloom Afraad 2 all set to dazzle Australia