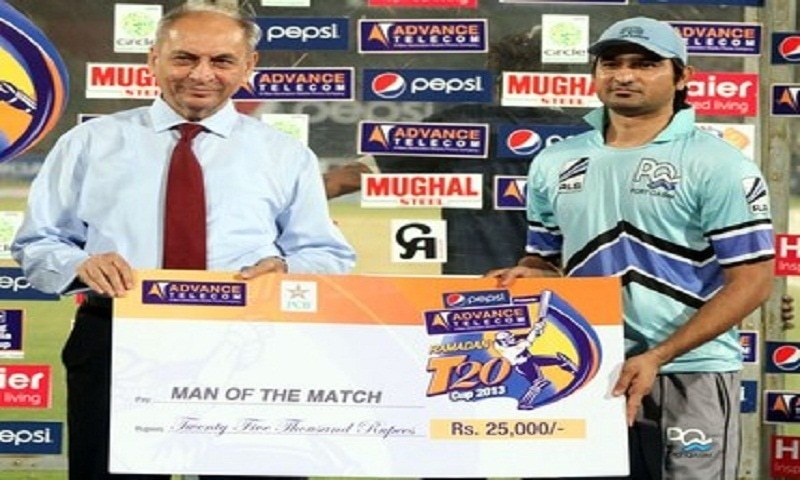 T20 World Cup 2016, the match against India, the so called big game. As it turned out it was the last ever international tournament for Shahid Afridi. He made some big calls in the tournament. Batting at the top order because Imran Khan did it that one time, allowing Umer Akmal to bat at 4 and the most-odd choice was playing 4 fast bowlers in the India game. As it happened, it was a pitch, where spinners would dream to bowl. Pakistan were playing 4 pacers. Their specialist spinner was Shahid Afridi, on the bench they had Imad Wasim.
Imad Wasim named captain of Karachi Kings
Karachi Kings, have both Shahid Afridi and Imad Wasim. But they also have Usama Mir. So their selection (granted they have 20 picks) was better than Pakistan. However, they lack a left arm spinner who spins the ball. Imad Wasim fans, sorry he bowls darts. If Karachi Kings encounter a pitch which spins a fair bit, they might look to play 2 out and out spinners. In such case, they could have Azam Hussain as an option.
A domestic cricket veteran, Azam Hussain uses flight and dip to entice batsmen. He would provide a different angle and challenge to the batsman. Elsewhere, their squad is quite balanced. Azam Hussain is quite under rated, hence it is unlikely that he'd be picked by other teams.