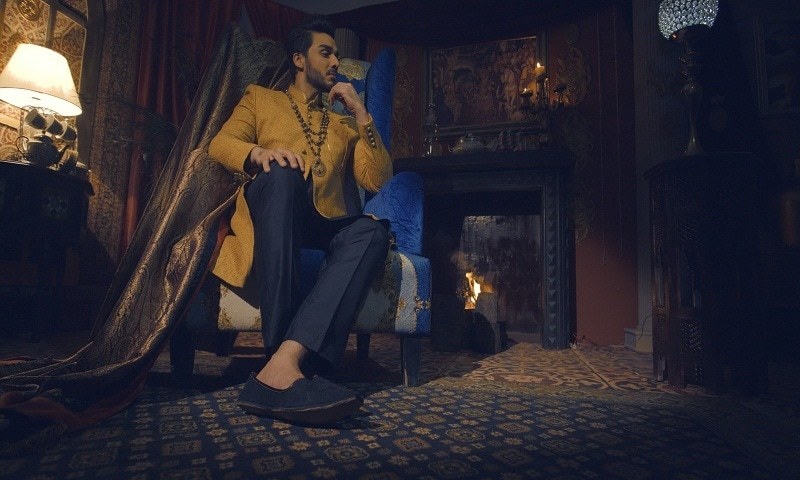 The breathtaking, awe-inspiring collection during BCW, showcased how edenrobe brought the best to date

When it comes to defining men's fashion for haute couture, edenrobe has taken the true lead for us. Presenting its finest collection in men's haute couture, edenrobe brought True Inspiration, a collection that has taken its inspiration from the rich roots of this culture. Showcased at Day 02 of the Pantene Bridal Couture Week in Lahore, the True Inspiration collection by edenrobe wowed all with its elegance and sheer class.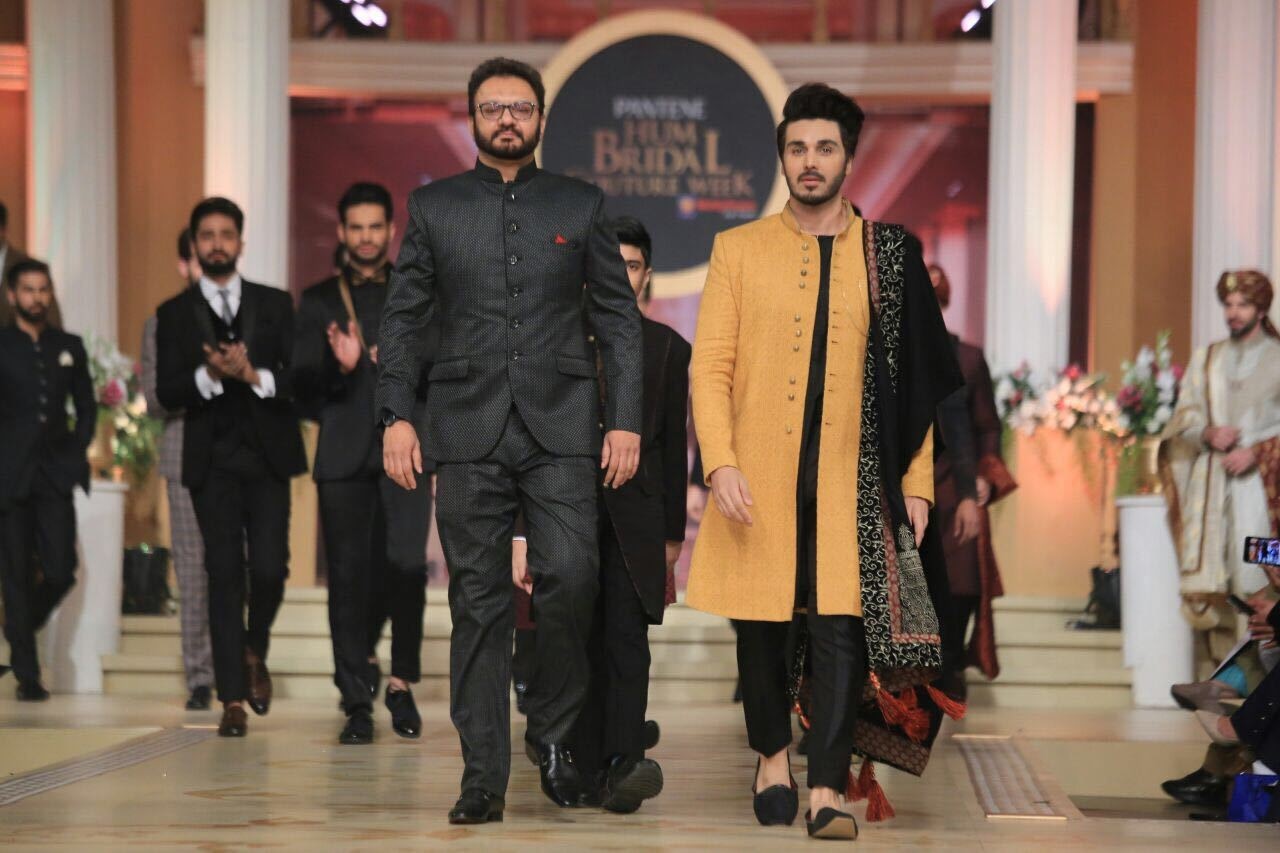 The collections featured within True Inspiration were elusive as the perfect men themselves and therefore, one of their kind. A couture collection that translated the soul of our tradition, True Inspiration by edenrobe brought out the best in a man with its classy fits and elegant styling. Fit for a price, we'd say; True Inspiration really brought out the best haute couture there was that has been ever offered for a man.
Edenrobe's 'Furor' launch at LuckyOne attracts stars
Crisp lines, sharp cuts and styling that exudes raw charisma and power of a potent male, True Inspiration is the idea that will appeal to all. Here was nothing that speaks about ''one style fits all'', but a collection that had been truly designed and tailor made for the male of today, keep each individual in mind.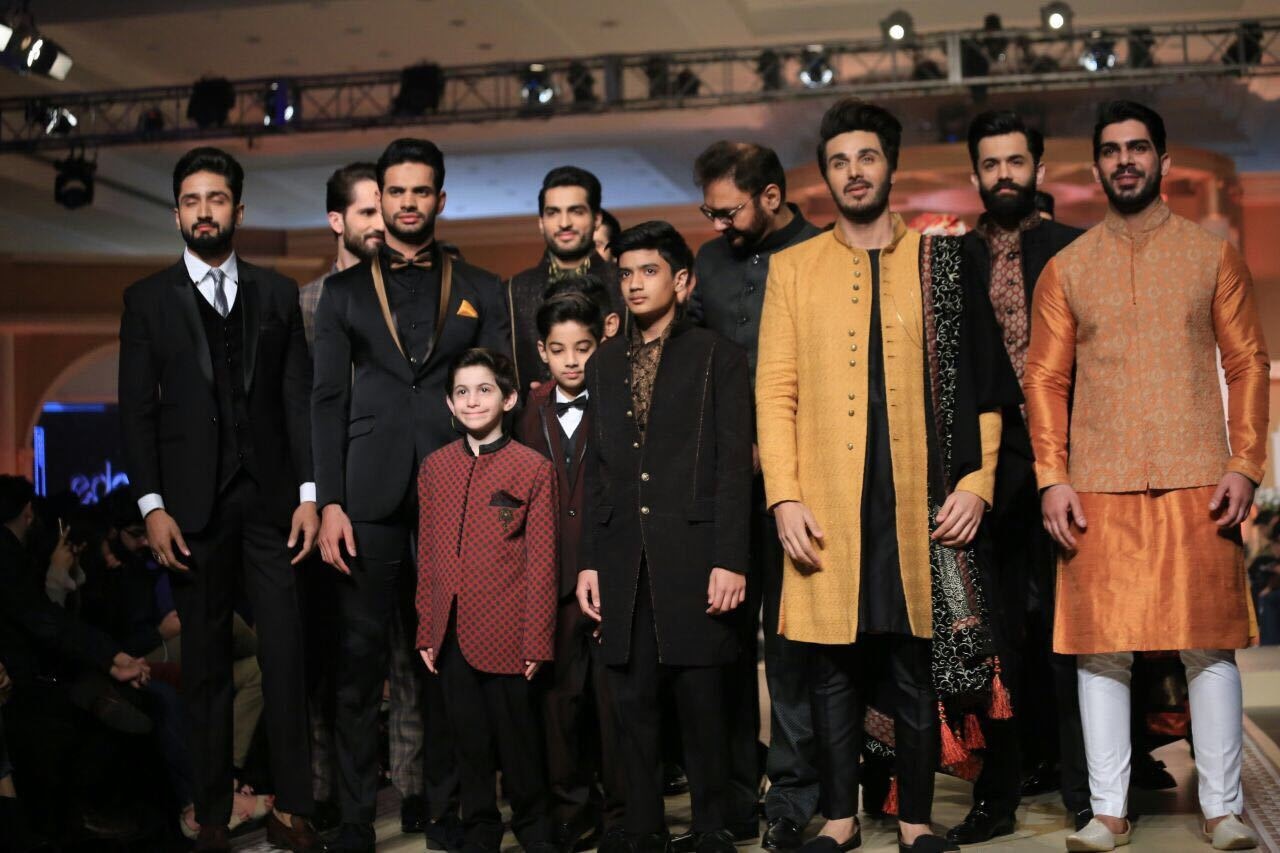 edenrobe unveiled its finest collection in men's haute couture this Pantene Bridal Couture Week, while Ahsan Khan, the alpha male, walked the ramp for the brand. The breathtaking, awe-inspiring collection during Bridal Couture Week, that edenrobe brought, was indeed the best to date for men!