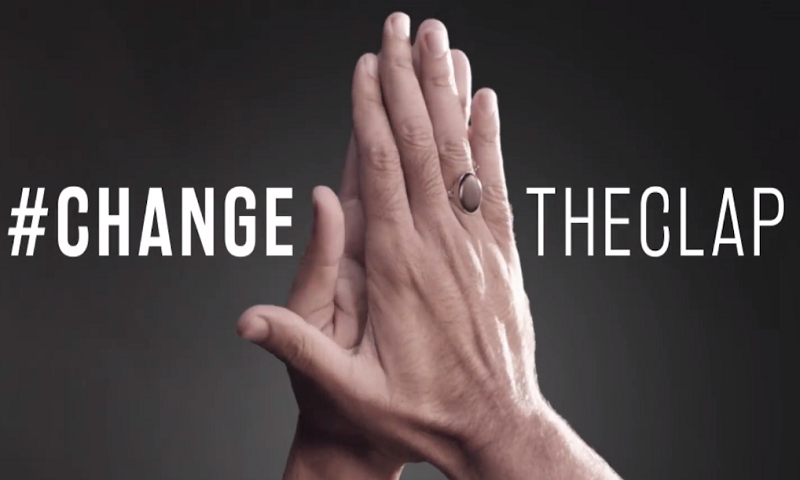 When the transgender community is changing for the better, let us too change our claps in pride and support
Times are changing, evolving to be precise but does that mean humans are evolving too? Perhaps not! Perhaps we're still enroute evolution and that's one of the main reason why we still haven't learnt to respect people more. But things are going to change and they're definitely going to change for the better, because there are people who have taken upon themselves the responsibility of making this world a better place to live in.
The Asia Pacific Transgender Network in collaboration with the trans activitst Kami Sid in tow has finally started a campaign, #ChangeTheClap, a movement focused on celebrating and appreciating the power of the trans community.
Milestone for this community - Transgender activist signs a film
The video highlights the sensitivities of a trans community and the ridicule they experience at the hands of the society. The issues and ridicule keep on escalating unless the activist cum trans model Kami Sid takes centre stage and talks about changing the clap, changing it for appreciation rather than ridicule.
The video also introduces several members of the trans community who have made a strong mark in the society. Its an awakening call, a call for this society to wake up, live and let live.
The campaign has met with a lot of support from the industry as well. Celebs like Ayesha Omar, Ahmed Ali Butt and Juggun Kazim are pouring in love and appreciation from within the industry;
We Can Be Doctors or Engineers: Kami Sid