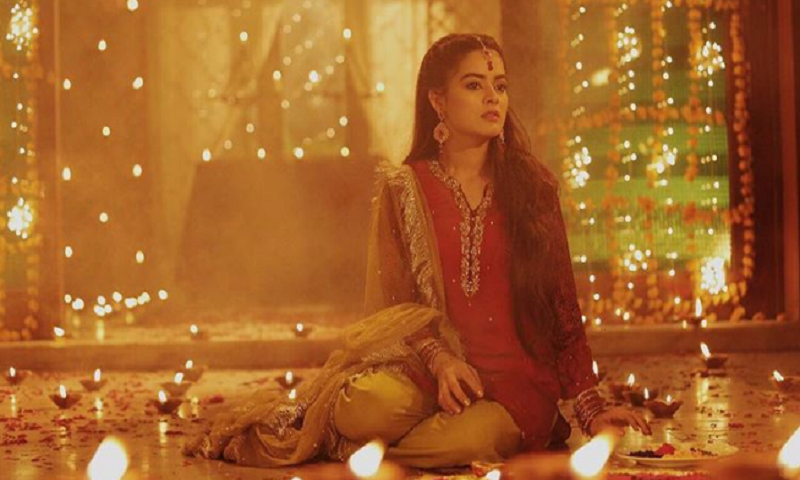 Parchayee, another amazing serial featuring Minal Khan and Hammad Farooqui in the lead roles is all set to release on Hum Tv soon. The teasers have started doing rounds on the channel and have us hooked to its intriguing storyline.
For now the teasers show a mother and a daughter where the mother is remarrying and the daughter is left questioning herself about why her mother is getting married when it was her age to do so.
On the other hand we also get to see Hammad and Minal sitting together and sharing a moment of love when suddenly Hammad disappears which gives us a hint of him either going missing or getting angry at Minal at some point because in the very next teaser we see him leaving Minal on the road in rain calling her a confused girl.
Minal Khan all set to dazzle with her next play "Parchai"
Has Minal become a confused girl after her mother got married again and left her? The truth will only unfold once the drama airs. Parchayee also stars Asif Raza Mir alongside Sabreen Hisbani who plays Minal's mother and is married to Asif Raza Mir. Minal looks super awesome as always in her character. The teasers have us all revved up about Parchayee's story and we for one are awaiting its release!