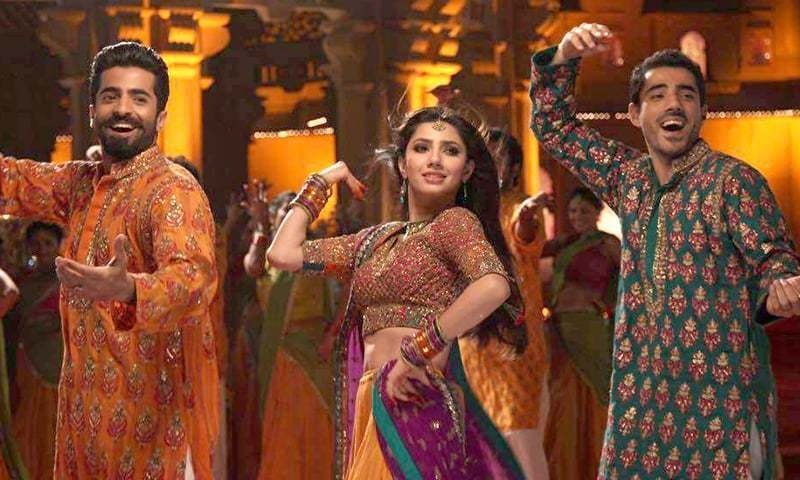 The festival will feature films like Ho Mann Jahan and Chalay Thay Saath to name a few from 19th - 21 January 2018.

This year has seen many film makers wanting to dive in to the industry and contribute towards making movies which are high on quality and content. With Punjab Nahi Jaungi doing exceptionally well all over the world, there is a new found love for our movies which was not seen before on such magnitude. Using this momentum, the Embassy of Pakistan in Bucharest is organizing its first ever Pakistan Film Festival which will run from 19-21 January 2018 at the Cinemateca Eforie .
Lollywood, which was setup one year after the country's independence, has churned out over 10,000 feature films. It was also produced films in many regional languages, which include, over 8000 films in Punjabi, 6000 in Pashto and 2000 Sindhi feature-length films. Hence, there is plenty to pick from.
Read : Saawan is Pakistan's official Academy Award submission
The Pakistan Film Festival in Bucharest will feature movies with different genres and languages, catering to a wide ranging audience.
With the festival stretching for three days some of the notable movies to be shown include Burka Avenger , Jinnah , Ho Mann Jahan , Aik Thi Mariam and Chalay Thay Saath to name a few .
It would very interesting to see if the film festival will be able to attract Romanian public or mostly expats from Pakistan and India attend the festival.