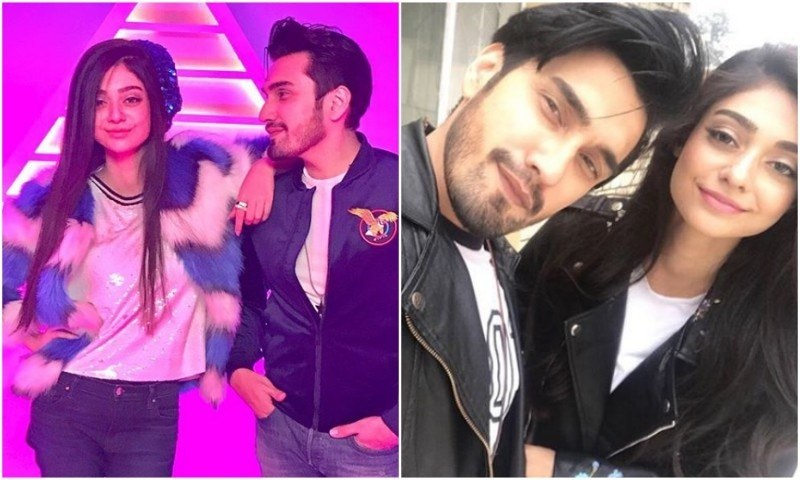 The track will grow on you and make you hum "mere kol kol bey ja" on the beat!

So Uzair Jaswal presented his fans with a New Year's present last night with his latest track Soneya. Soneya is Uzair's first track from his second album and it'll definitely make you anticipate his next album for sure. The song with its beats will grow on you and make you hum the chorus alongside Uzair, just in his style!
The video for Khazana by Uzair Jaswal will make you miss your high school days
Where his first album spoke out for forlorn lovers, it seems, Uzair's next will be somewhat upbeat, calling out to all those in love. Soneya, the first track from the album, is hip with fun beats and lyrics that grow on the listeners. The video features the beautiful Noor Khan alongside Uzair and together they are a sight for sore eyes. Its fun, its pleasant and brings about a good play of colors and transitions.
Uzair Jaswal's debut album is for forlorn lovers
All in all, Soneya is certainly a good track to start your year with. Listen to it once and you'll be hooked, like us for sure. Here's wishing Uzair all the very best for his next album and all the more songs to come.