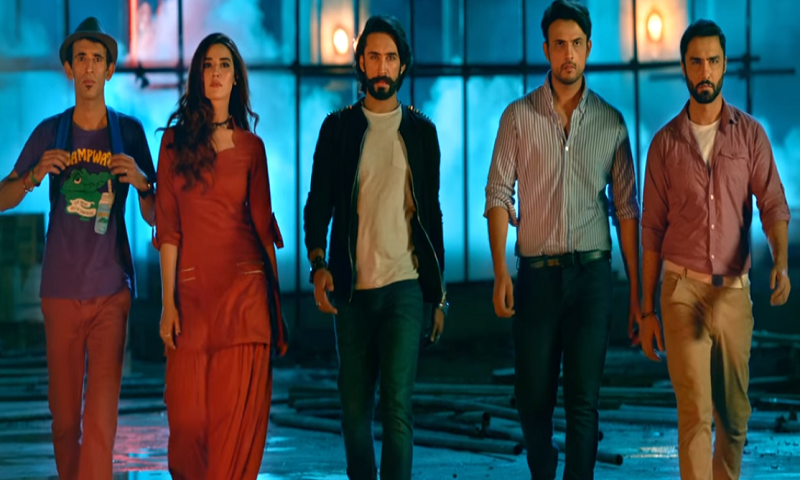 Audiences flock to the cinemas!

Azfar Jafri's Parchi geared up for release on the 5th of January hitting the cinemas in Pakistan. The film is also slated for its international release, i.e. UAE, Canada and USA on the 12th of January.
A great blend of action and comedy, the movie had an amazing 2 days, roping in an approximate amount of 90 lacs the very day. On the 2nd day, the number increased to 1.1 crore approx, with a total Box Office record of 2 crores. The 3rd day proved to be a smashing success for Parchi as the film has managed to earn about 3 crores in just three days after its release.
Being the first Pakistan film release of 2018, the movie sure has attracted movie goers in large numbers.
Starring Hareem Farooq, Ali Rehman Khan, Usman Mukhtar and Ahmed Ali Akbar, the story was not only limited to action and comedy but a bit of melodrama and seriousness that mainly resolved around the character of Ali Rehman Khan and Hareem Farooq.
Surely the movie has generated loads of interest and is filling cinema seats. The movie is set for release in US, Canada and UAE on 12th January 2018. Till then let us know what you liked best in the comments below and don't leave out any spoilers for the fans awaiting the film's international release! :)