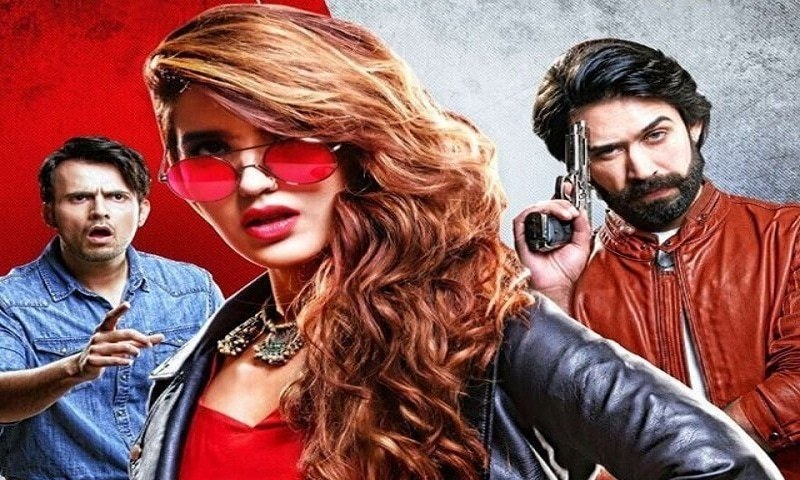 Parchi, has became an astounding success in just four days after its release. The film hit a benchmark of 3.7 crores on Tuesday and is being deemed as a commercial success even before a week has been completed to the film's release.
Parchi off to an amazing start!
And not only that, Parchi has been earning rave reviews internationally as well. The film managed to impress Canadian parliamentarian Rob Oliphant during its premiere in Toronto. Impressed with the film and how it brought across talent from Pakistan, Rob took to his social media to share his delight over Parchi.
Another parliamentarian impressed by Parchi's cast and the fact that they spoke about youth empowerment was Canadian Iqra Khalid. The woman too, took to her Instagram to share her delight over the matter.
Earning praises after its premiere, Parchi has managed to create a hype before its release in Canada. The film hits theatres in USA, Canada and UAE on the 12th of January and we're certain of strong numbers coming in therein.